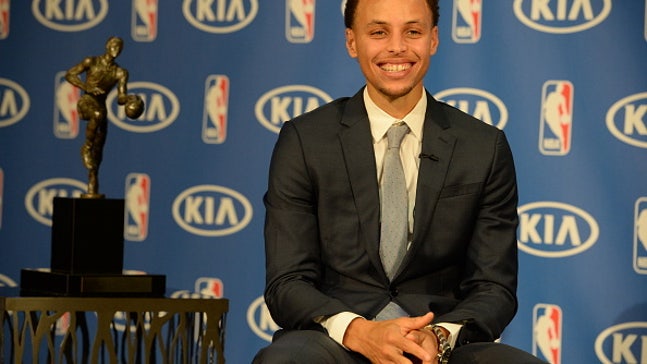 Grizzlies' Allen on MVP Stephen Curry: 'Ain't nothing I ain't never seen before'
Published
May. 5, 2015 1:51 p.m. ET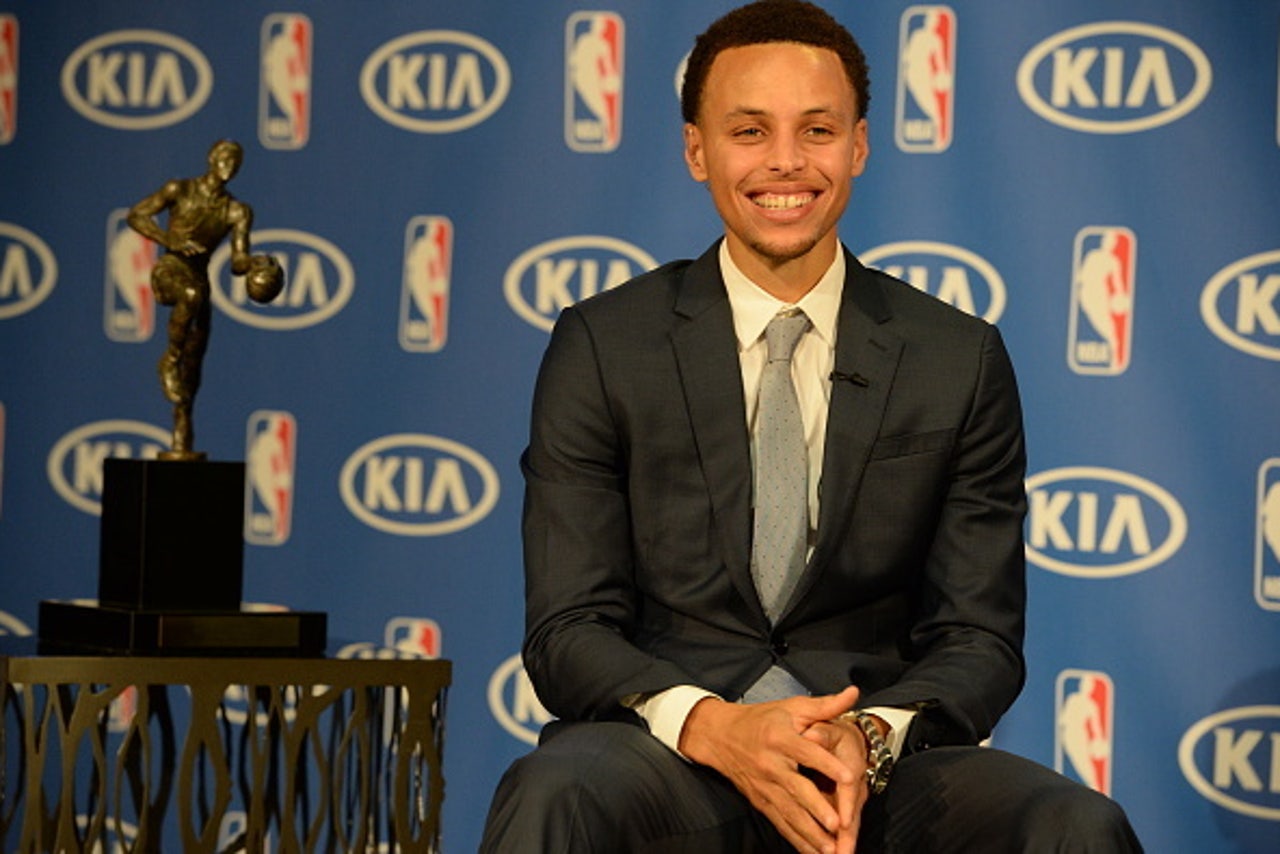 As the NBA world continues to heap praise on the newly minted league MVP Stephen Curry, not everyone is quick to laud the All-Star guard.
Defensive-minded Memphis Grizzlies guard Tony Allen thought Curry was a solid choice for MVP but isn't blown away by the rising star.
"I don't get a vote, but I acknowledge his MVP status," Tony Allen told CSNBayArea. "It's well deserved, I wasn't surprised."
But he added: "He can shoot the ball pretty good and he got a nice handle. But it ain't nothing I ain't never seen before."
The Grizzlies lost Game 1 of their series against the Warriors 101-86, and Curry finished with solid numbers: 22 points, seven assists, four steals. So maybe that wasn't all that impressive to Allen.
Maybe he should ask the Clippers what they think of Curry?
How about Chris Paul?
---
---