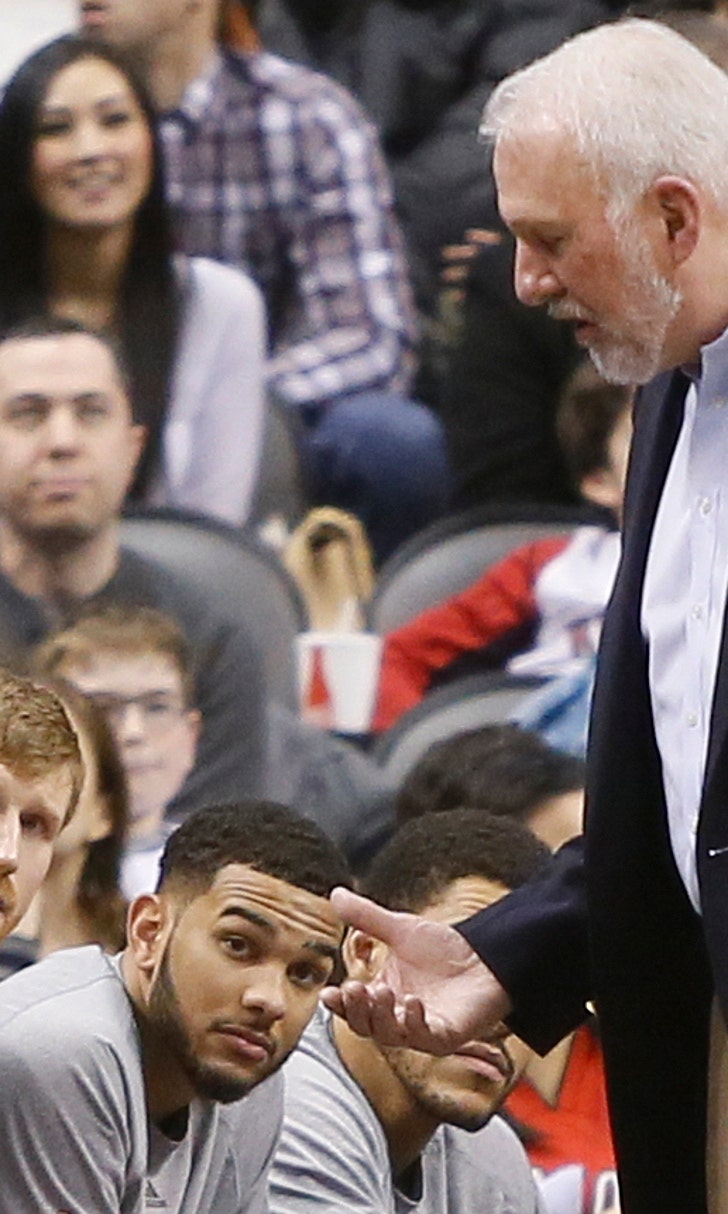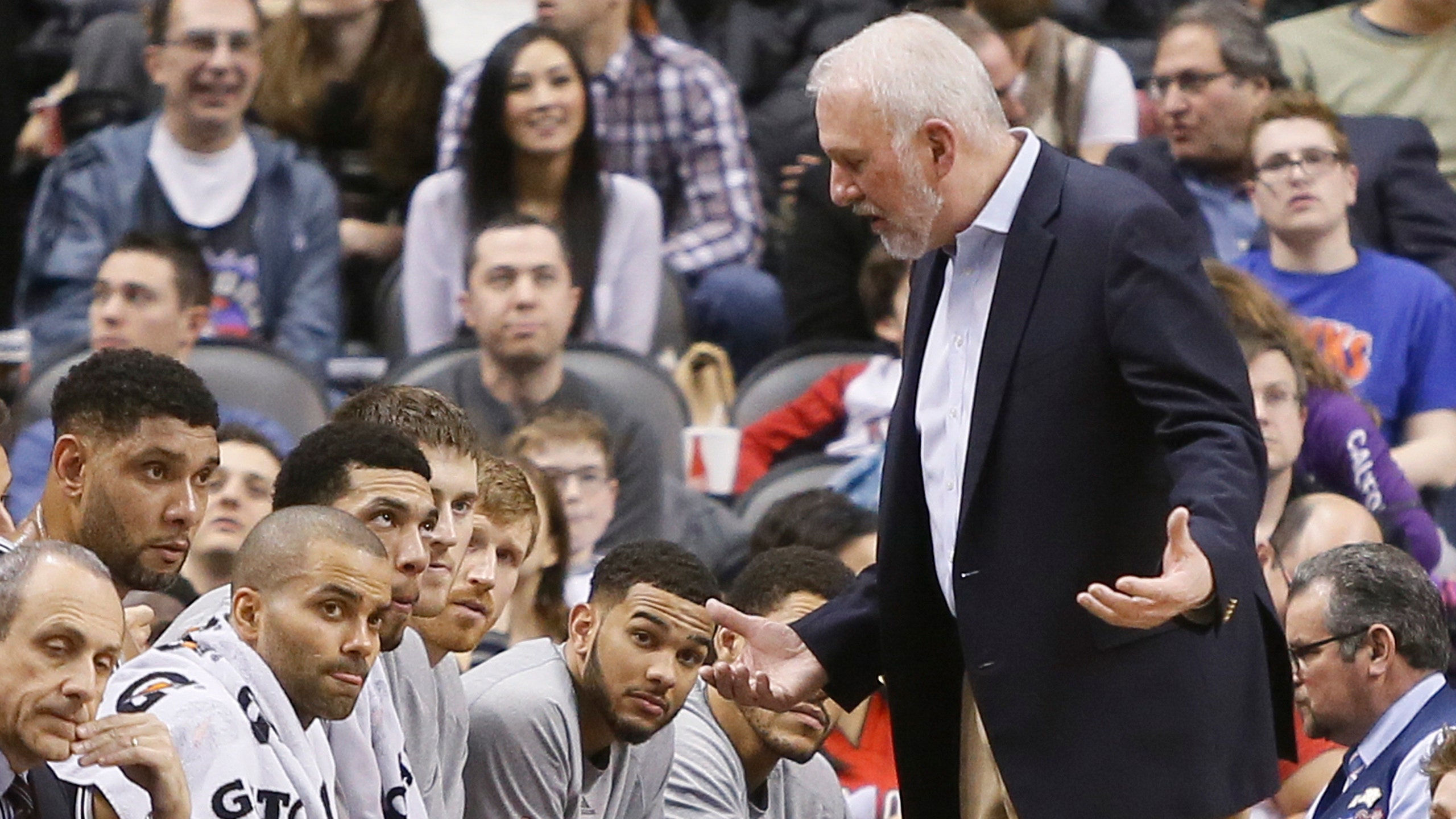 Gregg Popovich: 'You pay the price if you don't make threes'
BY foxsports • July 26, 2015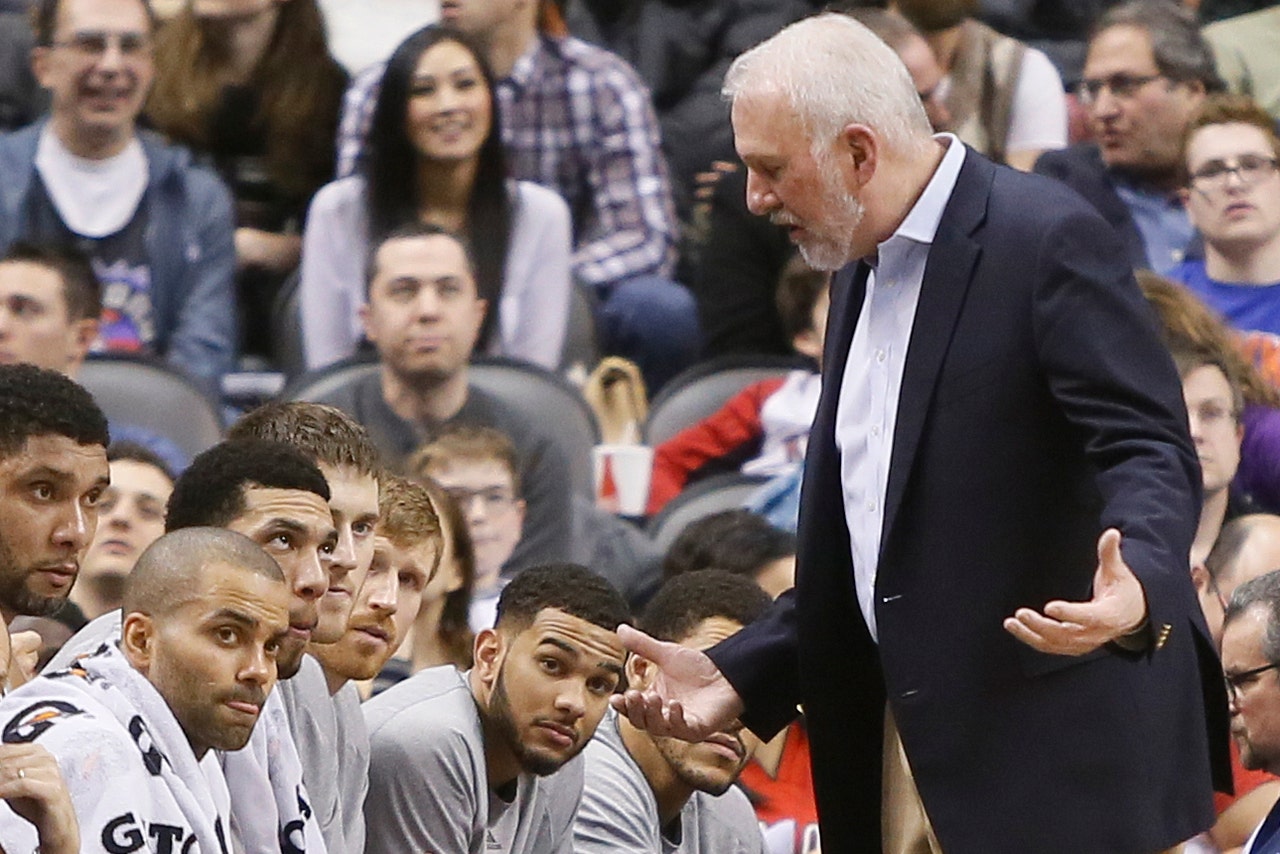 In a rare interview with San Francisco's KNBR radio and former NBA player Tom Tolbert, San Antonio Spurs head coach Gregg Popovich opened up about a lot of different things. 
One topic in particular that was extremely interesting was Pop's view on the three-point line. Here's what he had to say about the most important shot in basketball:
"You pay the price if you don't make threes, and you pay the price if you don't get those threes off. One way that big guys are gonna still be valuable is if you have a big guy that demands a double-team. If you have a big guy that you don't have to double-team? You're in trouble. But if you got a big guy, he better be somebody who is good enough that he commands a double so it can get kicked, and moved, and you can penetrate or pitch for the threes. [The three-pointer] is so much more valuable than a two-pointer that you can't ignore it. So, you try to have a balance between penetrating and [jump-shooting]. But when you penetrate you always think about kicking it to that uncontested three-point guy. So, what we're doin' now isn't gonna change a whole lot across the league because of that three-point line."
Popovich is known for being and staying ahead of the curve, and his team's high usage of the three-point shot is one of his most triumphant adaptations. 
Everything he says here is valid, from the big man's importance to how important it is to not only look for outside shots but to also get them off cleanly. 
(h/t: KNBR)
---
---