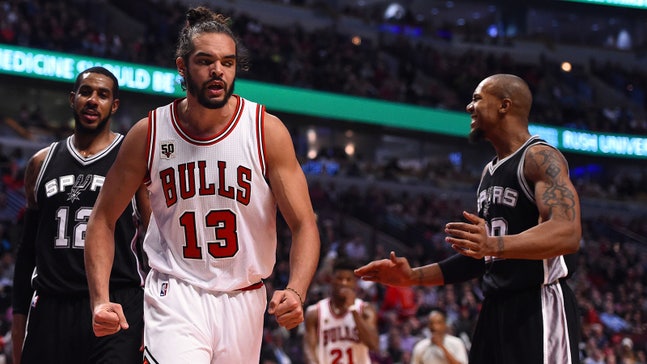 Gregg Popovich: Spurs won't really be good until March
Published
Dec. 1, 2015 12:08 p.m. ET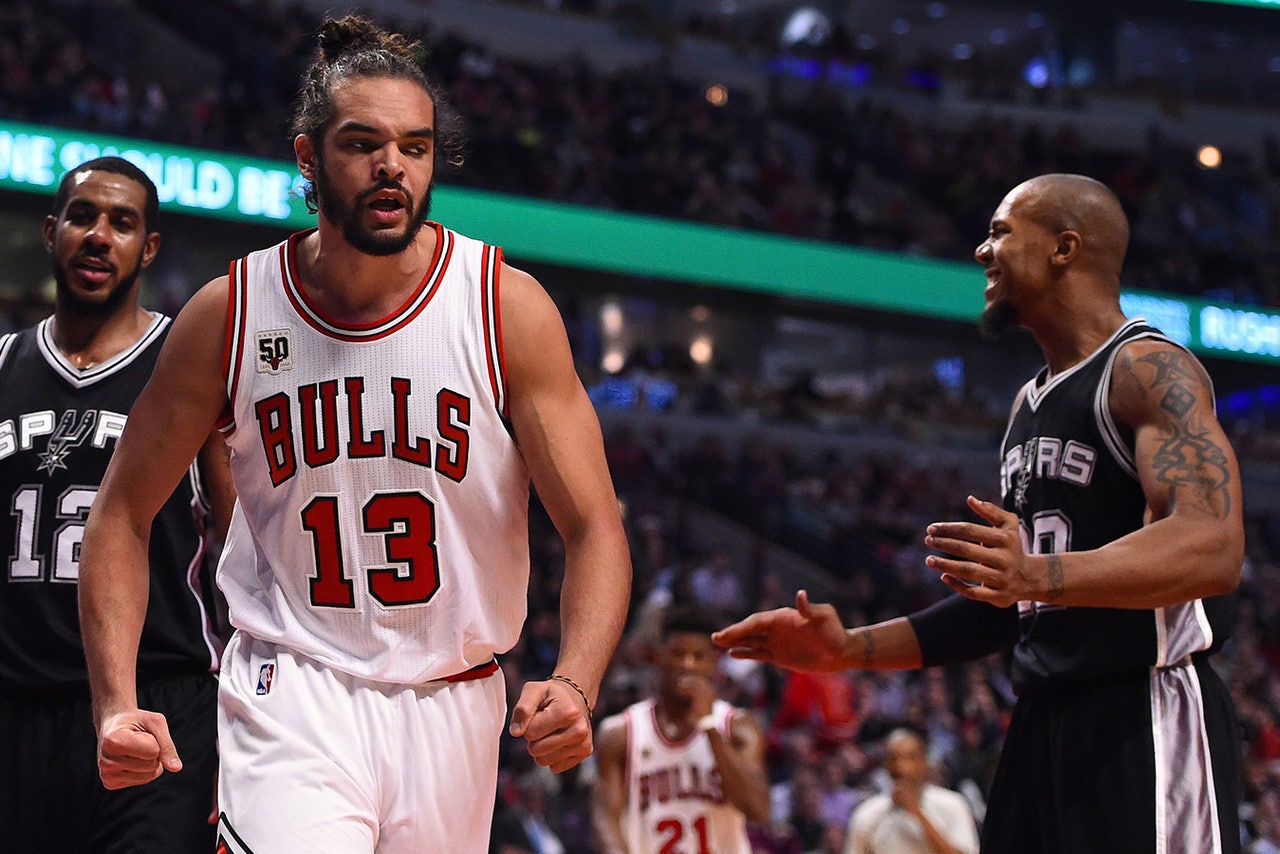 After a sour loss to the Chicago Bulls, in which his team failed to crack 90 points, San Antonio Spurs head coach Gregg Popovich had some bad news about his offense. 
Here's what he said, courtesy of San Antonio Express-News reporter Jeff McDonald:
"We're not going to be good offensively until March, probably," Spurs coach Gregg Popovich said, not long after the Chicago Bulls made March seem so far away. Tom Thibodeau is long gone, having been sentenced to the NBA unemployment line, but his blue-collar spirit lives on in Chicago under Fred Hoiberg. There were no style points to be had for either team in Chicago. The Bulls won ugly, because that's how the Bulls win.
The Spurs currently have the eighth best offense in the league, so, well, maybe they're already pretty tough to stop. But they also haven't utilized any small-ball lineups that could open up the floor and really let Kawhi Leonard and/or LaMarcus Aldridge explode. 
Until then, this is all just a case of Pop being Pop. Take his entire vocabulary with a grain of salt. The Spurs are still really good -- with the league's best defense by a pretty wide margin at this point. Once the offense starts clicking after the All-Star Game, opponents might be in trouble.
---
---