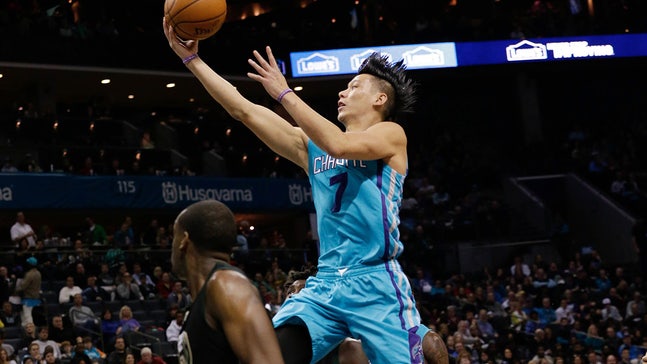 Gregg Popovich can't help but laugh at Jeremy Lin's dominance
Published
Mar. 22, 2016 10:41 a.m. EDT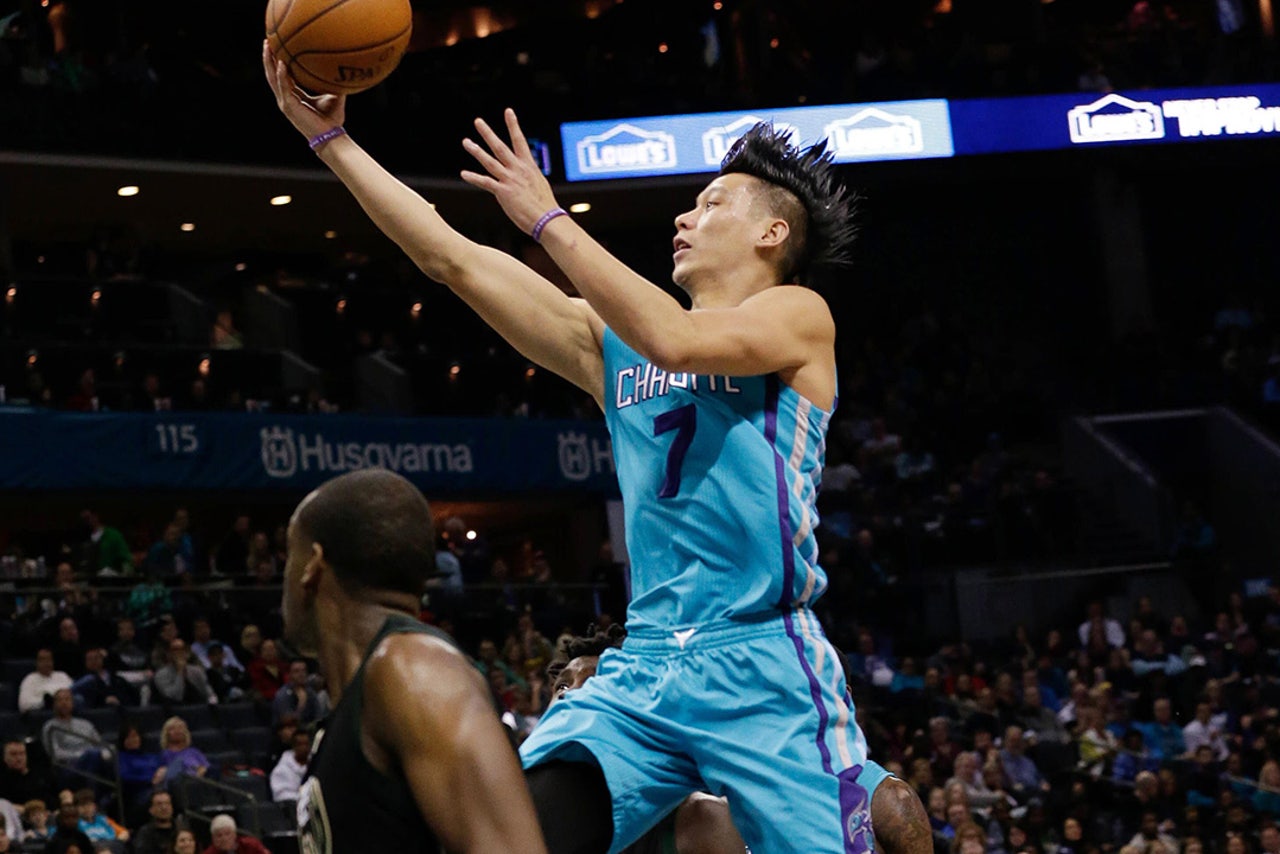 The San Antonio Spurs were defeated by the Charlotte Hornets on Monday night, despite leading 28-7 after the first quarter. How did this happen? Jeremy Lin was by far the best player on the floor.
The backup Hornets point guard scored an efficient 29 points in 31 minutes. After the game, Spurs head coach Gregg Popovich couldn't help but laugh at his team's inability to slow Lin down:
The Spurs have the best defense the NBA's seen in over 10 years and Kawhi Leonard is the best individual defender on the planet. But when placed in a lineup beside dynamic scorers/playmakers like Nicolas Batum and Kemba Walker, as Lin was down the stretch of Monday night's comeback win, he's very difficult to stop. 
Lin's ability to keep his dribble alive, dance around high screens and relentlessly attack the rim is what makes him such an incredibly useful ball handler off Charlotte's bench. His per-game numbers haven't been too spectacular, and his shooting splits don't remind anybody of Steph Curry, but Lin is effective in his role and makes the Hornets a better team.
He has a $2.2 million player option for next year that he'll almost definitely opt out of, and when he does, there will be a number of teams in the league ready to show interest. 
Linsanity is dead, but what's left in the rubble is a legitimate, quality NBA player. The Hornets can not be any happier than they are.
---
---