Golden State Warriors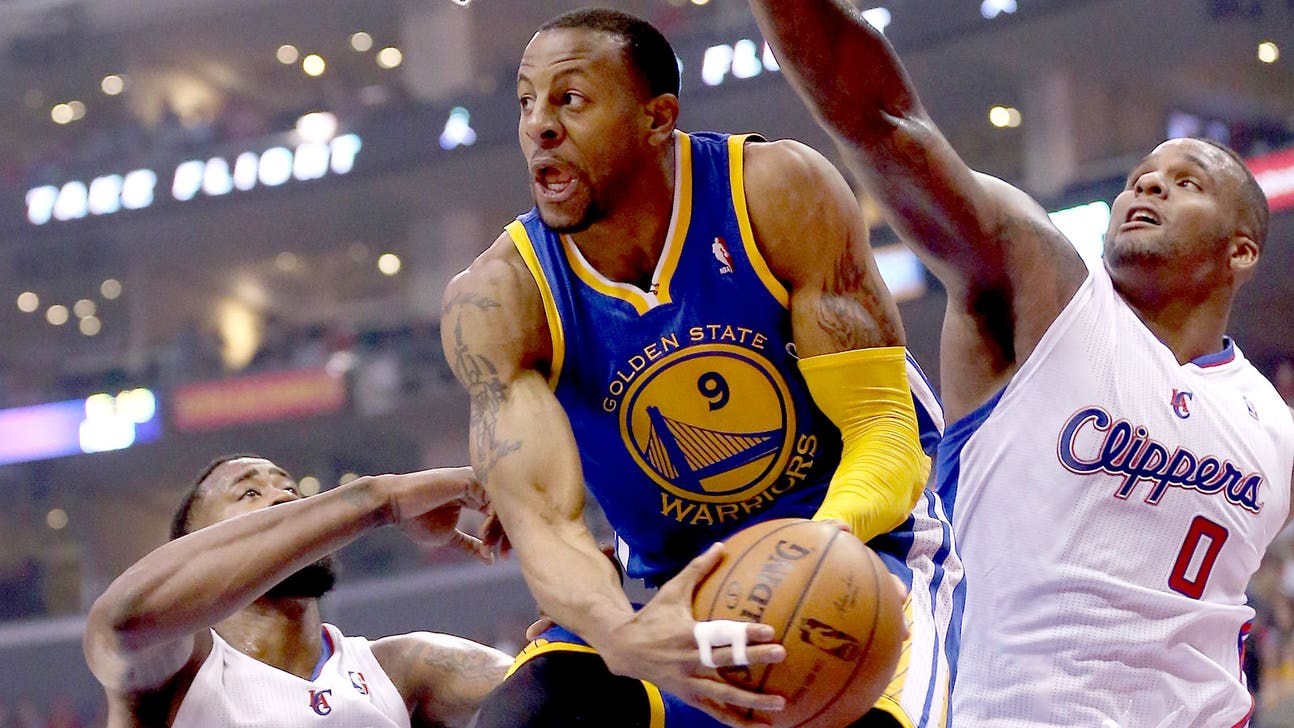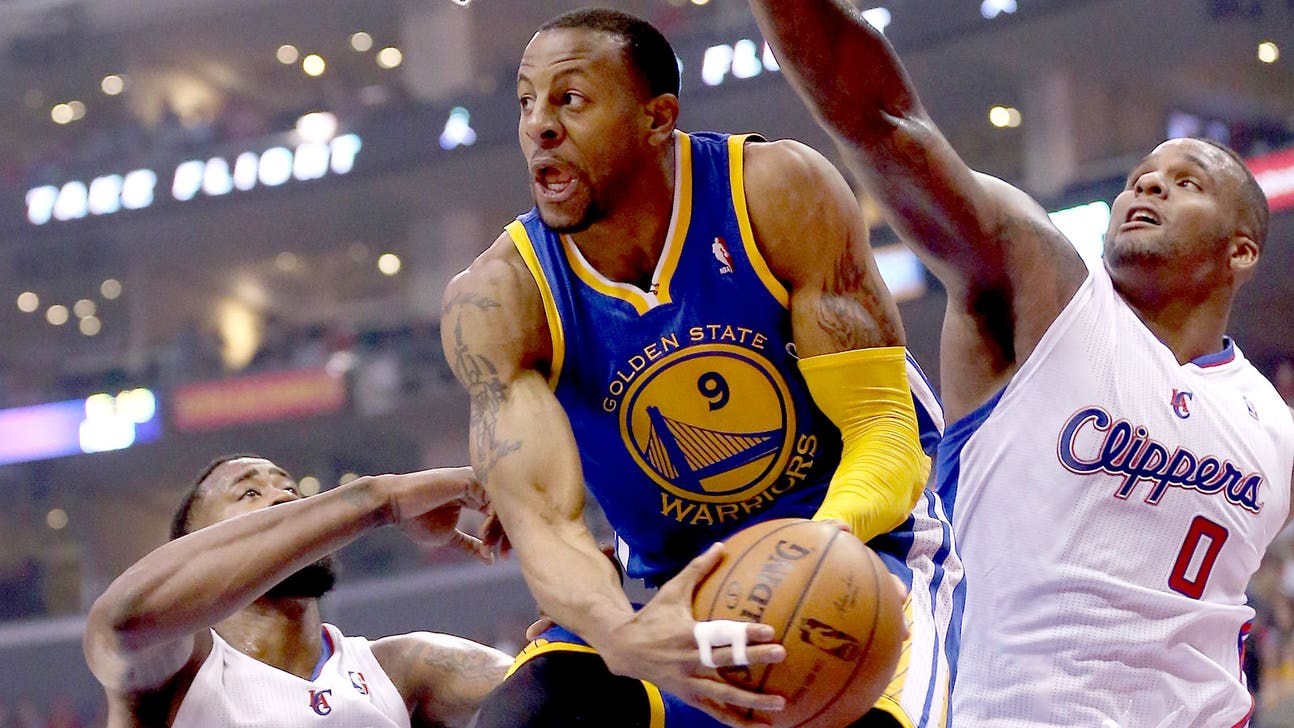 Golden State Warriors
Glen 'Big Baby' Davis: Clippers would've beaten Warriors in Western Conference Finals
Published
Aug. 21, 2015 1:00 p.m. ET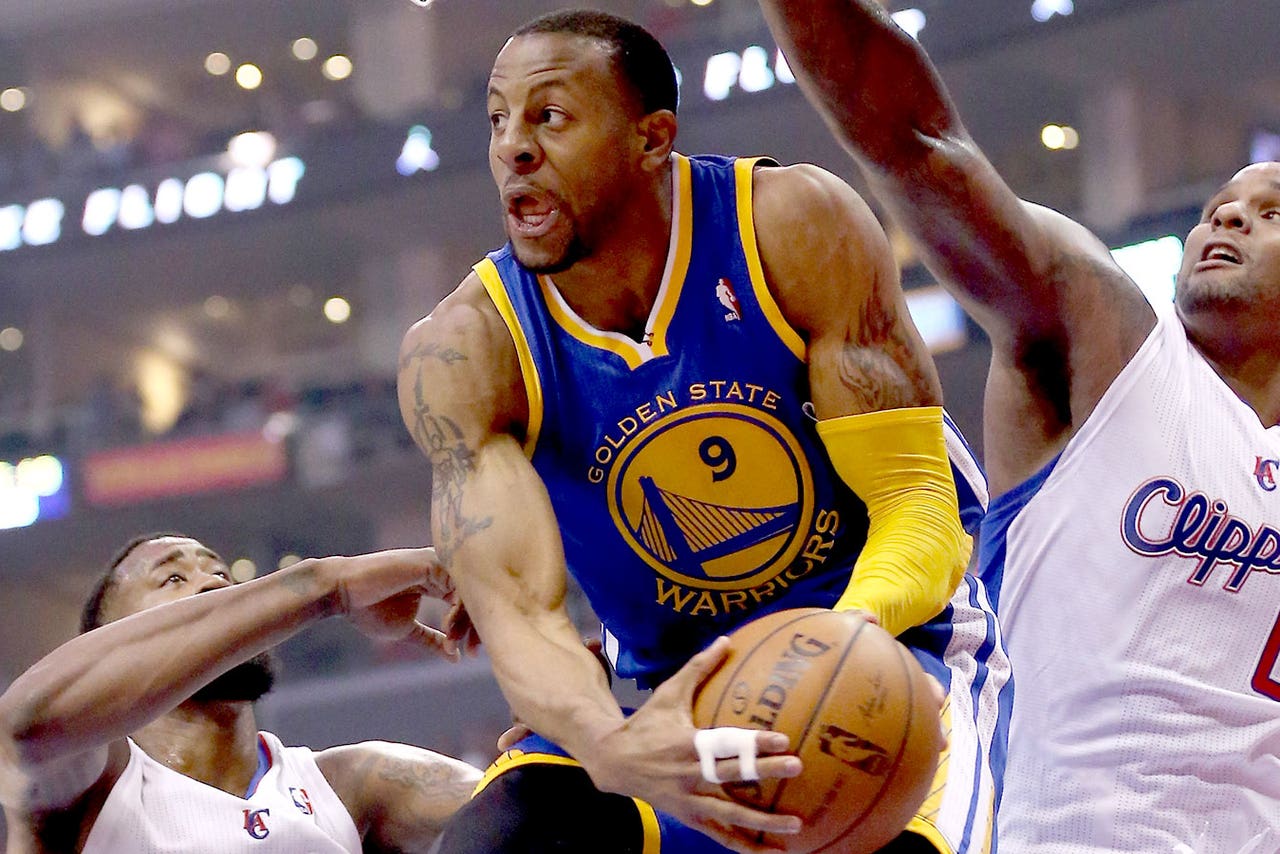 The Warriors won 67 games last year, rolled through the playoffs and ended up having one of the best seasons in NBA history. At least one person wasn't as impressed with them as everyone else.
Here's what 2014-15 Clippers backup big man Glen "Big Baby" Davis had to say to CBS Sports Radio regarding what he thought would've happened had the Clips gotten to the Western Conference Finals to play Golden State, via CBS Sports:
We would've beat Golden State. We would've beat Golden State. And I think the reason why is because Blake Griffin. Who's going to guard Blake Griffin? You got these little 4s, range-shooting 4s. Blake's 6-9. He's a true power forward. And then also, he can play around the perimeter. It's hard to stop that when you're playing small ball.
Of course, the Clippers never got to that point. They held a 3-1 lead over the Rockets in the Western Conference Semifinals but watched that series slip away as they lost in seven games.
The logic makes decent sense. Griffin was playing out of his mind during the postseason, and his skill set matched with size makes him one of the more difficult guards in the league. Of course, Draymond Green, who finished second in Defensive Player of the Year voting, is probably the best defender of Griffin, specifically, in the entire league.
Green's best skill as a post defender is pushing players out of the paint before receiving an entry pass. Griffin's post-up game, meanwhile, is mostly predicated on positioning before the catch. And Green gets super duper physical with him in every aspect of the game.
Griffin is great. So were the Clippers (until the final three games of their postseason). But the Warriors were greater. They were historically significant. The Clippers weren't.
Victory: Golden State.
(h/t CBS Sports)
---
---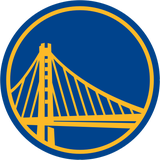 Get more from Golden State Warriors
Follow your favorites to get information about games, news and more
---