National Basketball Association
National Basketball Association
George Karl's pettiness has ensured he'll never coach in the NBA again
Published
Dec. 29, 2016 8:13 a.m. ET

What is George Karl doing?

Seriously. We're now in the second week of the former NBA coach marketing his new book, apparently utilizing the marketing strategy of "maybe if I offend and criticize enough NBA players people will want to buy this." He went after Carmelo Anthony, J.R. Smith and Kenyon Martin in the book, then, for good measure, tacked on an attack on Trail Blazers guard Damian Lillard randomly while promoting it. The attacks are personal, spiteful, and seemingly out of nowhere, and they don't make any sense at all.

If this is his attempt to sell a book, I don't understand the marketing strategy. After the you read the juicy, petty putdowns of his former players -- which you can read excerpted just about anywhere online -- why would this be a book that anyone would want to purchase?

There don't seem to be any overarching philosophies offered here, no lessons learned. This is no guide to life. Karl, whose story on its surface is an inspirational one (he beat cancer, has coached numerous winning teams in the NBA), seems to think the point of a book is to settle old scores and humiliate the people he felt slighted by in his career.

This is a cold, petty way to live, and not one that I would want to drop my cash on to read about. This is not a life view that (I hope) many people would subscribe to. An autobiography, a good one anyway, is written so that successful people can perhaps show us a way to find our own success in life. It's not to embarrass people you used to work with.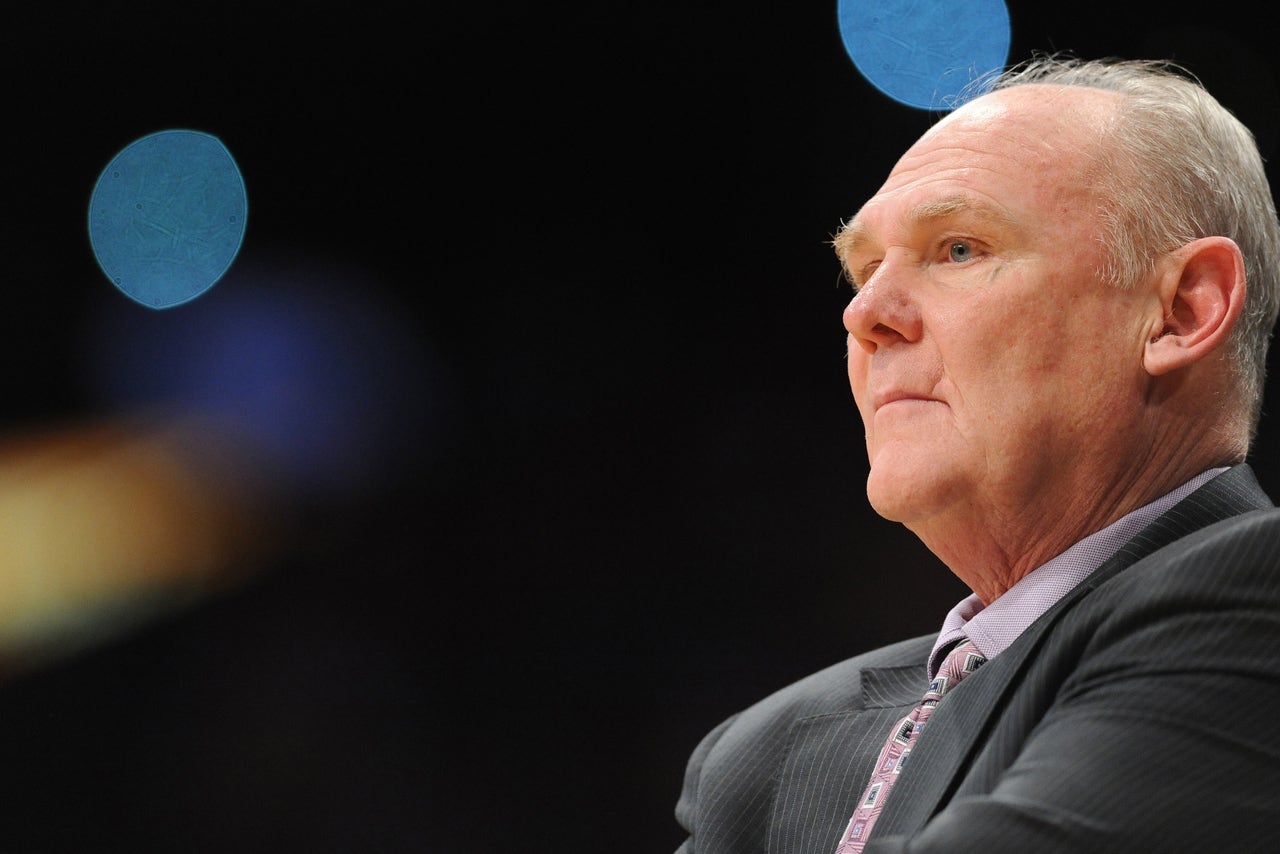 And the strangest thing of all of this is that Karl says that he still wants to coach. What player in the NBA would want to go play for Karl right now? He's proven that he'll have your back until the moment that he's got a book coming out, and then all bets are off.

If anything, his book and subsequent media appearances have only revealed how much more mature all these young NBA players are than he is. These are the same NBA players he wants another chance to lead.

After Karl criticized the 26-year-old Damian Lillard for some reason, Lillard simply laughed it off, bigger than the petty words, and it was his coach Terry Stotts who had to come in and rip Karl, who gave him his first shot as a coach. Carmelo Anthony, whom Karl implied in his book could never be a strong leader because he didn't grow up with a father (seriously), also took the high road.

And that is what is perhaps most ironic and remarkable about all this -- Karl's attempt at humiliating these players is only humiliating himself.


---
---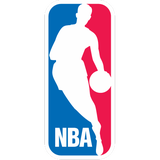 Get more from National Basketball Association
Follow your favorites to get information about games, news and more
---