National Basketball Association
National Basketball Association
Game 6 will tell us just how important Draymond Green is to Golden State
Published
Jun. 16, 2016 3:45 p.m. ET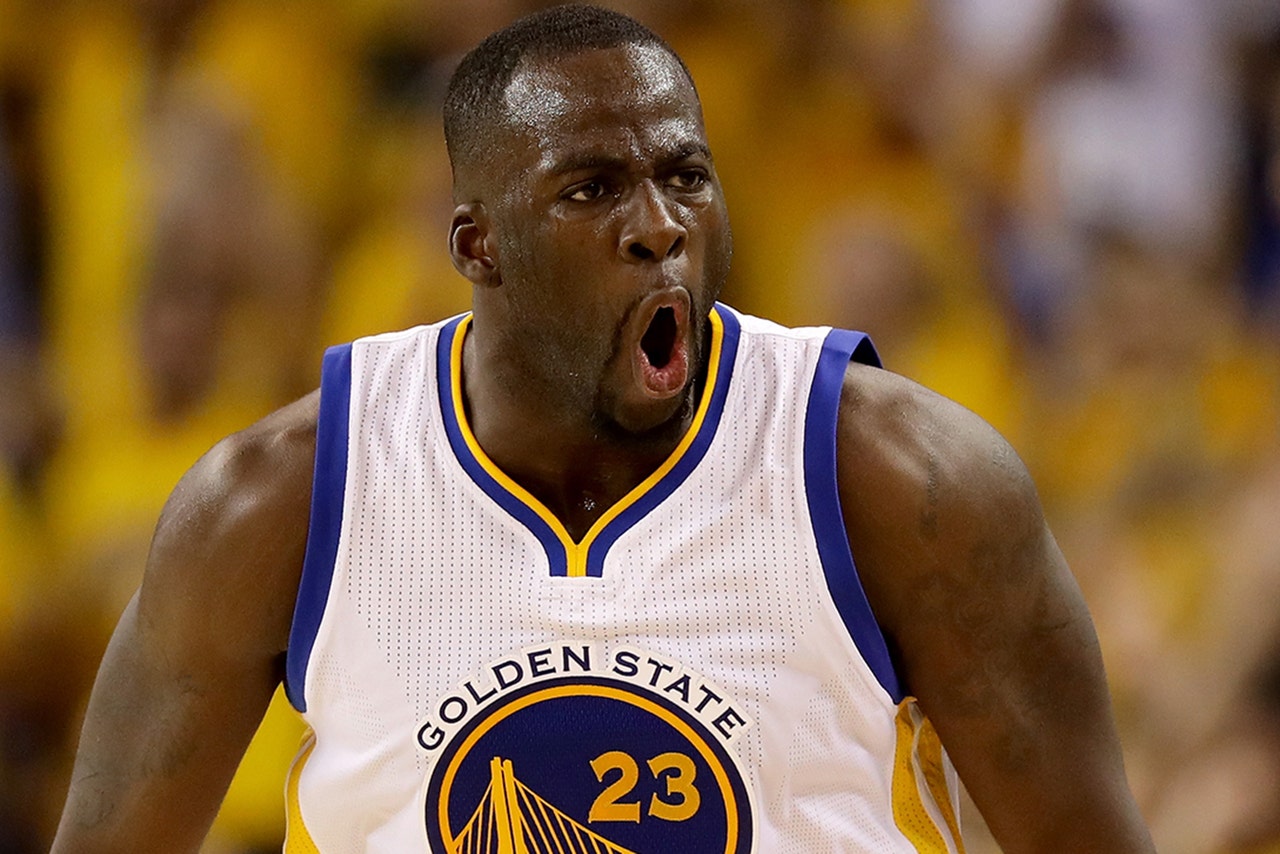 Draymond Green received MVP votes for a reason.
The Warriors' do-it-all forward, who is a de-facto point guard on offense and a lockdown center on defense, is the linchpin on which the Golden State machine pivots.
That was readily apparent in Game 5, with Green suspended and watching the game from a suite at the Oakland A's game next door to Oracle Arena. The Warriors offense was devoid of its usual verve, and defensively it was obvious where Green was missed.
With that Game 5 absence fresh in our minds, there is now a clear control: We're about to see how important Green is to the Warriors.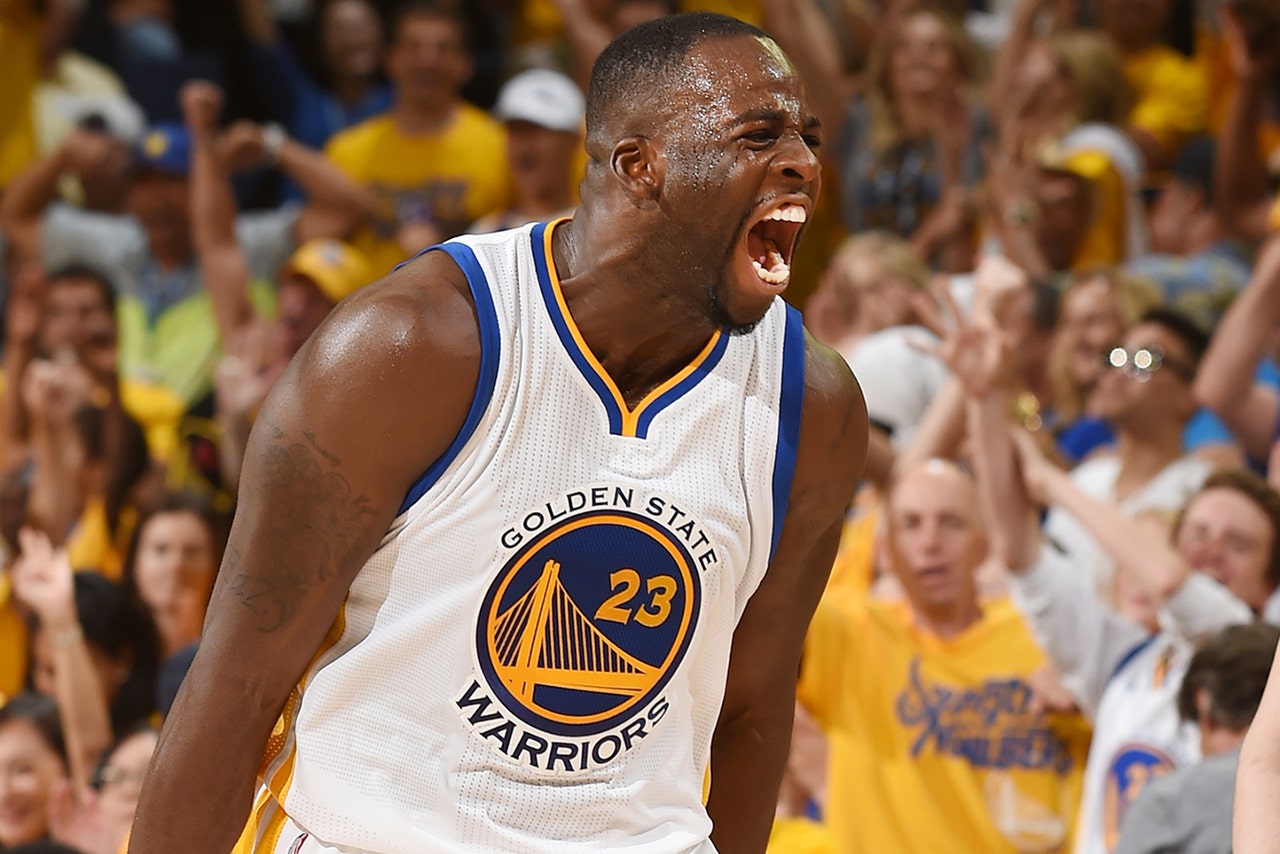 Game 6 will feature Green at full bore —€" peak Draymond. He enters the contest with raging emotions and increased responsibility.
And the Warriors will need Green to channel all of it into one of the best games of his career if Golden State plans on returning to California with a trophy instead of a Game 7 date.
The absence of center Andrew Bogut, who was ruled out of the remainder of the NBA Finals with a sprained left knee, means that Green will likely be asked to play center for more than 30 minutes in Game 6. The Warriors have thrived with Green at center, posting a 126 offensive rating while holding the Cavs to a 96 defensive rating in 159 possessions over 83 minutes in these NBA Finals. 
Green's impact will be felt in big ways on offense —€" especially if the Cavs trap Curry with double and triple teams after crossing half court, making Green the main release valve. But the Michigan State product's presence probably will be felt more on the defensive side.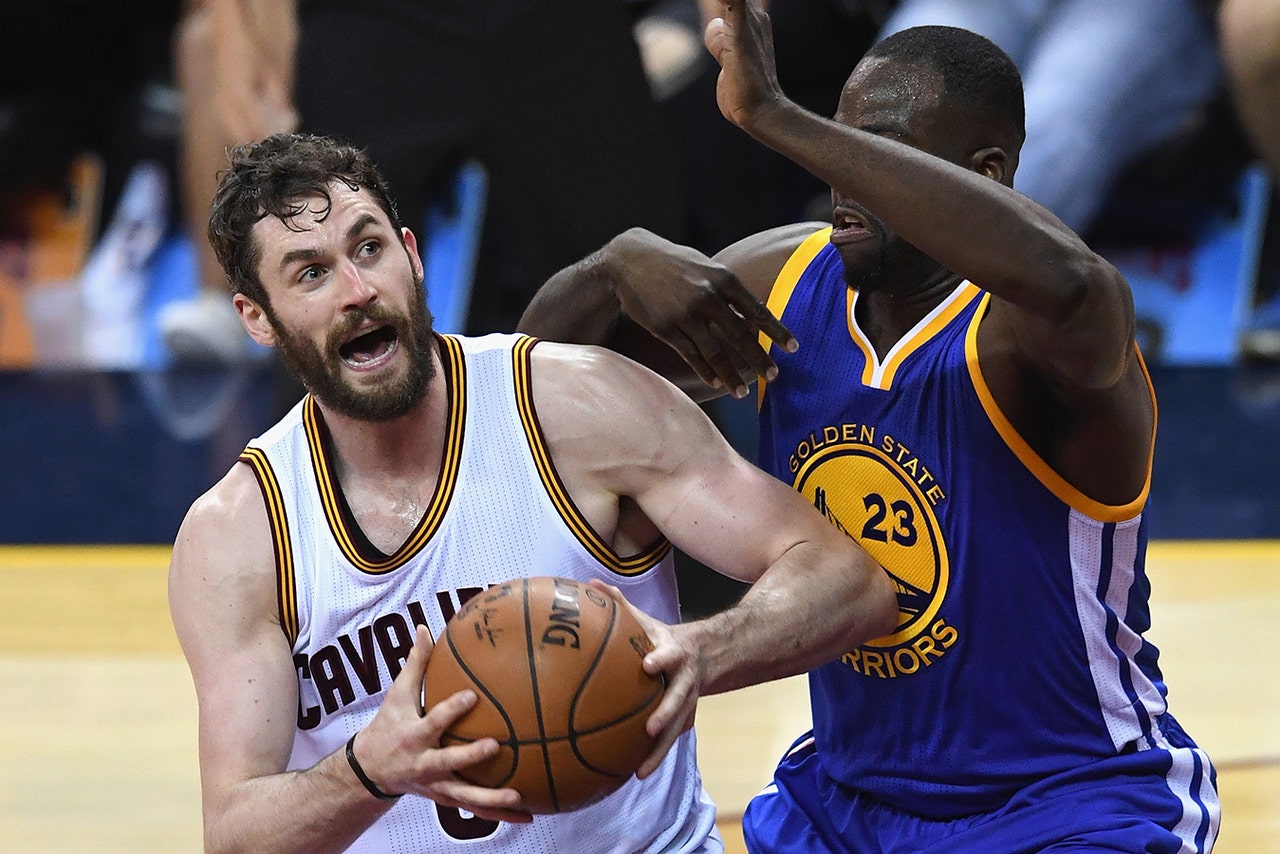 It took the Cavs two games to figure it out, but they're playing their best basketball when they play a four-out system around Tristan Thompson or Kevin Love at center.
The perimeter play, which features plenty of drive-and-kick action, seriously challenges the Warriors' help-side defensive rotations. Green, perhaps above all other things, is an elite help defender, reading the offense and reacting often before the ball handler does. But that's a taxing premise, as it leaves Green running around the court, essentially defending three men at one time.
Green should have the freshest legs on the court, considering he sat out Game 5. But even then, will he be able to power through perhaps 40 minutes of frantic play with effectiveness on both ends of the court?
---
---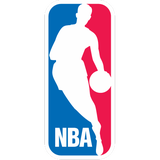 Get more from National Basketball Association
Follow your favorites to get information about games, news and more
---