Future Lakers stars? Ben Simmons welcomes D'Angelo Russell to town
BY foxsports • February 4, 2016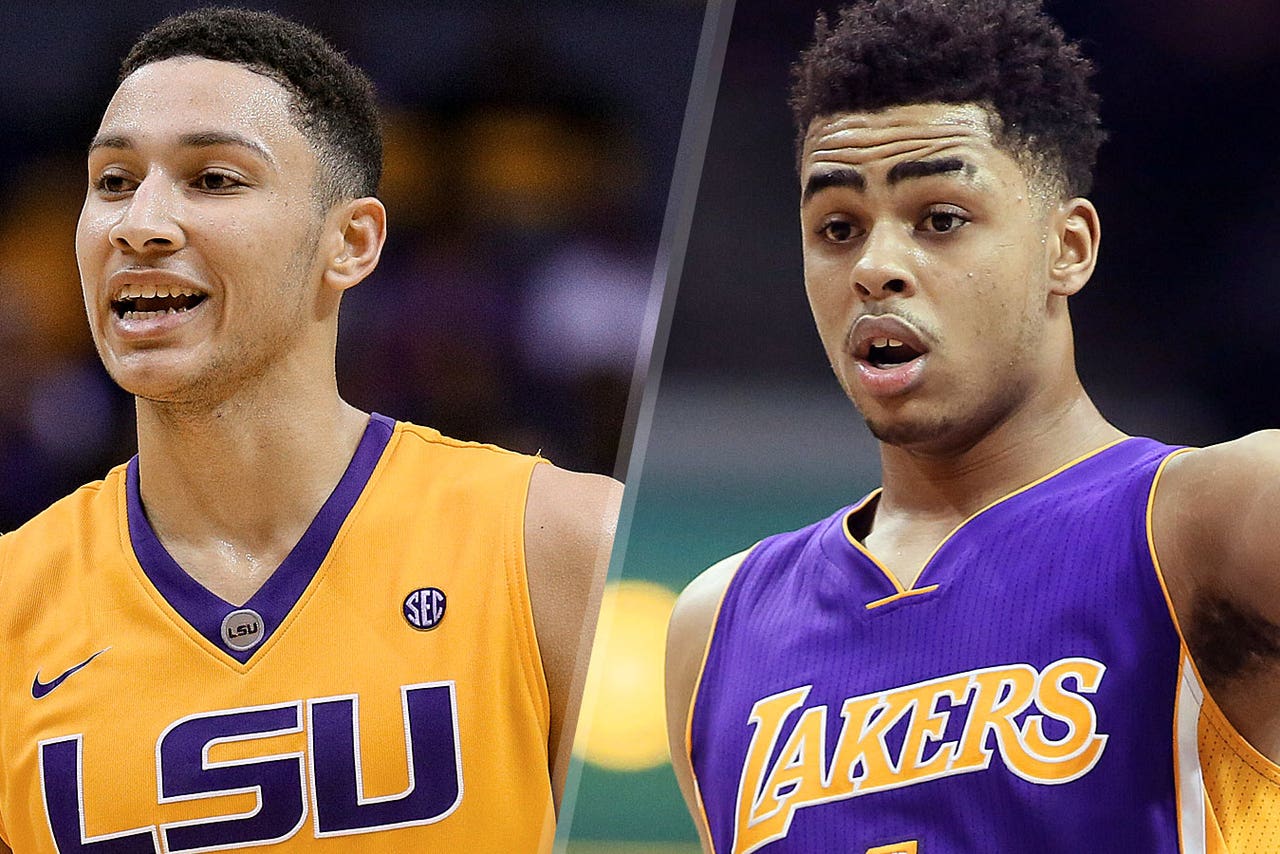 D'Angelo Russell and the Lakers are in New Orleans to face the Pelicans, which means that top NBA prospect Ben Simmons is less than 80 miles away at LSU. 
Many fans of the Lakers hope to see Simmons, one of the top college basketball players in the nation, play in Los Angeles next season. While the Lakers would likely need to secure the top overall pick in the 2016 NBA Draft lottery in order to land Simmons, there's a growing sense of excitement today. 
"Big homie is in town," tweeted Simmons, tagging Russell in the post.
Russell and Simmons have known each other for a long time. They played high school basketball together at Montverde Academy in Florida. Simmons reportedly "ripped the rim down" during one of his first practices, via DailyNews.com. 
In a recent interview via NBA.com, Russell had high praise for his former teammate.
"I knew he'd be a pro right away. He's so versatile. He was a guy you couldn't put into a box. He did everything," said Russell, of Simmons. "He reminds me of (Giannis) Antetokounmpo."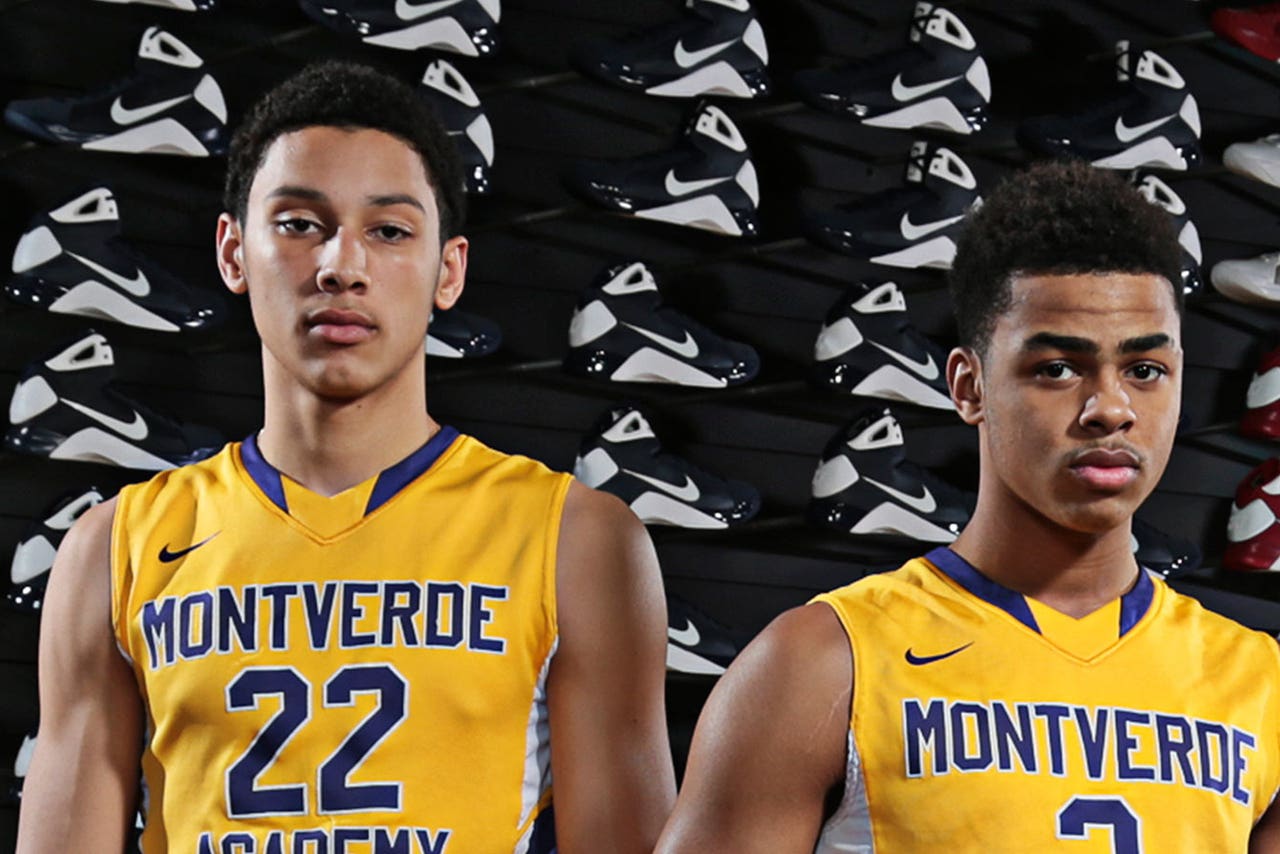 The Monteverde Academy varsity basketball players #22 Ben Simmons and #3 D'Angelo Russell pose for a portrait during the 2014 Spaulding Hoop Hall Classic on December 19, 2014 at the Basketball Hall of Fame  
Russell and Simmons won back-to-back unofficial high school national championship at Madison Square Garden in 2014. Simmons was named MVP. 
Simmons has impressed in college at LSU, averaging 19.5 points with 12.5 rebounds and 5.0 steals per game. Lakers forward Brandon Bass, who also went to LSU, is impressed. 
"He can pass. He has a good feel for the game," via DailyNews.com. "He's a great ball-handler and very talented. I think he has a bright future."
LSU defeated Auburn on Tuesday. Their next game is home in Louisiana, against Mississippi State on Saturday. Simmons, as expected, shared a tweet at the game watching the Lakers go toe-to-toe with the Pelicans. 
Bryan Kalbrosky produces digital content for FOXSports.com. For more, follow him on Twitter @BryanKalbrosky.  
---
---