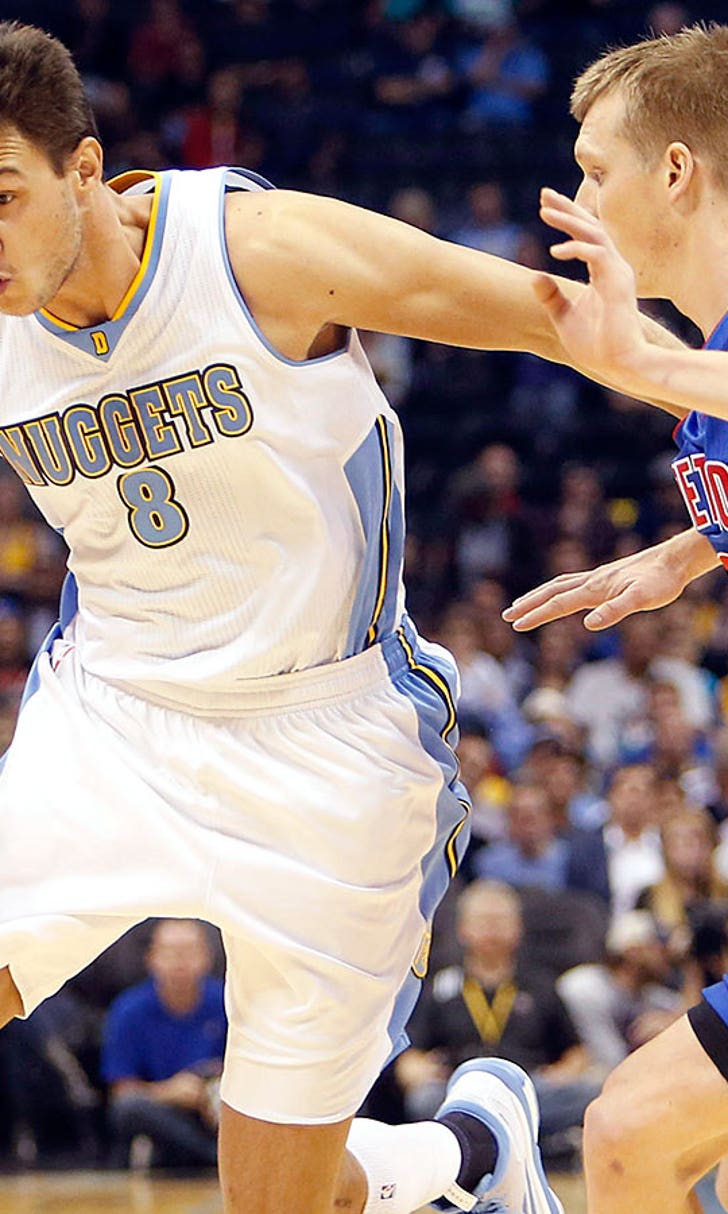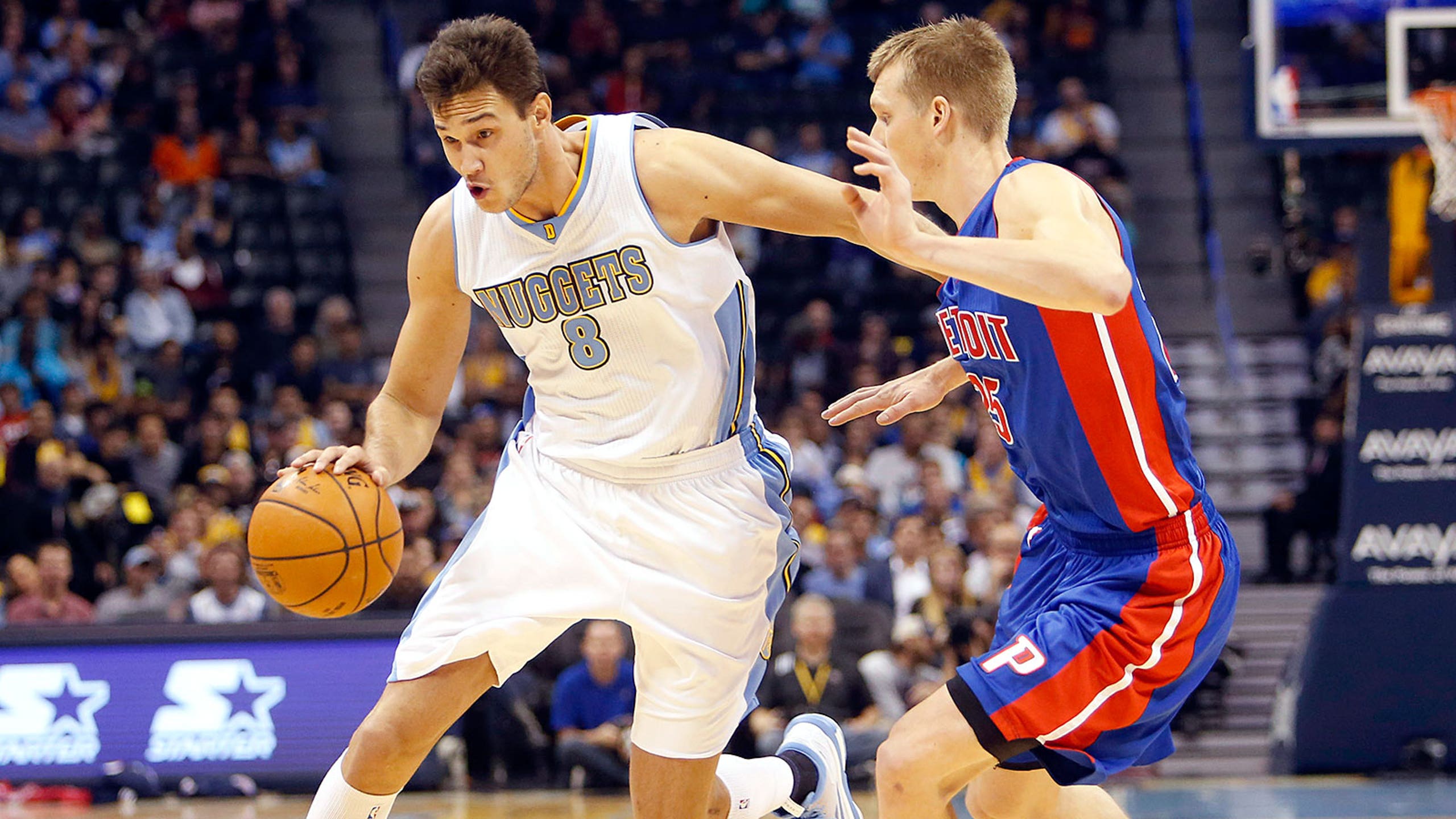 Frederico Gallinari hopes to follow Danilo's path to the NBA
BY foxsports • June 19, 2015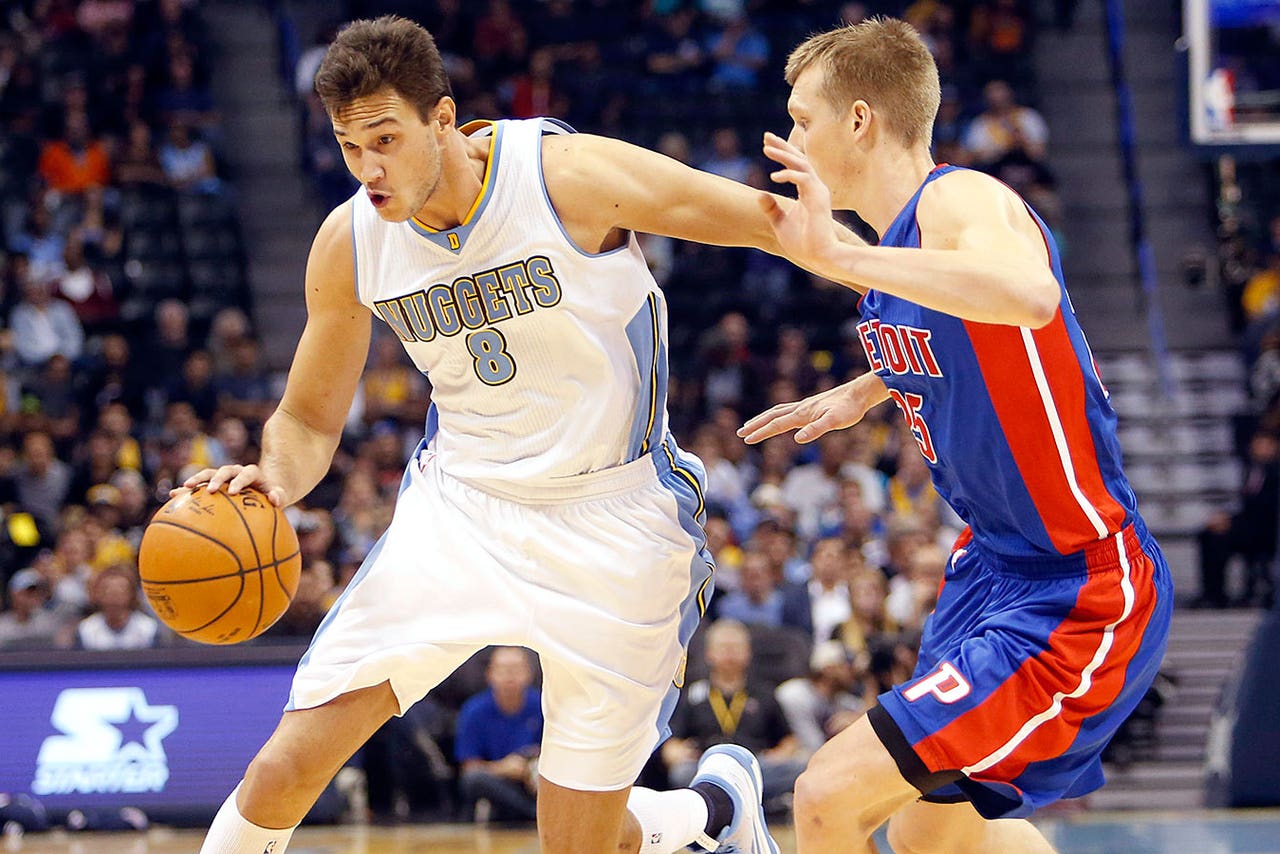 There's another Gallinari in the basketball world, and he's hoping to follow in his brother's footsteps and play in the NBA very soon. As Frederico told SNY.tv: 
"'It's a great thing because I have a brother that plays the sport I love, that we love, and I can ask him questions and watch his games so it could be a great thing,' the younger Gallinari, who flew 15 hours from Italy to get to the NBPA Top 100 Camp here, told SNY.tv exclusively."
The younger Gallinari is only 17, so he's not eligible for the draft. He'll need to either play one more year in Europe or play for a year in college in the United States. It appears as if he's leaning towards the latter. 
"'Yeah, I have one year of school in Italy then I will come to the USA for college,' said Federico. 'I just talked just talked with Colorado University and [UC-Colorado Springs].'" 
Gallinari hasn't appeared on many draft boards yet, but that should change once he becomes eligible.
(h/t SNY.tv)
Photo credit: Chris Humphreys-USA TODAY Sports
---
---