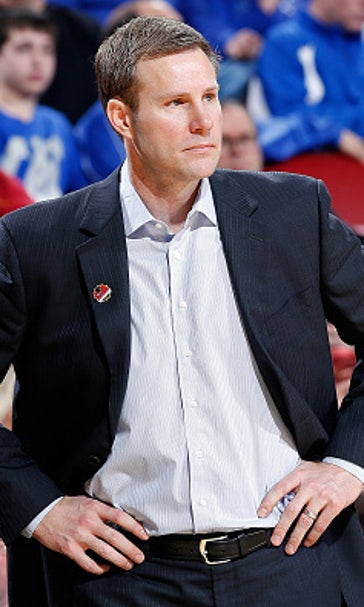 Fred Hoiberg has a medical reason for not wearing a tie during games
October 29, 2015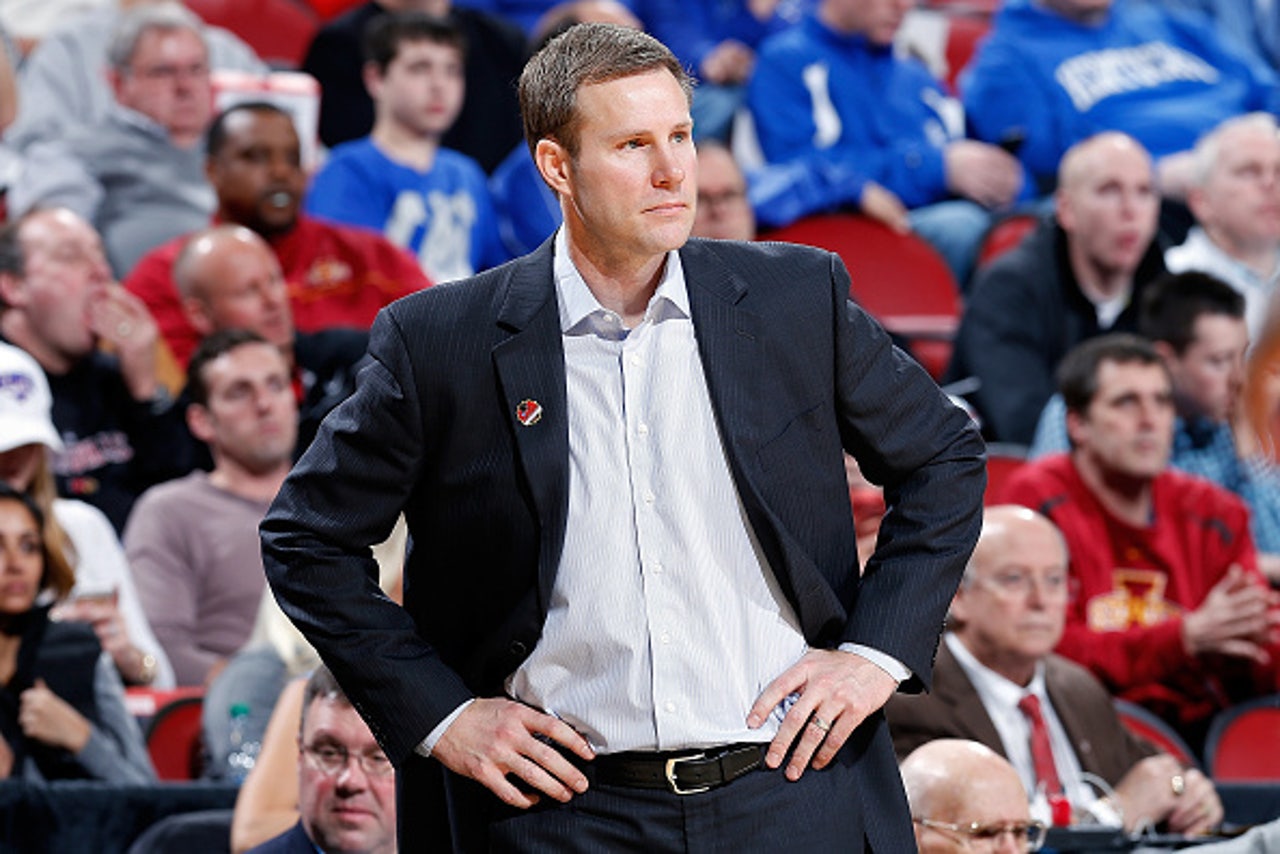 Bulls head coach Fred Hoiberg underwent heart surgery last April, and while by all accounts he's fully recovered, doctors have evidently advised him against wearing a tie while roaming the sidelines.
I'm a fan of coaches who don't wear ties, but there's a medical reason linked to your heart surgeries why you've ditched it, right?

That's why I stopped wearing it last year. I got a little light-headed with it on. The valve in my heart was in really bad condition last year, so that was a big part of it. But not wearing a tie was just so much more comfortable for me. I feel it every time my heart beats. Every time. Since the very first surgery, I feel every beat. For me, it's a comfort thing. I've talked to my doctors about it, and they said they are more comfortable with me not wearing a tie.

Like, it could be an issue that doesn't go away.

Yeah, as the games go on, I can feel every beat more and more. It's either that, or I look like Jim Calhoun with the knot of my tie hanging way down at the middle of my chest.

That haggard look is a good one, though. "This game is killing me!"

Yup. Exactly. Maybe I'll grow a beard and do that.

MORE NEWS:

Want stories delivered to you? Sign up for our NBA newsletters.
---
---