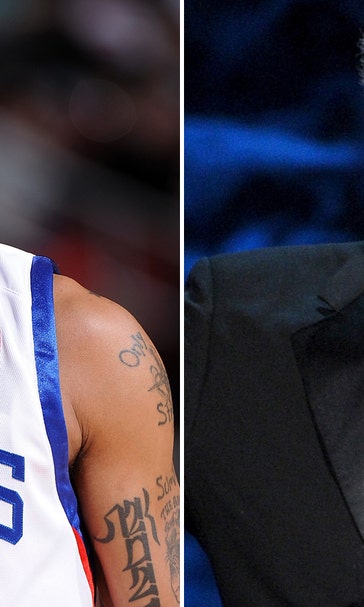 Frank Caliendo does Iverson's 'practice' rant in Morgan Freeman's voice
September 4, 2014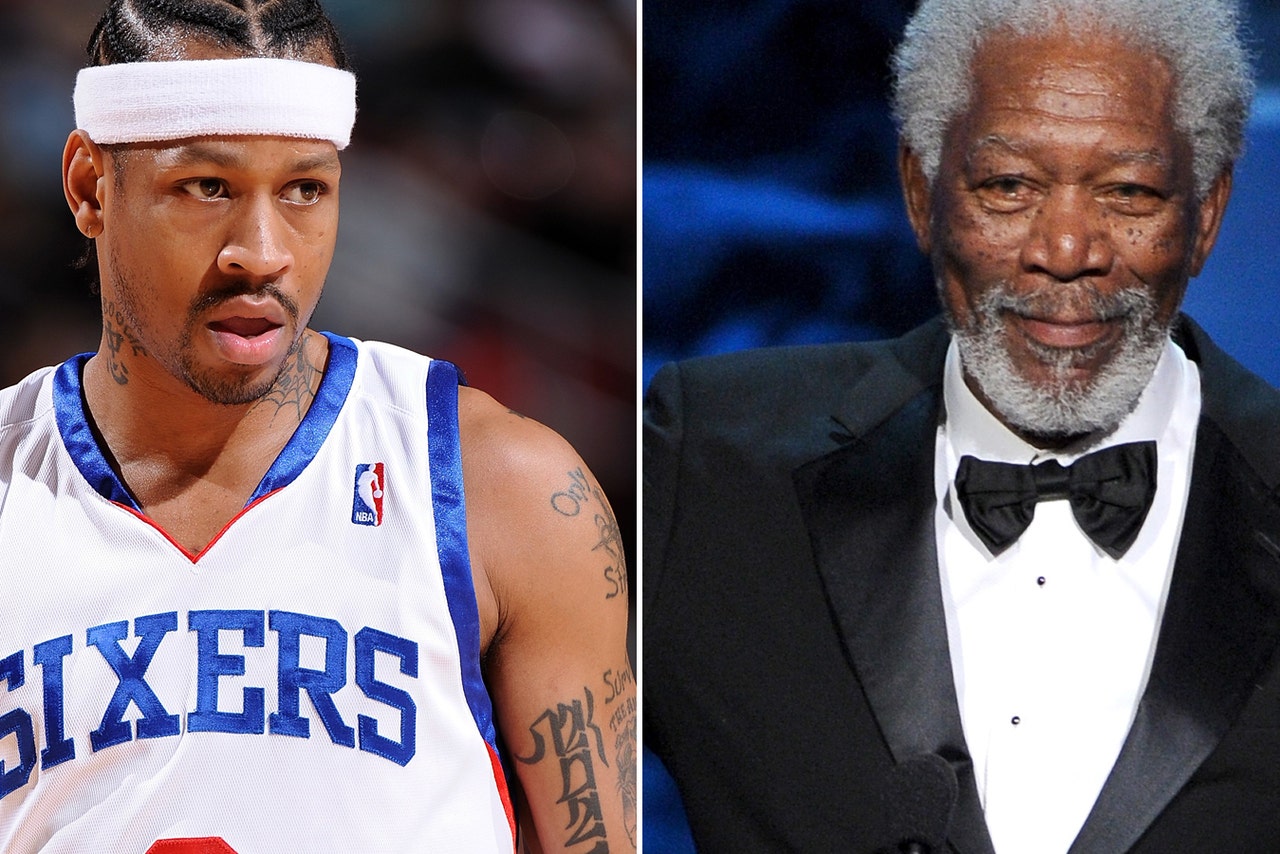 "We talkin' 'bout practice?"
Those four words have lived in infamy, thanks to Allen Iverson, whose 2002 press conference rant has been replayed too many times to count.
Until Thursday, though, the former All-Star's outburst had yet to receive the Frank Caliendo treatment. Caliendo is known for his hilarious impressions of public figures, from John Madden to John Gruden and, most recently, actor Morgan Freeman.
Caliendo appeared on ESPN's "Mike and Mike" radio show Thursday morning and decided to combine his talents by reading a transcript of Iverson's speech in Freeman's distinctive voice. The results were spectacular.
Here's the original speech: 
And here is Caliendo's Freemanesque take: 
The comedian's Morgan Freeman impersonation might be his best, as it's almost impossible to distinguish the two if you listen to the clip without video.
For good measure, Caliendo also added Jack Nicholson's famous speech in "A Few Good Men," as read by Charles Barkley.
MORE FROM NESN: 
Frank Caliendo reads LeBron's essay while impersonating Morgan Freeman
Frank Caliendo stars in mock '30 for 30' about Richard Sherman
Woman takes a selfie with AI, has no idea who he is
---
---