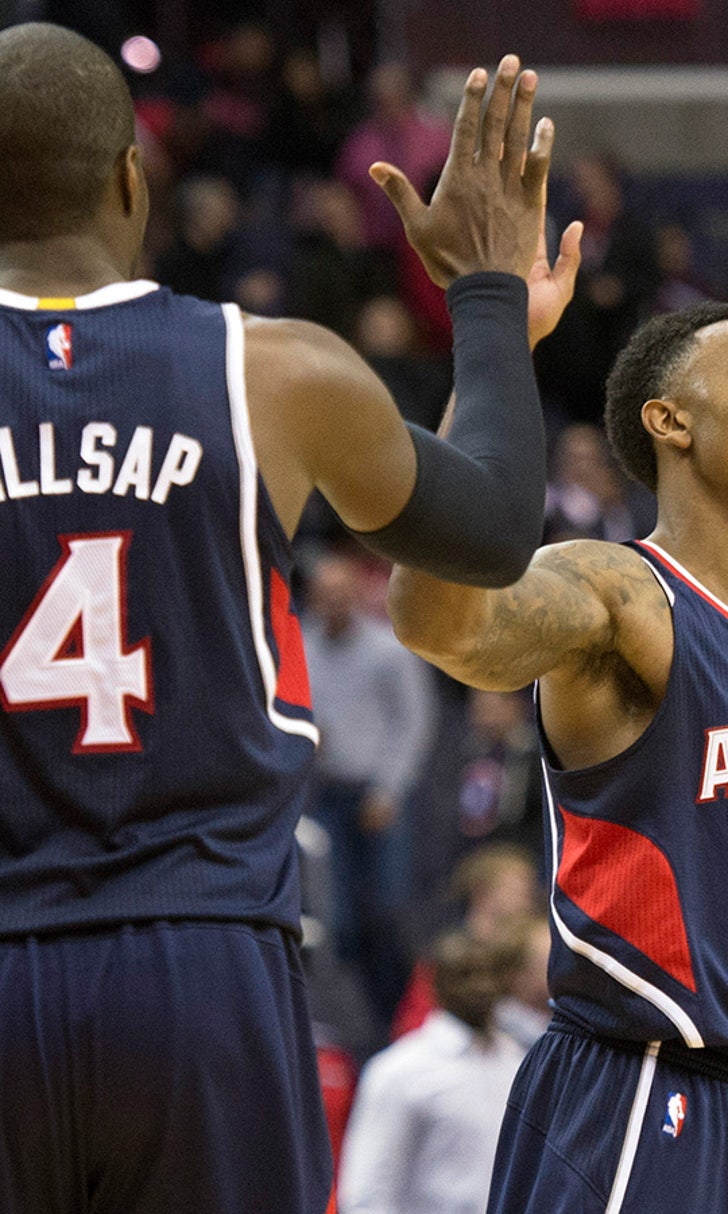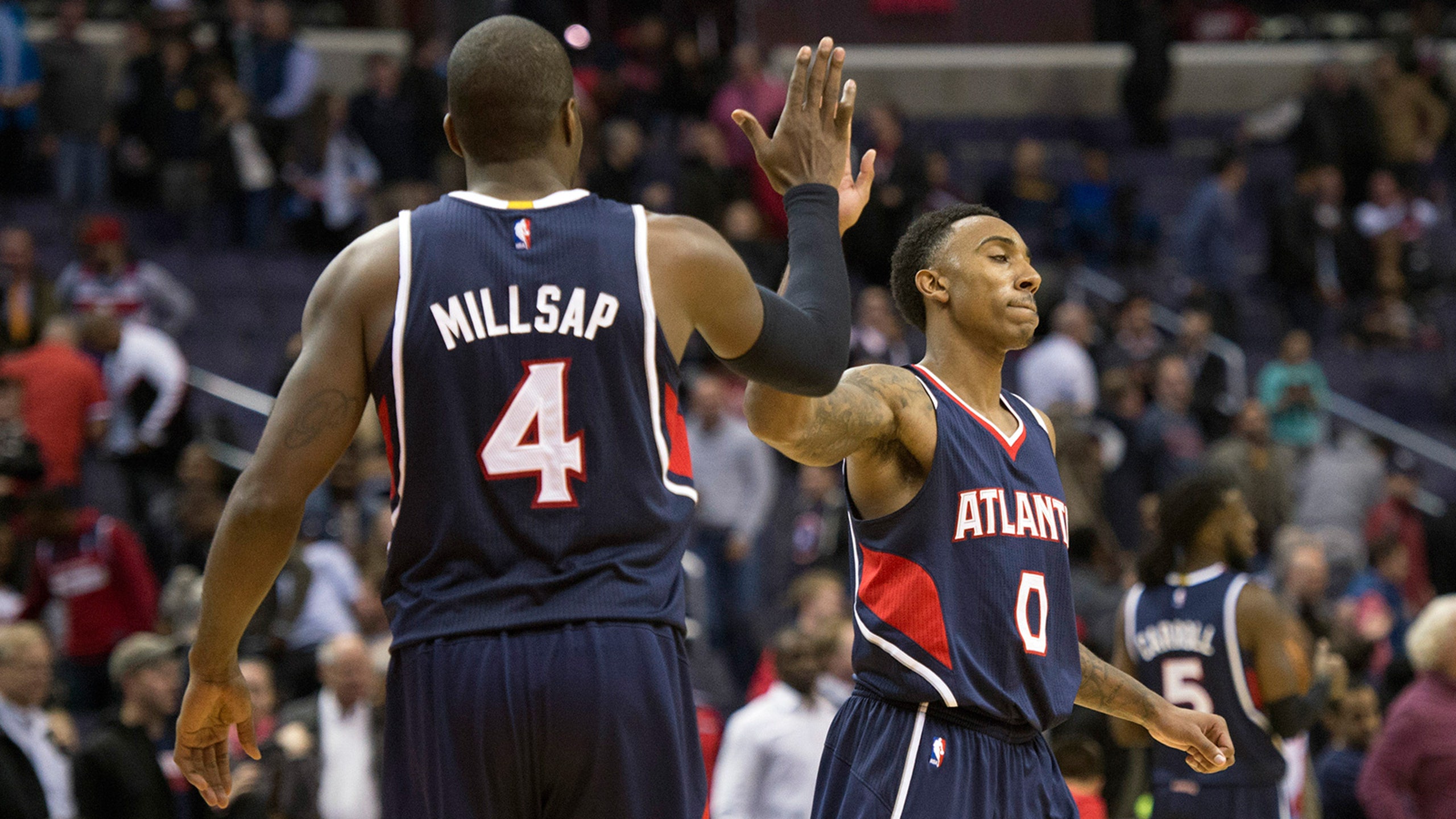 Forget poker and bourre: For Hawks, card game of choice is UNO
BY foxsports • June 1, 2015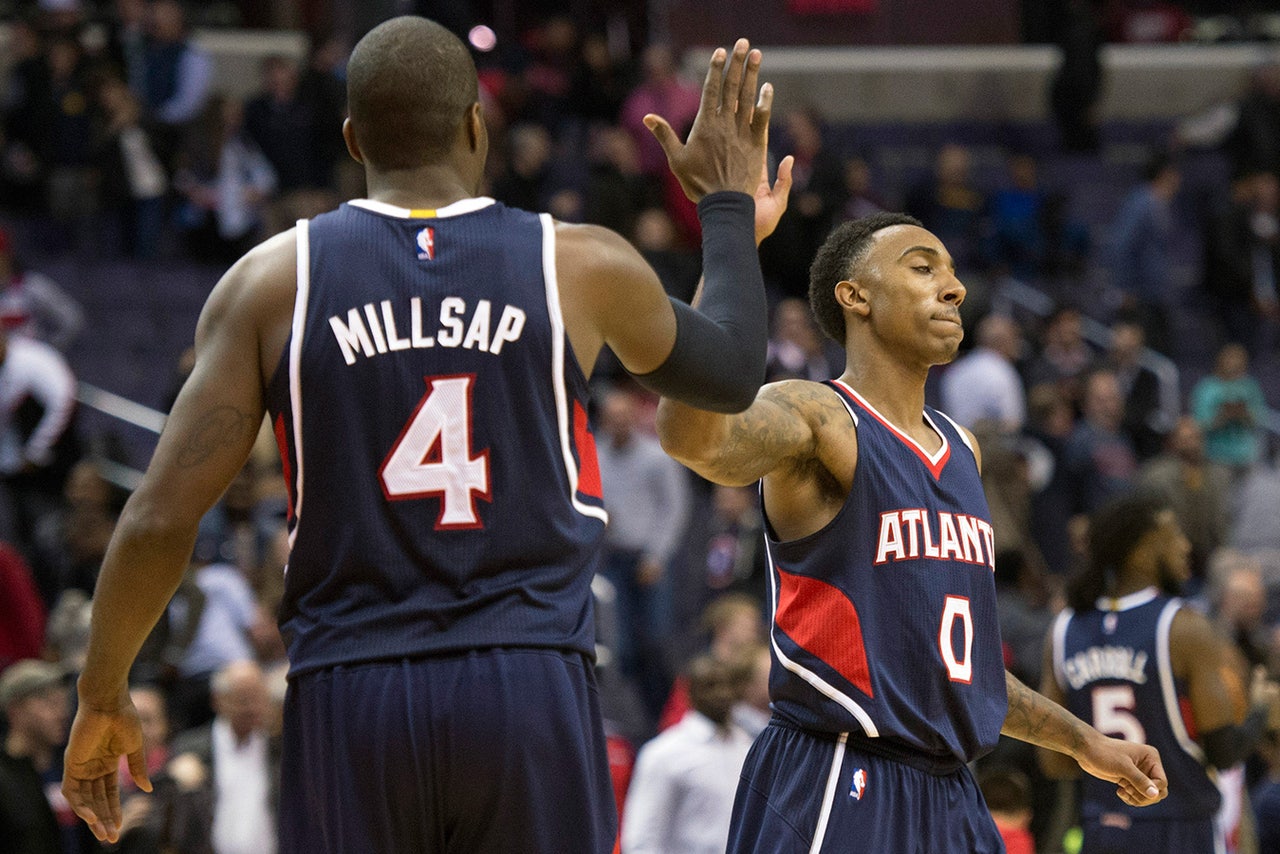 If the Atlanta Hawks are one big, happy basketball family, then they have the hobbies to go with that familial feel.
Card games are a big part of life in the NBA. When you're on the road and in hotels that much, the cards are going to fly. Spades is an old standard, of course. You can never go wrong with poker. Bourre is also a favorite among the NBA-going crowd. But the Hawks bypassed all of those traditional locker room games this season for something a little closer to your childhood: UNO.
Shelvin Mack, sling and all because of the separated shoulder he suffered in the Hawks' final game of 2014-15, posted a photo of the team getting together even with the season over to play the card game, and the Hawks' official team website points out that this isn't a one-time occurrence. Not at all, in fact.
Out in the backyard, on the plane or wherever -- if you see the Hawks chilling, they're probably playing UNO. Who knew?
(h/t NBA.com)
Photo Credit: Tommy Gilligan/USA Today Sports
---
---