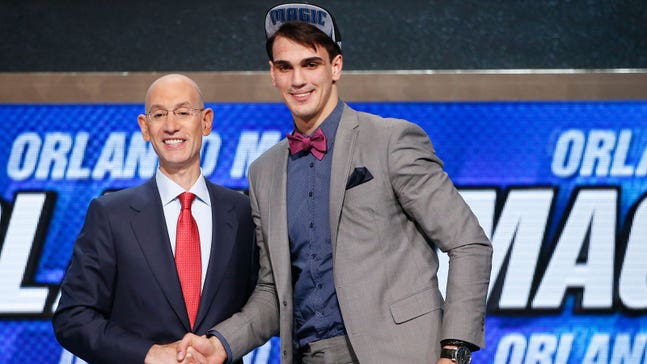 Ford: Saric is top-10 pick in this year's draft
Published
May. 28, 2015 12:26 p.m. ET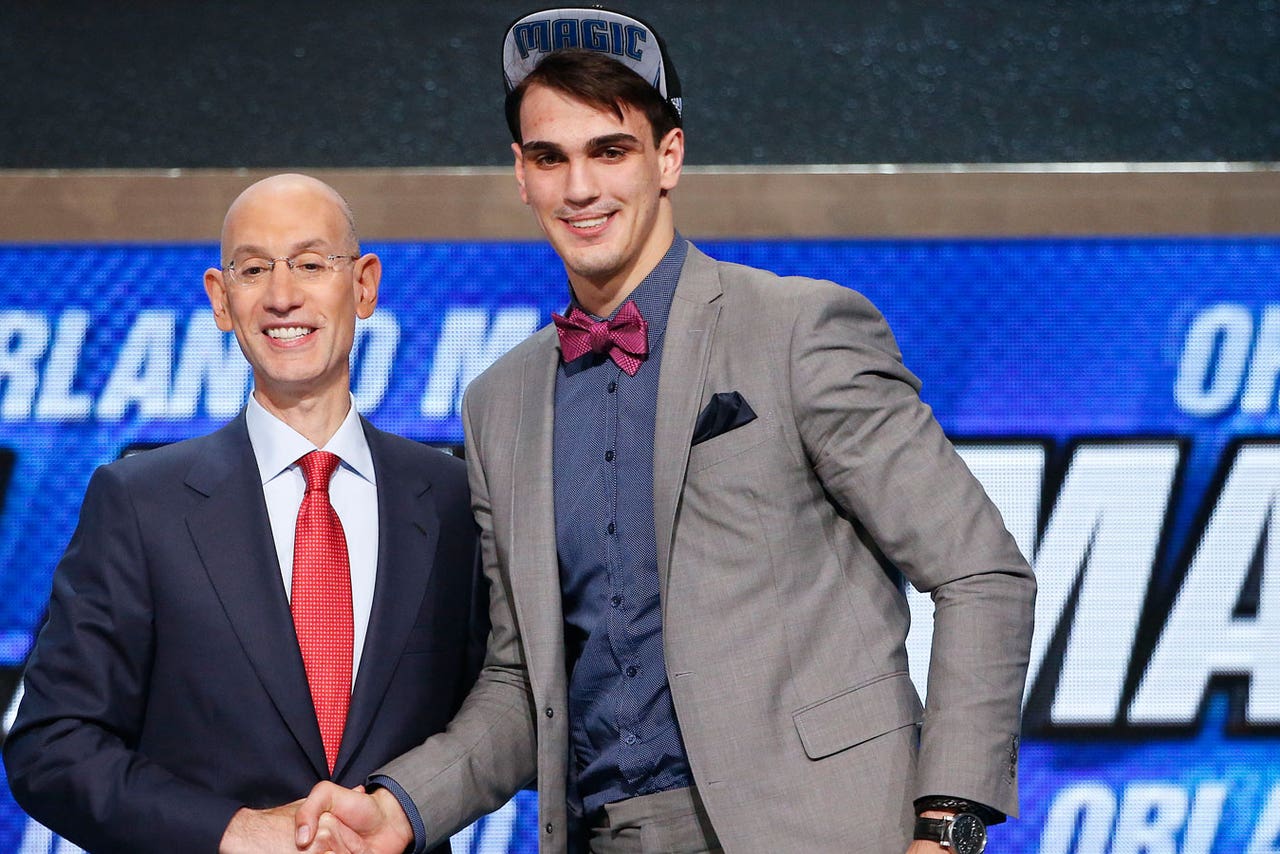 The Philadelphia 76ers were criticized by many for trading down to take Dario Saric with the 12th overall pick in last year's draft. 
The European prospect is still overseas, and has yet to make his NBA debut. But while it's still to be determined when that will be, Saric is still an unbelievable talent who could shine for many years in a critical role with the Sixers. 
Here's what ESPN's Chad Ford had to say about him in a recent chat, when asked where Saric would rate if he was in this draft instead of last year's:
"Probably Top 10. But maybe higher based on the NBA's infatuation at the moment with playmaking fours. Everyone wants a Draymond Green right now and Saric is one of the best playmaking fours I've seen in the draft for a while. Zach Lowe did a great story on this yesterday worth reading. But given that criteria, Saric would be very intriguing to teams. I think given the way the NBA is playing right now, he could be a very valuable piece for the Sixers when he decides to come."
General manager Sam Hinkie knows something basketball fans too often forget: Patience is a virtue. Saric can easily become a star. 
(h/t: ESPN)
Photo Credit: AP Photo/Jason DeCrow
---
---