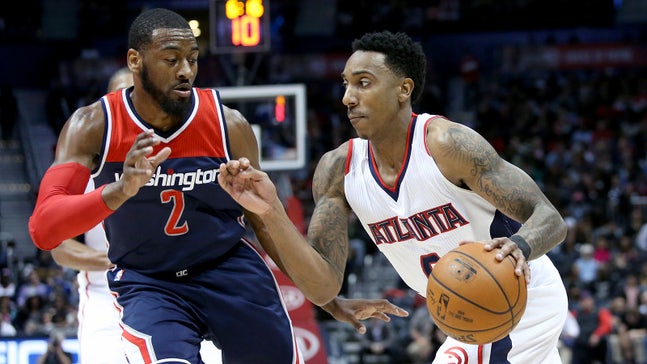 For Hawks to beat Wizards, Atlanta's starters need more playing time
Published
May. 4, 2015 2:03 a.m. ET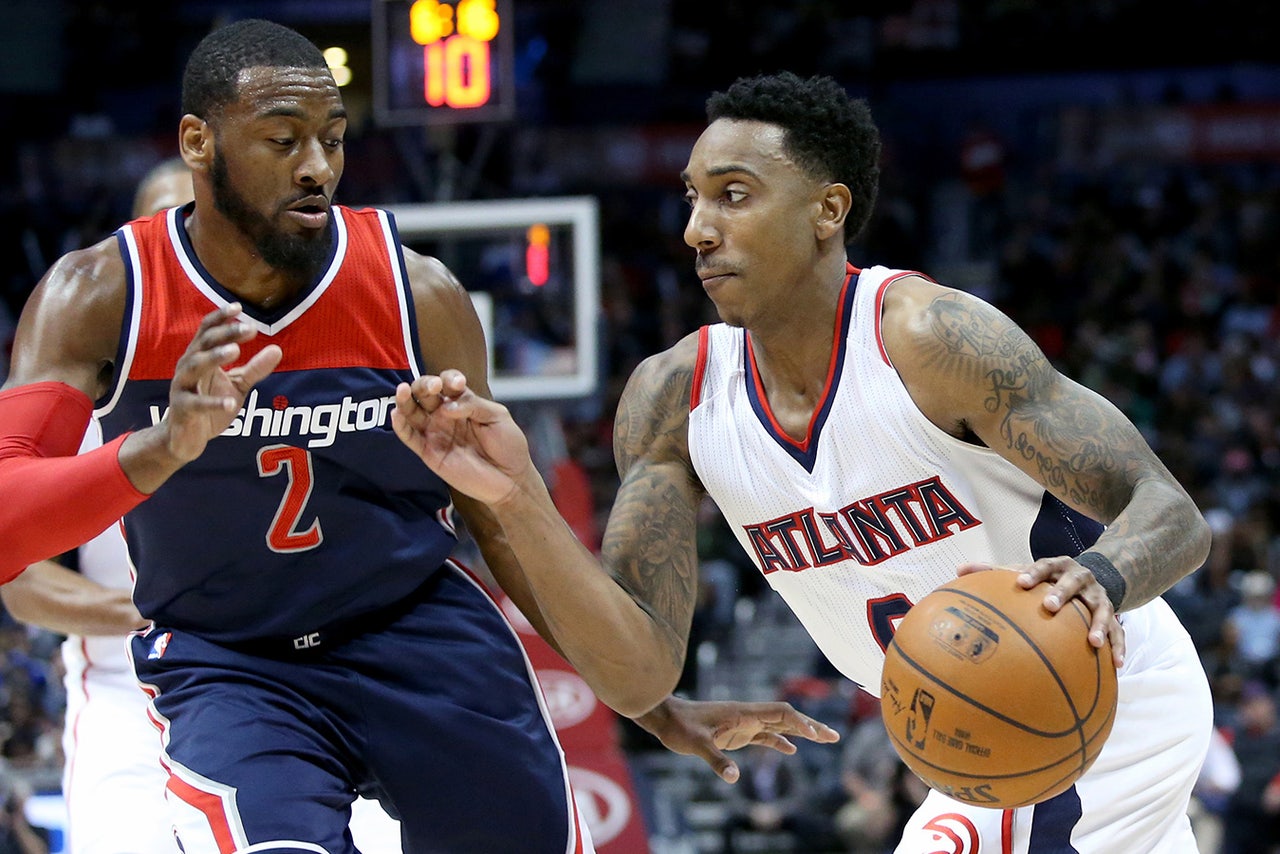 The Atlanta Hawks' starting five is one of the best in the NBA. There's a reason that four members of that lineup went to New York for the All-Star Game this season. And in Game 1 against the Wizards, the Hawks starters lived up to their reputation, according to ESPN.com's Kevin Arnovitz. The problem for Atlanta in its Game 1 loss was the reserves.
The Hawks' starting unit was so fluent in its choreography, so sure-footed in its execution, that it outscored the Wizards by 10 points before an intentional foul in the closing seconds," Arnovitz writes. "Even though they didn't shoot the ball well, the Hawks' starters finished with an offensive efficiency rating of 111.6 points per 100 possessions and held the Wizards to 95.4 points per 100 possessions. In a game with a possession count in the 90s, as most NBA playoff games have, that's a blowout."
But that juggernaut of a lineup saw only 18 minutes together in Game 1, per Arnovitz. And in the other 30 minutes, Hawks' units with at least one bench player got run off the court.
"It was a pretty similar rotation to what we used most of the year," coach Mike Budenholzer said after the game. "It was by design, but I don't know that 18 minutes was by design."
The solution, then, could be a simple one for the Hawks: Give the best players as much time as possible. Otherwise, Atlanta could be resting all of its players for the rest of the offseason.
(h/t ESPN.com)
Photo Credit: Jason Getz/USA Today Sports
---
---