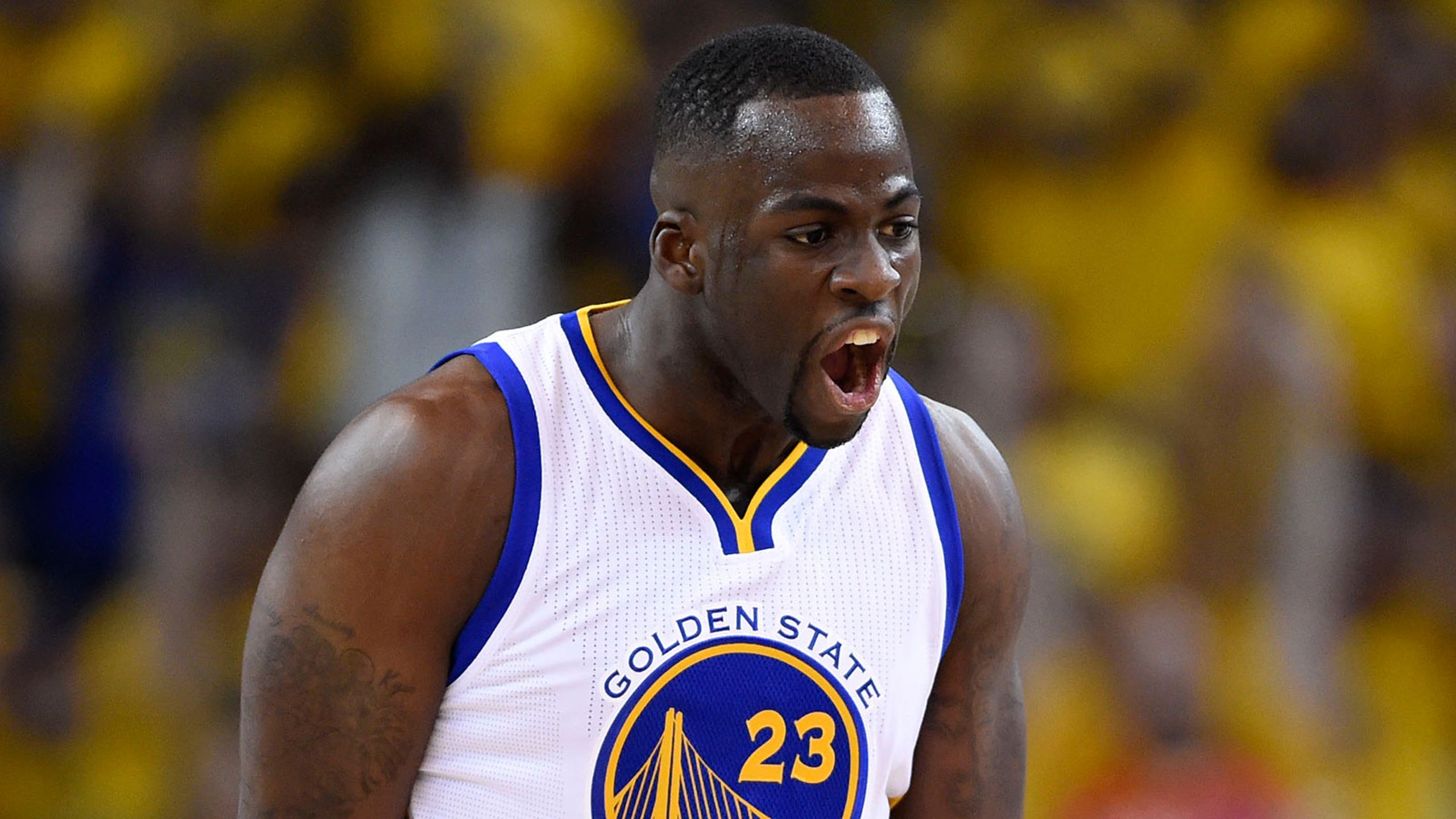 First Isiah and now Magic drops nickname on elite stat-stuffer Green
BY Jeff Caplan • January 29, 2016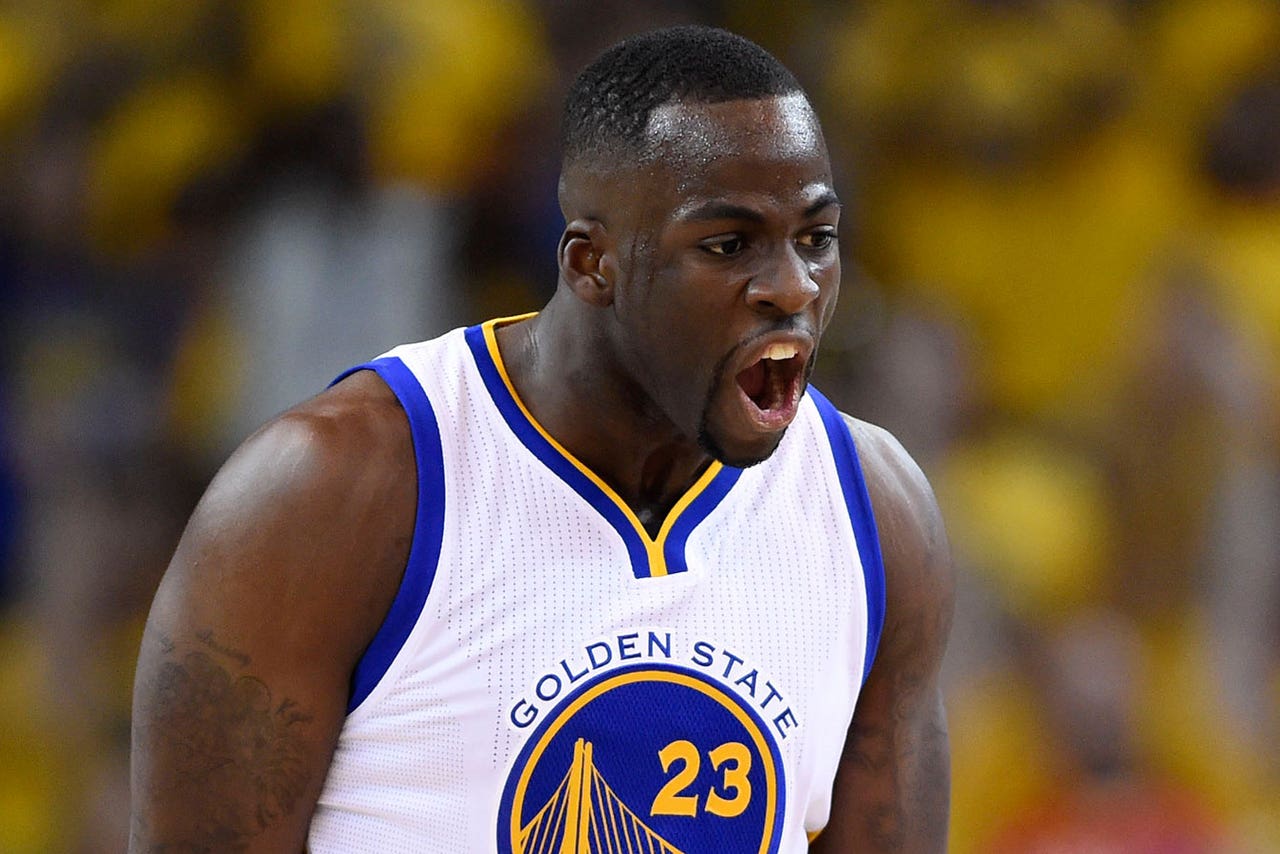 Life can't much get much better for Golden State Warriors forward Draymond Green, can it?
In just his fourth season in the league, he's already a champion, he plays for a team that virtually never loses and on Thursday he became a first-time All-Star -- and his mom delivered the news to him on live TV.
Then there's the nickname Hall of Fame point guard Isiah Thomas dropped on a recent NBA TV appearance: "DrayMagic." OK, so it might not roll right off the tongue, but you get the connection, "Dray" for Draymond and "Magic" for Magic Johnson because of Green's passing prowess -- he's averaging 7.2 assists a game, easily the highest among all forwards.
And now Magic himself has delivered his own moniker for his fellow Michigan State Spartan in a congratulatory All-Star tweet:
"TripleDouble" -- now that sings. Magic, of course, finished his career with 138 triple-doubles, second-most in NBA history behind Oscar Robertson's amazing 181. Green, a 6-foot-7, 230-pound power forward leads the NBA with eight triple-doubles this season, three more than both Oklahoma City Thunder point guard Russell Westbrook and rejuvinated Sacramento Kings point guard Rajon Rondo. Green's All-Star teammate and reigning league MVP, Stephen Curry, has two.
And, by the way, Curry does not lead the Warriors in assists. Green, who goes by "@Money23Green" on Twitter, does.
Since 2000, all-time great point guard Jason Kidd has the most triple-doubles in a season with 13 in 2007-08 and 12 in 2006-07. Westbrook had 11 last season. Green has a chance to get more. Power forwards simply don't do this kind of thing. Since 2000, only Kevin Garnett has led the league in triple-doubles for a season. He got six in 2002-03. 
Green's season averages of 14.5 points, a team-high 9.4 rebounds and 7.2 assists puts him in an ultra-elite class in NBA history. If he finishes the season averaging at least 14.0 points, 9.0 rebounds and 7.0 assists, he will join a group of seven other players who have produced such numbers: Wilt Chamberlain (twice), Oscar Robertson (four times), Larry Bird (twice), Grant Hill, Magic Johnson, John Havlicek and Fat Lever.
Call him "DrayMagic" or "TripleDouble." Either way the point is clear: Green is money.
---
---