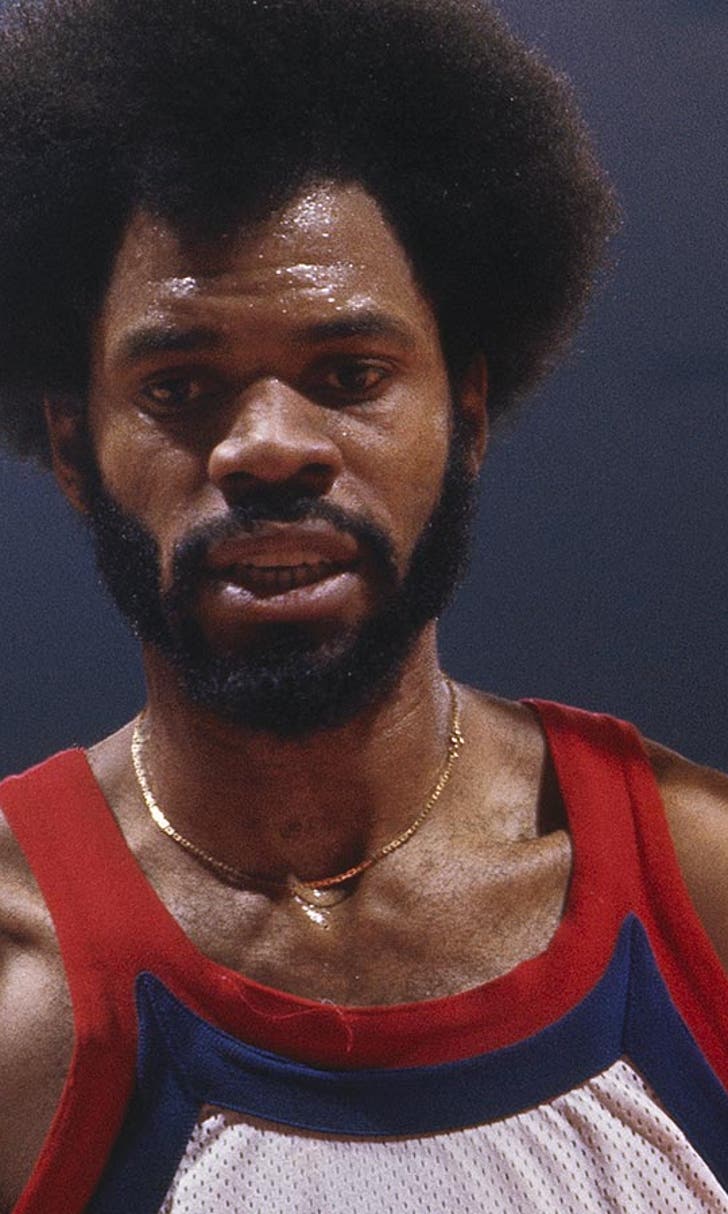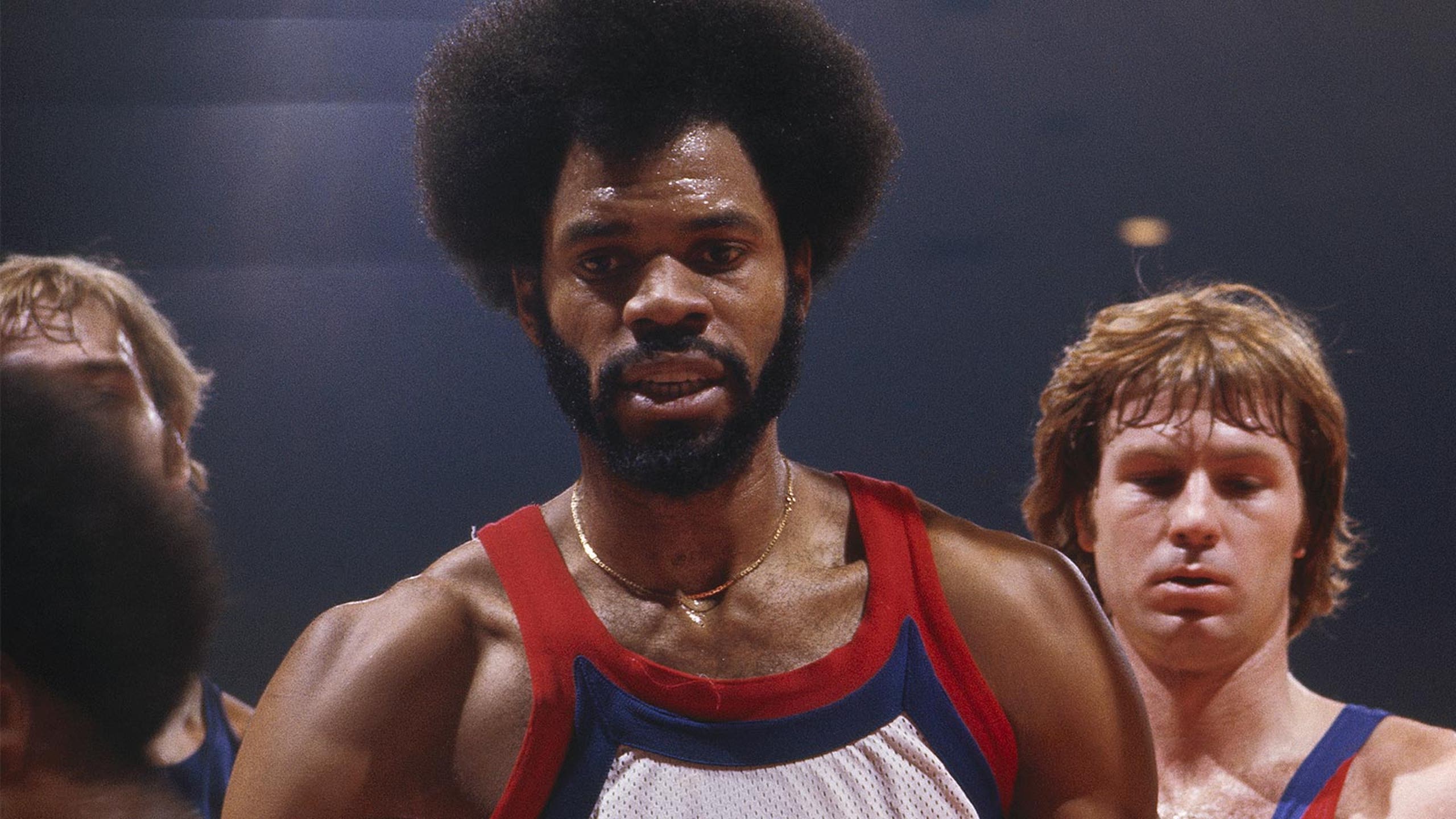 Finals wait feel like forever? It's nothing compared to what this Pacers team endured
BY foxsports • June 1, 2015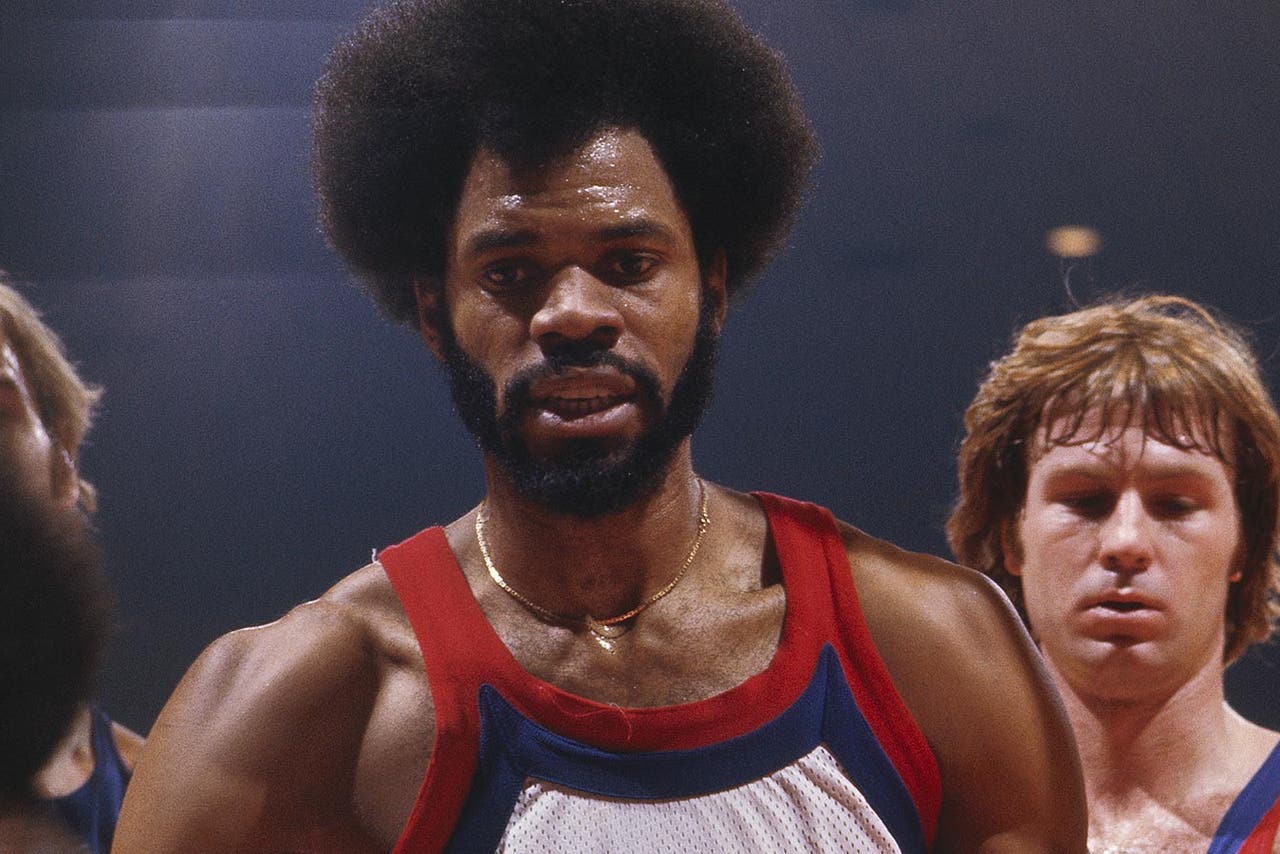 Are you ready for some basketball? That's not a rhetorical question for a theme song, by the way. With the Golden State Warriors and Cleveland Cavaliers making such quick work of their respective conference finals, it feels like an eternity since we last saw an NBA game.
All told, it will be seven days between the last NBA conference finals game and Game 1 of the NBA Finals. One long, interminable week. But it could be much, much worse. Just ask the Indiana Pacers, who once stared down a nine-day rest in the ABA -- and for a series against a team that had to wait even longer, according to the Pacers' official team website:
"The Pacers reached the ABA Finals in 1975 after surviving a seven-game series with Denver. That series ended on May 3, but they weren't able to start the championship round against the Colonels until May 13. Indianapolis newspaper articles didn't offer an explanation. Nor does a book on the Colonels' history. Nor do a few of the participants. Almost certainly, it had to do with the Colonels' home court, Freedom Hall, in Louisville being otherwise occupied.
"The Colonels had it worse, though. They had wrapped up their conference final in five games, on April 28. They had to wait 14 days to play again."
On the one hand, that kind of hiatus sounds awful to bear. On the other, there's a pretty good chance this year's Pacers would be willing to endure that -- and more -- if it meant the season wasn't over.
(h/t NBA.com)
Photo Credit: Focus on Sport/Getty Images
---
---