Experience just one advantage for Cavs in matchup with Raptors
May 16, 2016

(AP) - LeBron James once stood in Kyle Lowry's sneakers.
Back in 2007, James, with a much thicker hairline and more hops than he has today, made his first appearance in the Eastern Conference finals and carried the Cavaliers past Detroit and into the NBA Finals for the first time. Nine years, five straight Finals appearances, four MVP awards and two championship rings later, James is again on the doorstep of the league's showcase event.
It's all new to Lowry, one of Toronto's All-Star guards, and the Raptors.
Experience is just one advantage the Cavs will enjoy when they open the East finals Tuesday night against the Raptors, who have scratched their way through two Game 7s in this postseason and are on their deepest playoff run.
And although the Cavs are recharged following a nine-day break between playoff series and have been in this spot before, James doesn't think his or Cleveland's postseason resume gives them any edge.
''It's not an advantage,'' James said after practice Monday. ''They're here for a reason. You got to go out and play. They also played two seven-game series and we didn't. So they can have the upper edge on that. So, there's no advantage to either team. Both teams are 0-0 and it's the first to four.''
The Cavs have yet to go five games in this postseason, completing four-game sweeps over Detroit and Atlanta. James has been his usual dominant self, averaging 23.5 points, 8.8 rebounds and 7.3 assists. But unlike last year when Cleveland lost Kevin Love in the first round to a shoulder injury and Kyrie Irving went down with a broken kneecap in the Finals, James isn't on his own, which is why the Cavs are an overwhelming favorite to make their second straight trip to the title round.
And as if the Raptors didn't have enough to worry about, Lowry, who scored 35 points in Toronto's series-clinching win over Miami, has already taken a swipe at James.
Asked during an on-court interview Sunday about the upcoming matchup with the Cavs, Lowry said, ''LeBron's probably one of the best players in the league - besides Steph (Curry).''
Probably?
James, who last week said he felt Curry deserves to be this year's MVP but questioned the meaning of the award, said he's not offended, offering ''none taken,'' when presented with Lowry's comment. Still, Lowry's slight - unintentional or not - may provide the Cavs with some extra motivation, not that they seem to need any.
Raptors coach Dwane Casey came to his guard's defense, saying on a conference call that Lowry's comments were overblown and that "There's nothing but respect in our locker room and our organization for LeBron James."
The Raptors will be without center Jonas Valanciunas in Game 1 and maybe for the entire series. The 7-footer is still recovering from a sprained right ankle sustained in Game 3 against the Heat, and his loss damages Toronto's depth and rebounding.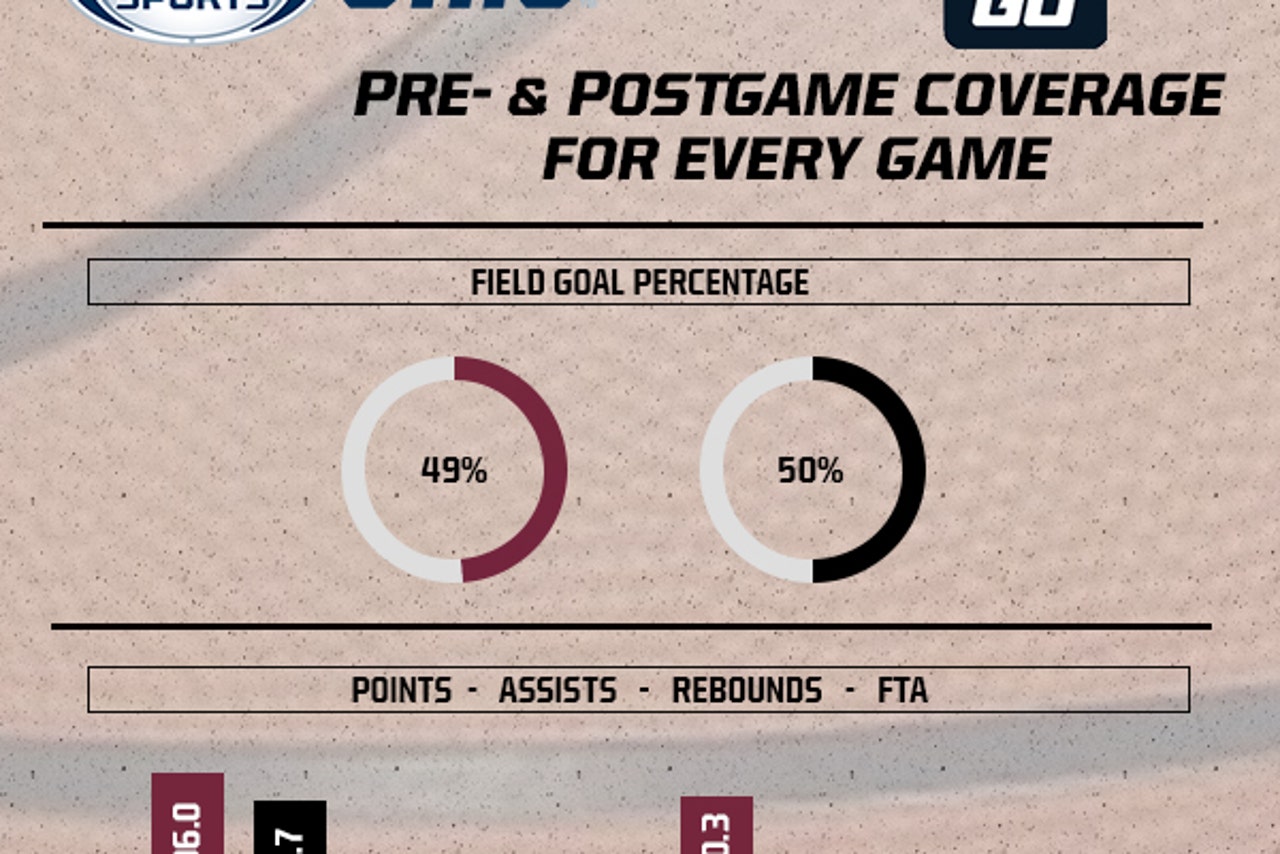 The injury gave backup Bismack Biyombo more playing time and the Congolese player has delivered.
The 23-year-old scored 17 points with 16 rebounds and two monster dunks in Game 7 against Miami. The Cavs know they'll need to account for him.
''He's the kind of guy that's a spark for their team,'' Love said. ''He runs the floor, cleans the glass on both ends and he's really been the X-factor for them that got them over the hump.''
While being without Valanciunas could pose problems inside for the Raptors, the Cavaliers have caused plenty from the outside. The Cavs made 77 3-pointers in their sweep over the Hawks, dropping an NBA record 25 in Game 2. Atlanta chose to protect the paint with defenders and paid for it.
Casey said stopping Cleveland's outside game is crucial.
''That's going to be the issue,'' he said. ''They're such a great transition team, such a great penetrate, pick-and-roll team that you try to stop everything and you don't stop anything. We have to pick our poison. They're very lethal.''
---
---