Ersan Ilyasova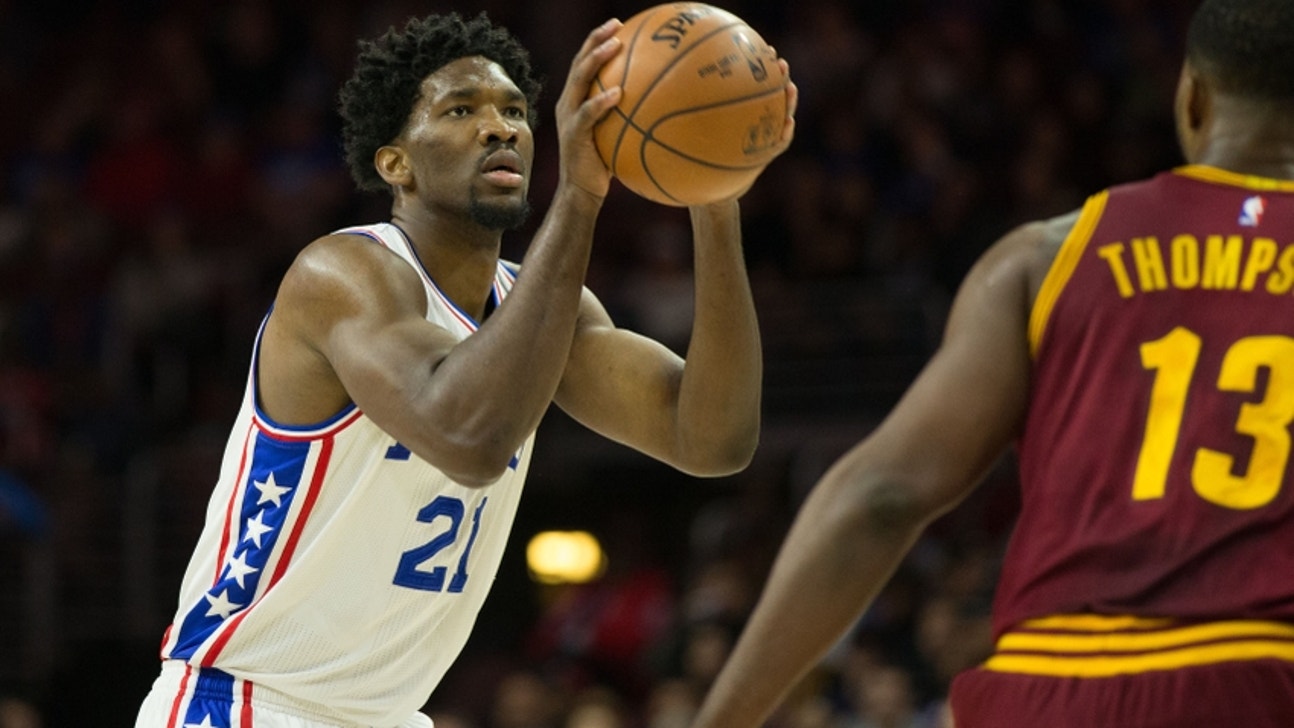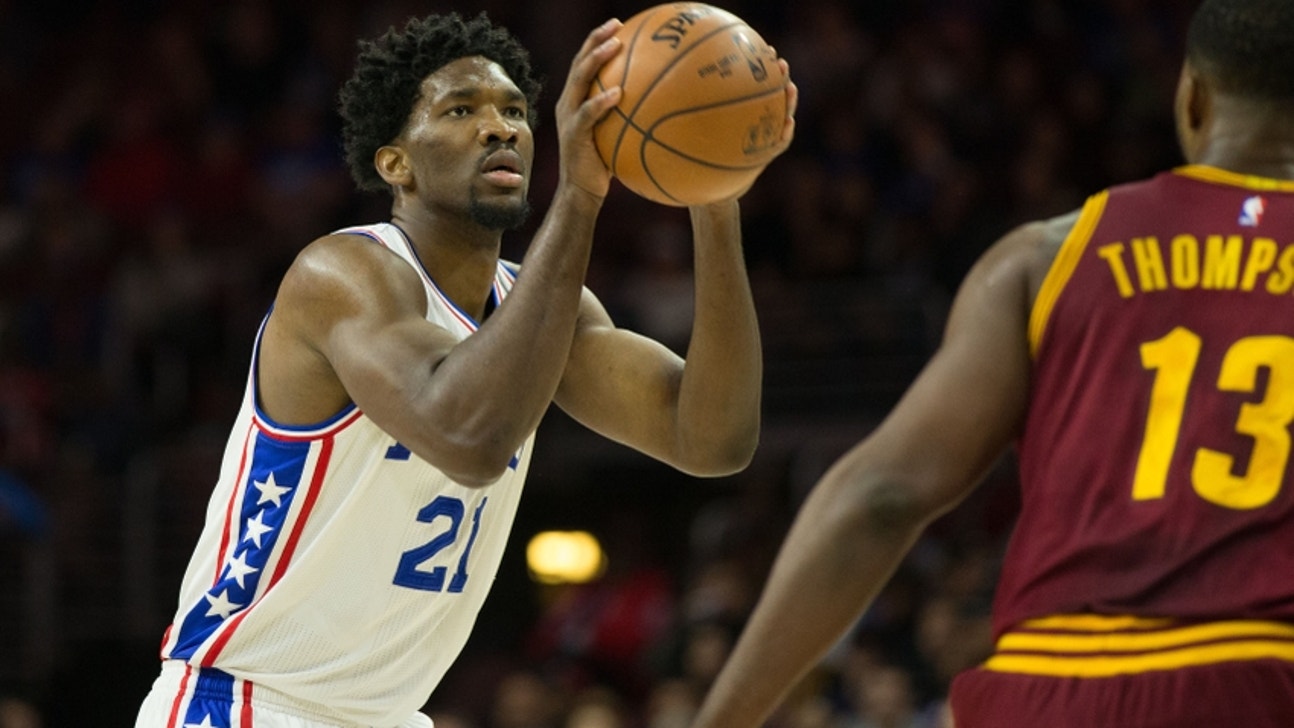 Ersan Ilyasova
Evaluating the Importance of Joel Embiid's 3-Point Shot
Updated
Mar. 4, 2020 9:42 p.m. ET

Fansided, Michael Bronson/FanSided via The Sixer Sense
Joel Embiid has proven himself to be a reliable 3-point shooter despite being a center for the Philadelphia 76ers, but how good is Embiid's 3-point shooting and what does the ability to make shots from behind the arc add to a player whose primary role is designed to stay near the rim?
Philadelphia 76ers center Joel Embiid only attempted five 3-pointers during his 28 game college career and only made one of them. While making one of those shots is good for a center, Embiid was the top 3-point shooter among all positions in the NBA after his first five games.
Embiid started his rookie season shooting 67 percent from the 3-point line, but that percentage has been steadily decreasing since that incredible start. Through 12 games, Embiid's percentage dropped to 51 percent and is at 41 percent after playing 20 games.
41 percent from the 3-point line. That was future Hall of Famer Dirk Nowitzki's shooting percentage from the 3-point line during his rookie season. Throughout his career, Nowitzki has made 38 percent of his 3-point shots per game.
More from The Sixer Sense
2015-16's Rookie of the Year Karl-Anthony Towns, also a center, shot 34 percent from the 3-point line last season. One of the first big men to add the 3-point shot as part of their game was Hall of Fame center Bill Laimbeer and he only averaged 33 percent from behind the arc during his career. While Embiid has a small sample size to base his 3-point shooting ability on, it's safe to say he is likely to become one of the best 3-point shooting big men in NBA history.
There is this prevailing idea that any big man attempting to add the 3-point shot to his arsenal is doing his team a service. In the era of small ball, pace-and-space, and trying to get everybody to be a complete player, it's easy to trick yourself into believing any big man learning how to shoot 3-pointers is a good idea. A gigantic human developing the touch of a much smaller, skilled person sounds like an ideal basketball strategy, in theory.

In application, it's a much different thing. It's not always a good idea. Some guys waste possessions over the course of their careers because they want to prove they could've been a smaller pro ball player even if they hadn't received the genetics of Goliath.
The previous quote is from Zach Harper's article evaluating which big men should be taking 3-pointers, and questioning whether it's a good idea for a center to be taking threes instead of being close to the basket to grab an offensive rebounds is something to consider.
But Embiid's 3-point shooting has clearly been a plus for the Sixers when you look at the amount of threes the Sixers have made this season compared to last. The Sixers made 764 threes at 34 percent during the 2015-16 season. Currently the Sixers have made 311 threes at 36 percent.
While Embiid isn't the only reason for Sixers' 2 percent improvement in this category, he is a significant part of it and his 3-point shooting hasn't hurt his rebounding too much. Embiid is currently averaging 7.4 rebounds per game, only 0.7 less rebounds per game than he averaged in college. If you consider that the Sixers were the worst rebounding team in the league last season averaging only 41 rebounds per game and are currently 21st with 43 rebounds per game, trading potential 3-pointers for potential offensive rebounds appears to be working.
Embiid's 3-point shooting has the potential to be a truly great asset to go with his great defense and post moves, and should help him become the multi-All-Star player that was worth waiting two years for.
---
---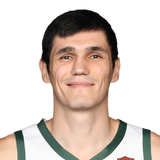 Get more from Ersan Ilyasova
Follow your favorites to get information about games, news and more
---