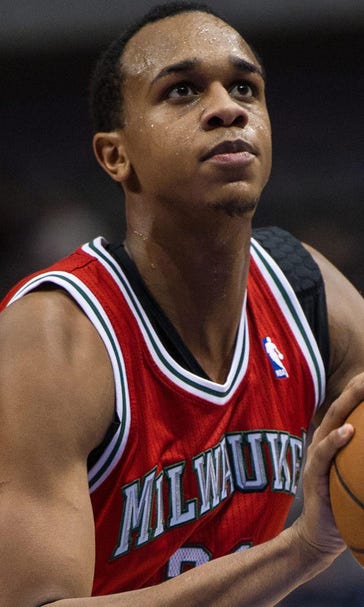 Employee to 911: 'Not comfortable' letting John Henson in store
October 27, 2015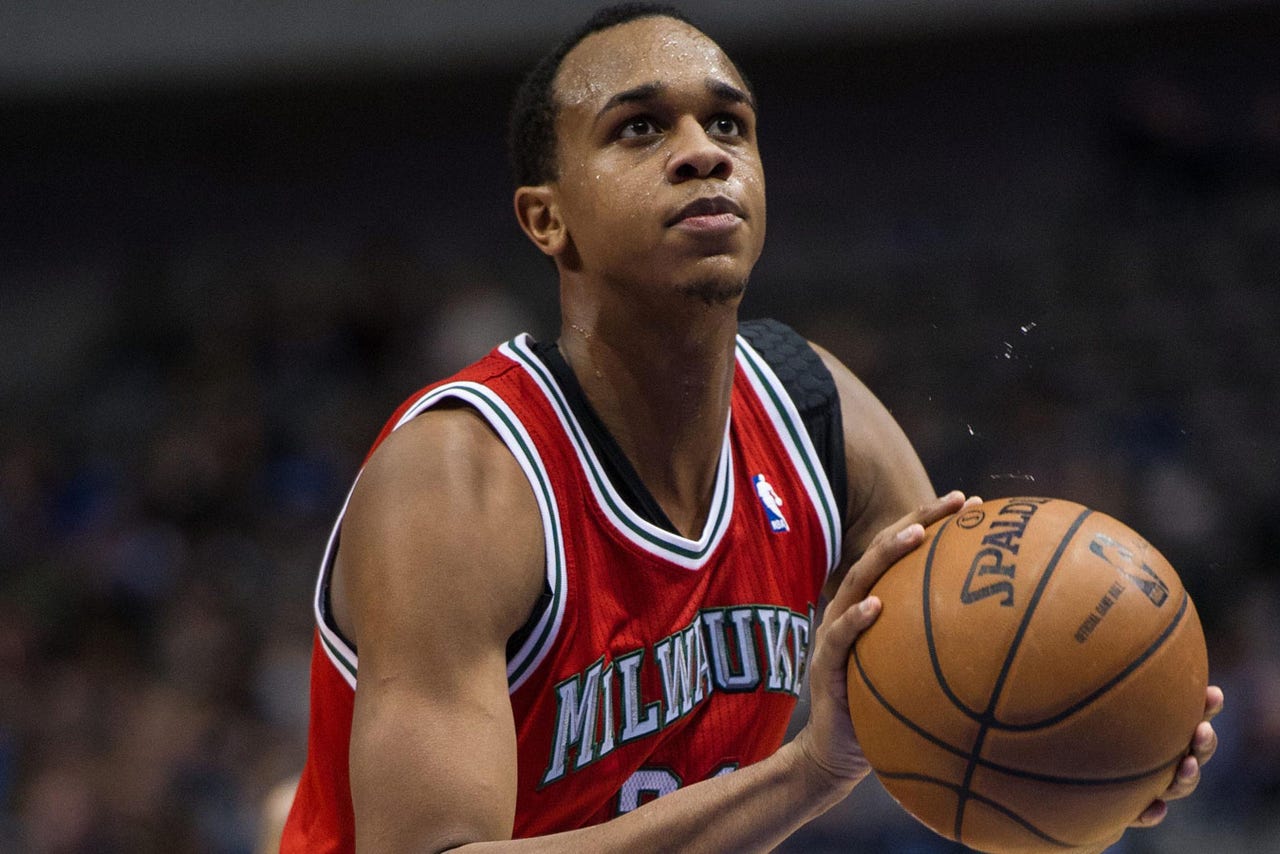 Milwaukee Bucks center John Henson recently had an incident with a Milwaukee jewelry store where the employees refused to let him inside and called the police. 
The owner of the jewelry store, Thomas Dixon, eventually apologized for not offering Henson service, claiming it was a misunderstanding. 
Recordings of the 911 calls made by the jewelry store employee have since been released. 
Here's more from Deadspin: 
"The audio starts with a call from Friday, Oct. 16, with a woman saying the store had gotten "a couple suspicious phone calls" and would like an officer to come and sit in front of the store until it closes. 
The dispatcher asked the woman to describe the calls and she said ,"They're just asking about what time we're gonna close and they just didn't sound like they were legitimate customers." 
(...)
"I'm taking a look at the monitor. They are at the front door. They're looking into the window. They're just kind of pacing back and forth. I don't feel comfortable letting them in. I just really don't at all. It seems bad to me."
---
---