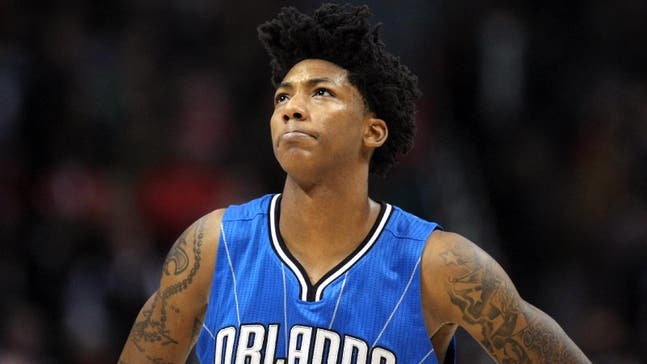 Elfrid Payton: Magic aren't 'struggling' despite 0-3 start
Published
Nov. 2, 2015 11:37 p.m. ET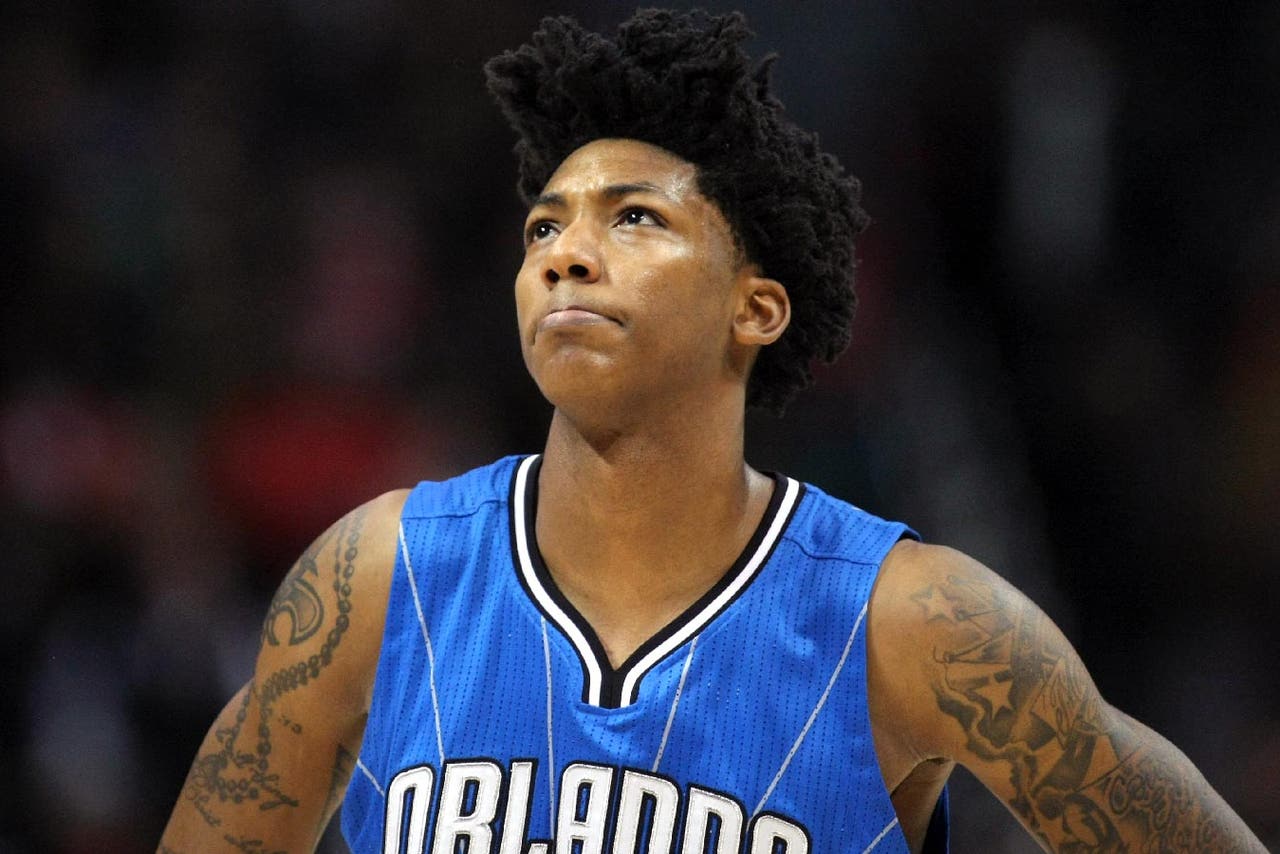 The world is all a matter of perspective sometimes. And as Elfrid Payton prepares for his second homecoming to New Orleans as a member of the Orlando Magic, he doesn't seem worried about his team's 0-3 start.
The Magic have been competitive in all three games, nearly coming up with wins in the opener against the Washington Wizards and in an overtime thriller vs. the Oklahoma City Thunder. And while moral victories are overrated, Payton told reporters at Monday's practice that the Magic aren't exactly struggling -- but that the losses make it difficult to enjoy his trip back home (via the Orlando Sentinel):
Payton has had a hard time getting started offensively. He's averaging just 9.7 points and 5.3 assists per game through the first three games, and he's making just 36.4 percent of his shots.
"It's kind of hard to take it in right now," Payton said Monday. "We're not struggling, but we didn't start off like we wanted to. We're 0-3, so we'll just try to go out here and get a 'dub' [a win] most importantly."
---
---