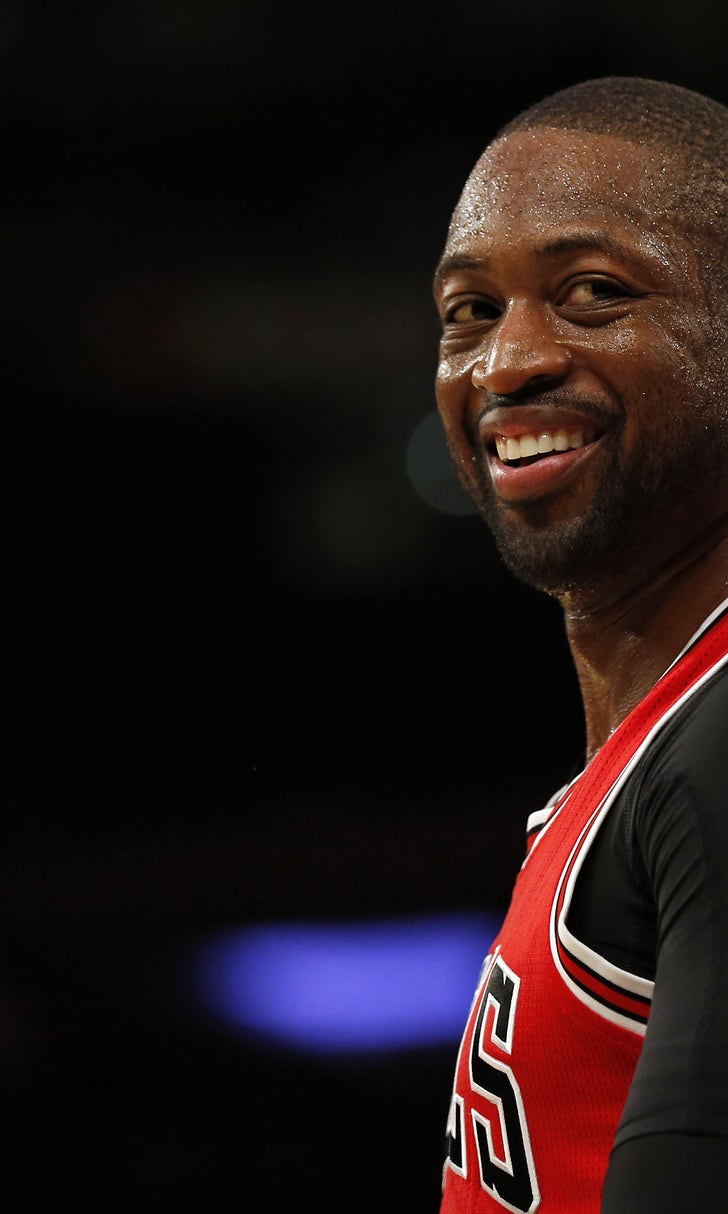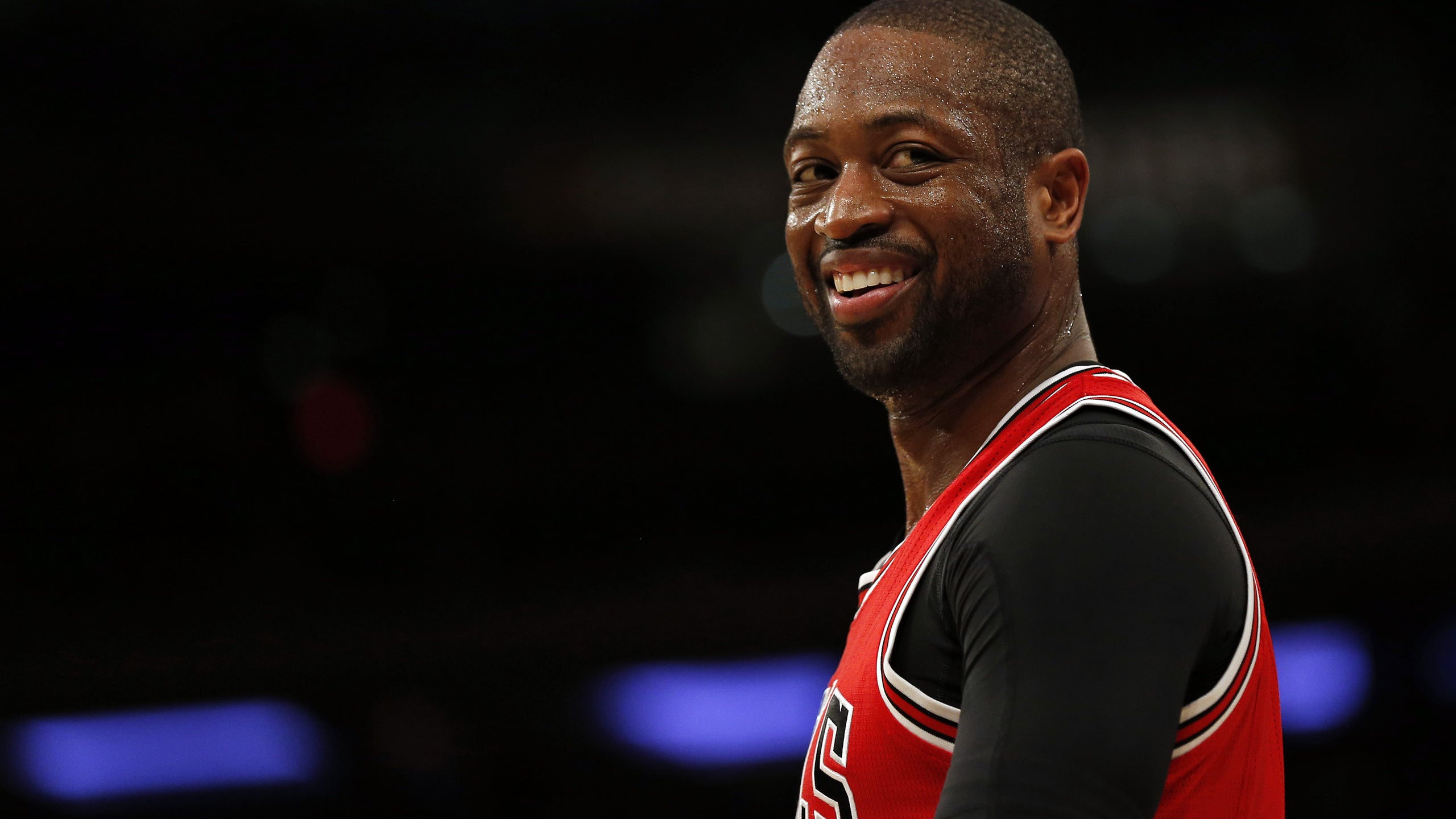 Dwyane Wade's All-Star snub effect on the Bulls
BY Fansided and Malik Fourte/FanSided via Pippen Ain't Easy • June 30, 2017
Is this Chicago Bulls team Dwyane Wade's kryptonite?
Dwyane Wade will be missing his first All-Star Game for the first time in 12 years, dating way back to 2005. As a member of the Chicago Bulls, this season for Wade hasn't lived up to the hype as fans and the organization had hoped it would.
Wade's 2016-17 per-game averages this season are as followed: 18.9 points, 4.3 rebounds and 3.8 assists.
Shooting a career-worst 42.8 percent from the field with a career-low 45.3 effective field goal percentage, Wade has shown flashes of aging. He has also not lived up to his two-year, $47 million contract. This was seemingly an overpaid attempt by Chicago's front office to lure the three-time NBA champion from his home of Miami.
When Wade signed on to play with Rajon Rondo and Jimmy Butler, the phrase Gar Forman coined as "younger and more athletic" was an immediate letdown. After years of tumultuous heartbreak since the Derrick Rose injury era, this logically could have been one of the best signings the Bulls could have made in recent years.
Unfortunately, there's always a price to pay.
Wade stirred up controversy along with Butler, stating after a deflating loss to the Atlanta Hawks:
"I'm 35 years old. I have three championships. It shouldn't hurt me more than it hurts these young guys. They have to want it. I can look at Jimmy and say Jimmy is doing his job. I think Jimmy can look at me and say Dwyane is doing his job. I don't know if we can keep going down the line and be able to say that."
He and Butler have both been disciplined for offering such denigrating insight to the media rather than directly expressing frustration behind closed doors to the team. This is a side of Dwyane Wade we have never seen before.
Could missing All-Star Weekend be a defining factor for such behavior? He was unequivocally not more deserving of a nod than John Wall, Kemba Walker and Isaiah Thomas.
Wade has had some solid games this season, but is still not as productive as he was last year. He tends to take offensive possessions off, with his body language expressing a lack of interest in touching the ball. His overall hustle on defense has proved to be lackluster as opposed to his Miami days, being the only Alpha on the team.
Now, Wade has made some positive improvements in Chicago as well. He is shooting a career-best 31.9 percent from behind the arc, a clear significant spike from his 15.9 percent of last season.
Remember this Dwyane Wade at the early stages of the season?
Check out these buckets against LeBron James and company:
This was at a time when Wade was actually having fun playing the game of basketball, and not just because of a regular season game against his best friend in LeBron James.
If missing the All-Star Game is an indication of his irritated behavior as of late, imagine how it would have been if he really went to play for the Denver Nuggets. Dwyane Wade in the western conference was almost a reality.
Wade's two-year contract includes a player option ready for utilization this upcoming summer of 2017. Recent comments by Wade suggest the play of the Chicago Bulls will influence his decision to stay or leave. Wade is a Chicago Bull in the first place because of Jimmy Butler.
The way this season has been moving in a convoluted direction, the expectation is 35-year-old "Father Prime" will be taking his storied career elsewhere.
More from Pippen Ain't Easy
This article originally appeared on
---
---