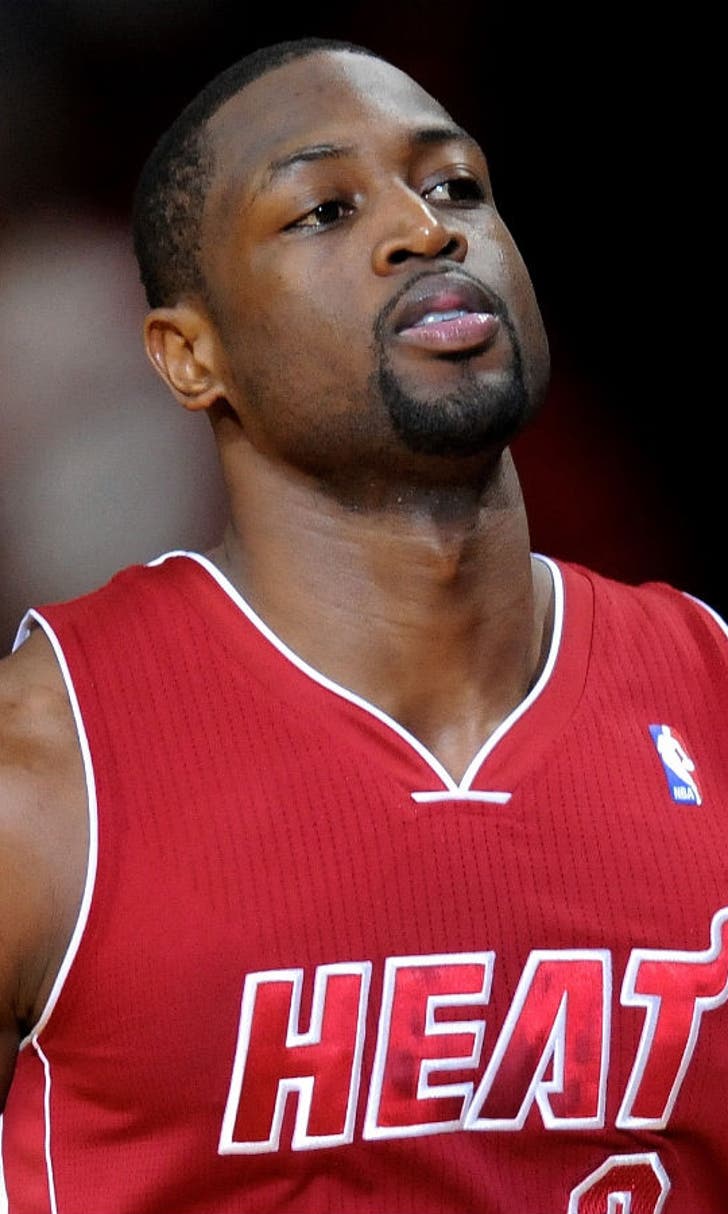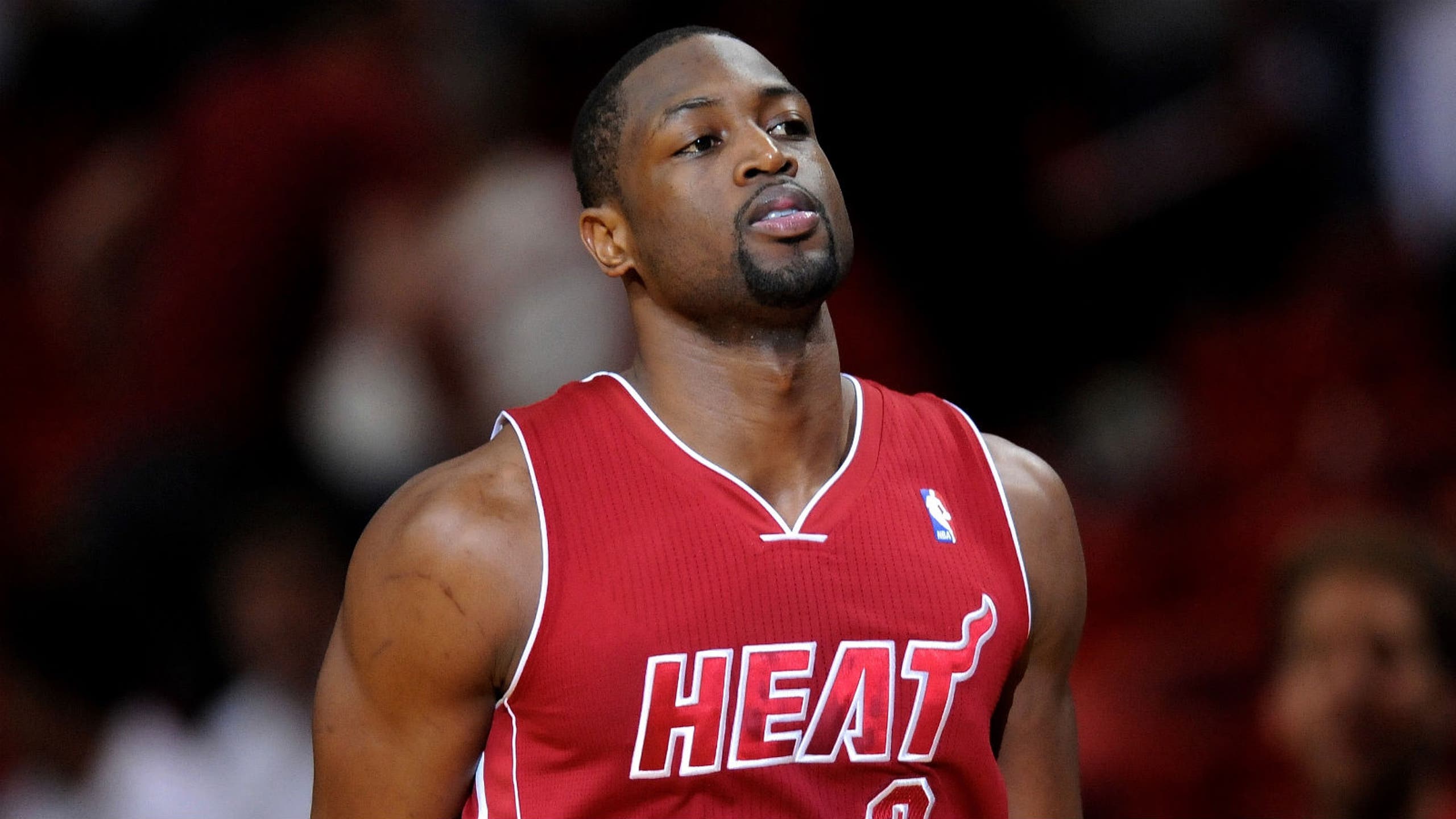 Dwyane Wade on recent road stint: 'The toughest [stretch of a] schedule I've dealt with'
BY foxsports • February 1, 2016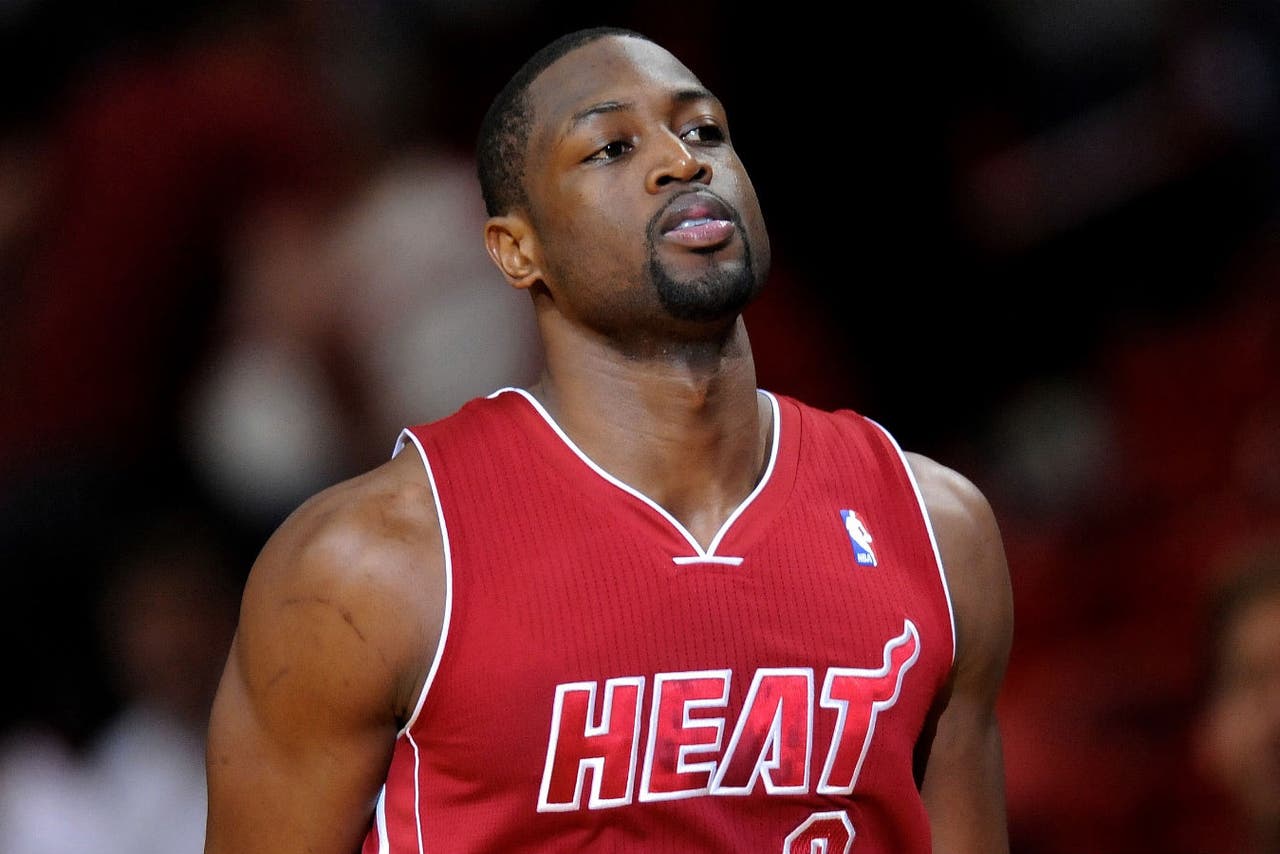 The Heat haven't had it easy of late. Miami is almost done with a stretch that pitted 14 of 16 games on the road. Still, it has three road games left after beating up on the Hawks at home Sunday: at Houston, at Dallas and at Charlotte.
So far, the Heat have actually faired just fine during this stint, posting a 6-7 record that could've looked a whole lot worse if it weren't for the team's current four-game winning streak, which includes victories over the Bulls, Nets, Bucks and Hawks. Still, Dwyane Wade will take it in the midst of what he says has been something beyond just a rough slate in the schedule, via ESPN's Michael Wallace:
"It's the toughest [stretch of a] schedule I've dealt with in my 13 years," Wade said on Sunday night. "When it came out, you looked at this month and you were like, 'Whew. That's going to be a crazy month.' So to come out of it -- especially with everything we dealt with and went through -- playing our best basketball, it shows how strong willed this team is at times. We could have gone the other way."
Maybe more encouraging than the wins over the last four games is the mere uptick in offensive production. The Heat attack was seriously struggling for a long stretch, which brought the team's efficiency all the way down into the league's bottom 10. 
Miami has gotten into triple-digits during each of its last three games, though. That's a small sample, and it's hardly a remarkably number to approach, but it's the first time the Heat have scored more than 100 points in three straight games all season. That has to count for something. 
It's no coincidence that Wade has gotten on a roll over that stretch. Meanwhile, Goran Dragic made his return from a calf injury against the Bucks on Friday. Statically, the Miami offense is way improved with him out there with it. The past couple of games have further affirmed that.
---
---