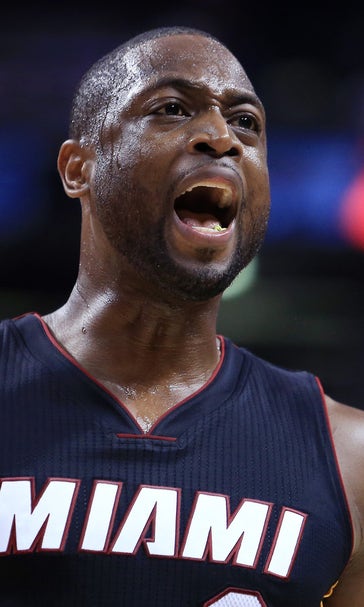 Dwyane Wade has an awkward way of describing Heat-Raptors
May 11, 2016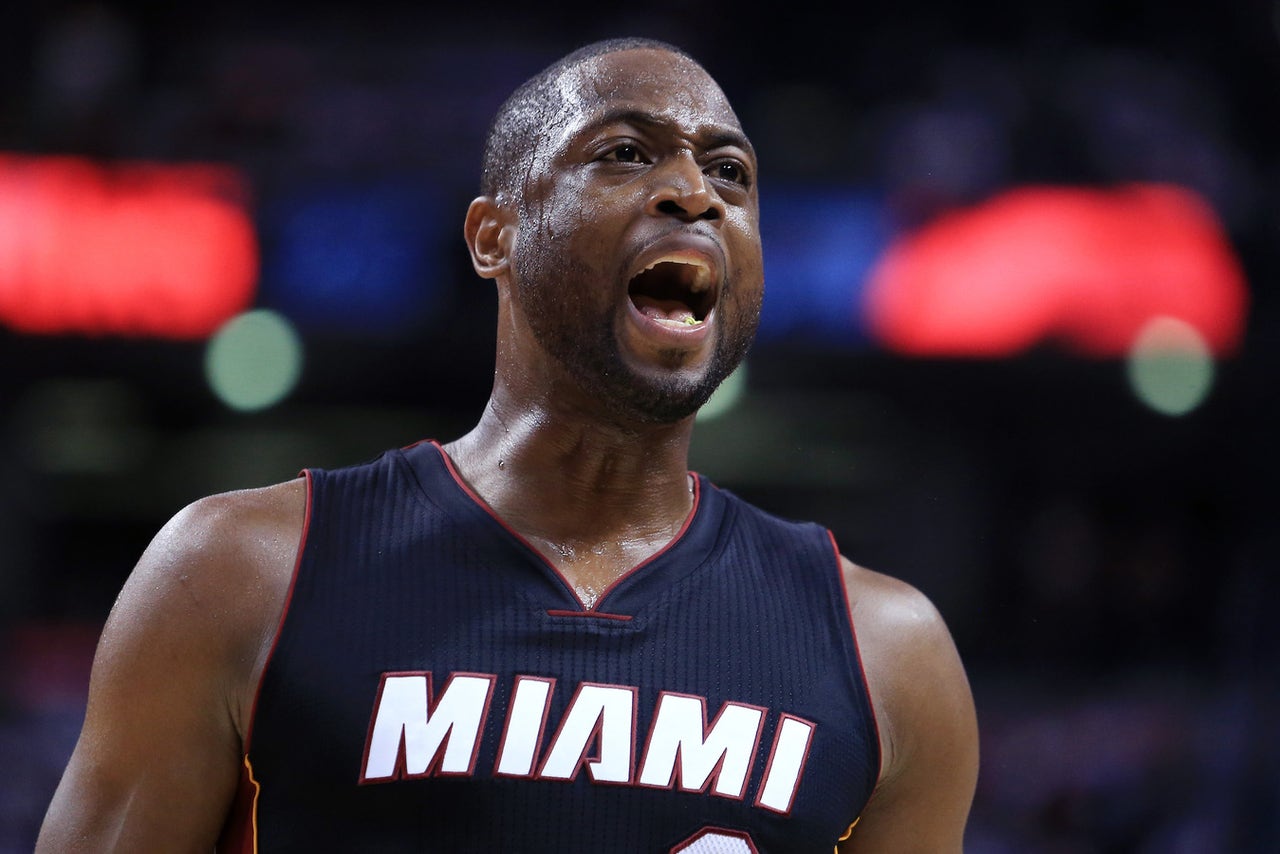 The Miami Heat and Toronto Raptors are tied 2-2 in a playoff series that should be avoided by anyone who has a weak stomach. The basketball is atrocious, with Philadelphia 76ers-esque offense and a startling reluctance to move the ball. 
But the playoffs are the playoffs, and the second round is the second round. Stakes are high, and whichever team comes out on top in Wednesday night's Game 5 will be in the driver's seat for a date against the Cleveland Cavaliers in the Eastern Conference Finals. 
Important stuff is on the line, and nobody knows it better than Dwyane Wade:
Tight butt cheeks aside, Wade is experiencing a renaissance in this series, averaging 27.3 points, 6.0 rebounds and 3.3 assists per game. He's getting to the line, shooting an absurd 60 percent beyond the arc and 49.4 percent from the floor.
If anybody's nervous at the end of games, it isn't this guy. The 34-year-old is averaging 7.0 points in the fourth quarter (only three players are averaging more in the second round), knocking down an array of seemingly impossible fadeaways and floaters. He still gets to the rim whenever he wants and is, without a doubt, the best player on the court regardless of who else is out there.
If Miami can advance without home-court advantage or Hassan Whiteside protecting the rim, it'll low-key be one of the most impressive accomplishments of Wade's career. Until then, the pressure is on.
---
---