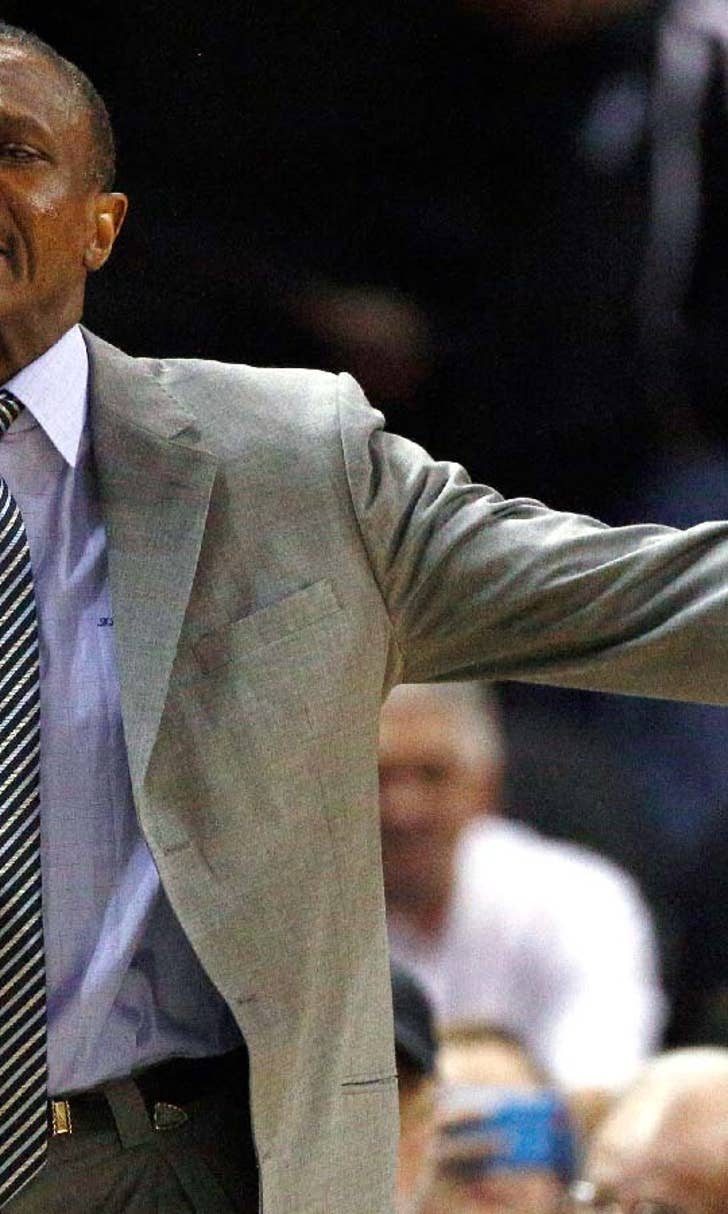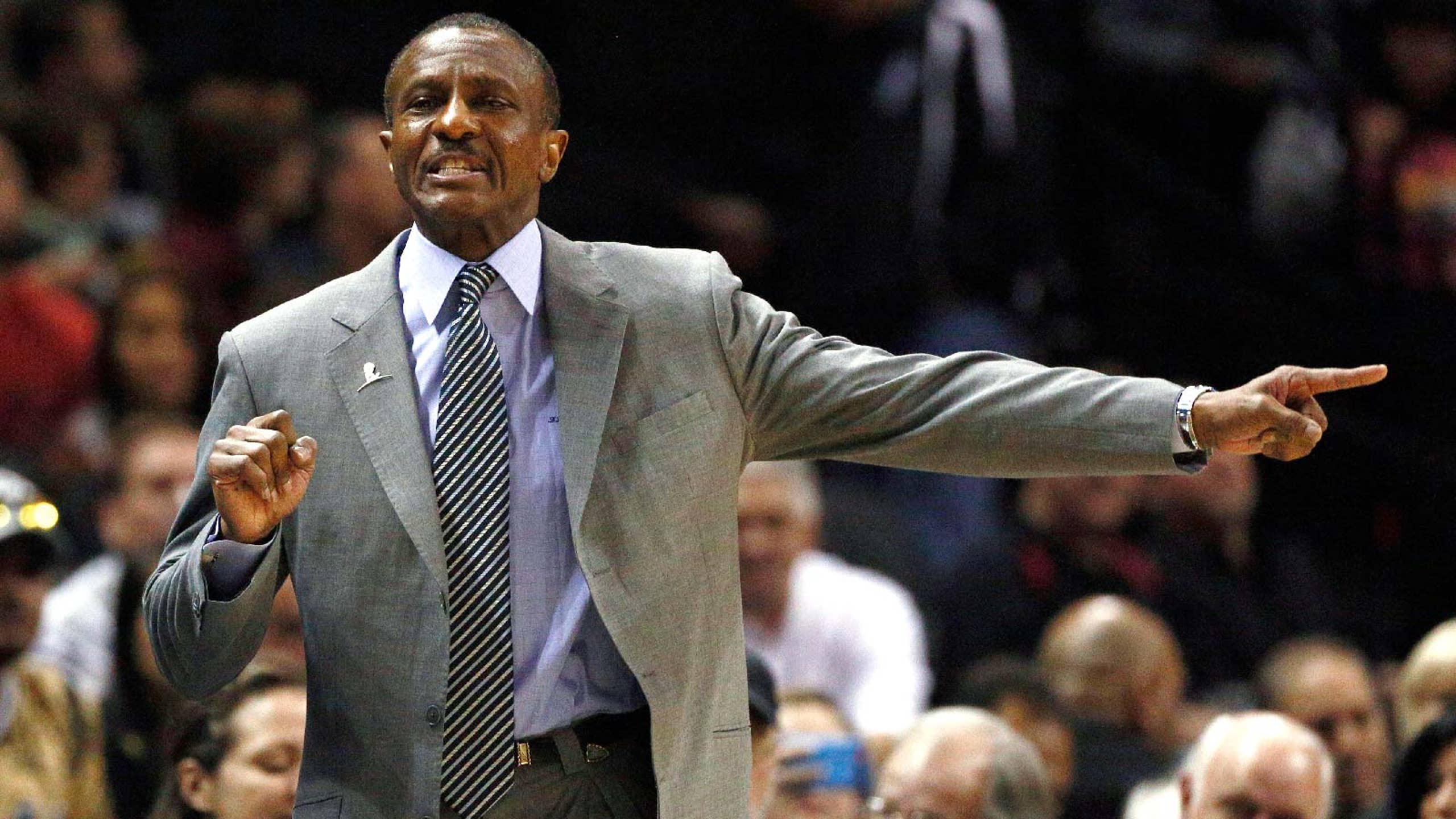 Dwane Casey is literally giving the Raptors cards with their roles on them
BY foxsports • October 14, 2015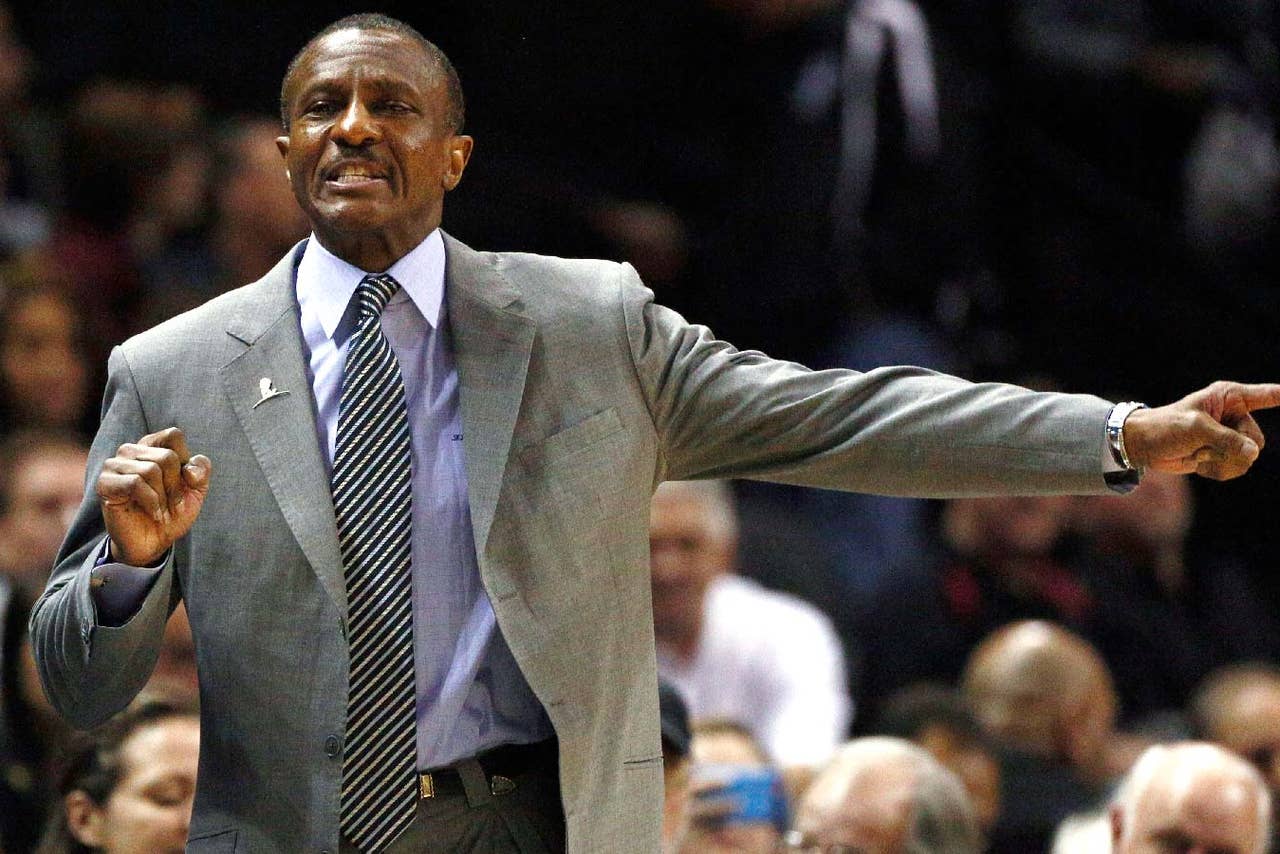 It's important for NBA teams to communicate. Players need to know what coaches expect of them, and the coaches need to know that the players are all on the same page. And Toronto Raptors coach Dwane Casey has a system he uses to make sure his team's get off to a good start.
According to the Toronto Sun, Casey hands out "expectation cards" to his players before the start of each season. On those cards, Casey delineates what the coaching staff expects from a given player, his strengths in the eyes of the organization and how they fit into the overall structure.
Each player gets three copies of the card -- one for his agent, one for a loved one, and one for his locker. The redundancy protects against players claiming they lost their expectation card and are unclear about their roles.
Casey told the Sun that the cards can be amended as the team's situation changes, but that the key is to put things down in writing so that everyone understands each other.
"We had role cards in Minnesota (where he had his first stint as an NBA head coach), we did it in Seattle (where he worked for years as an assistant under George Karl and then alongside Nate McMillan), did it in Dallas (under Rick Carlisle). Everywhere I've gone, we've done it," Casey explained this week.

Casey said they started the process, but will wait until just before the start of the season "to get a true picture, to see what guys really can do and can't do."
---
---