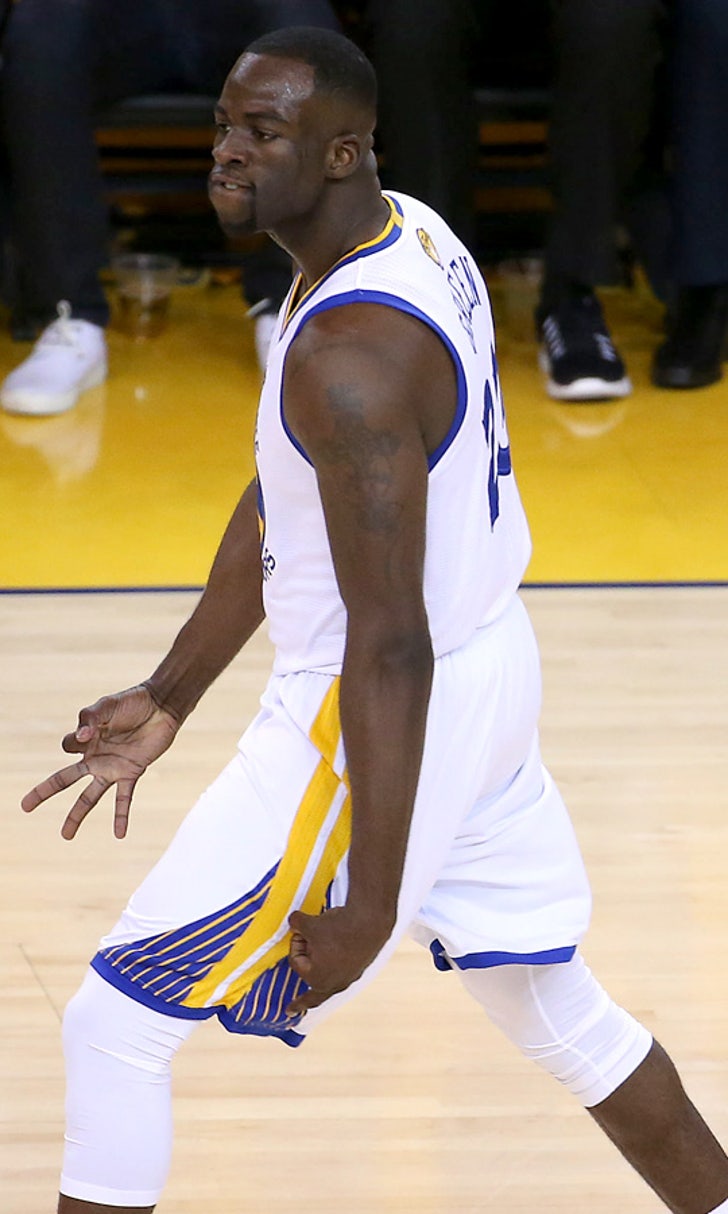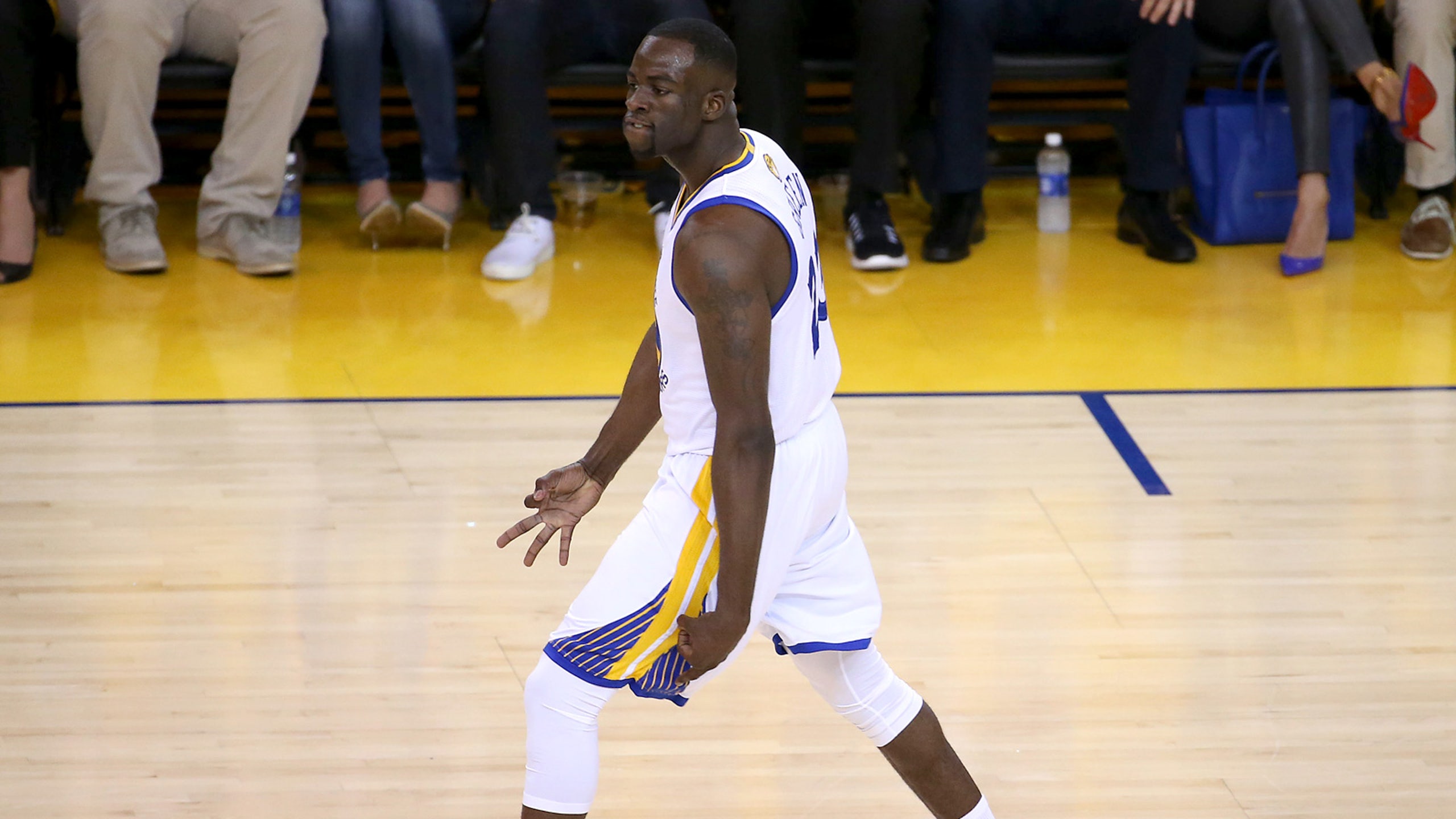 Draymond Green thanks Pistons legend Ben Wallace in open letter
BY Jovan Buha • January 15, 2016
As Draymond Green has garnered All-Star consideration and grown into a star, one of the players he's oft been compared to is former Detroit Pistons big man Ben Wallace.
The irony is that that's exactly who Green wants to play like. Growing up in Saginaw, Mich., Green was Pistons fan who idolized Wallace, especially as a fellow undersized big man.
Which makes it coincidental that Wallace will have his No. 3 jersey retired on Saturday when Green and the Golden State Warriors are in town. 
Green never got to play against his idol -- Wallace retired after the 2011-12 lockout-shortened season, right before Green entered the league in 2012 -- but he decided to write him a letter in the Detroit Free Press thanking Wallace for his contribution to the game and the way he inspired Green to become the player he is today:
Ben had an incredible work ethic. Not only did he work out extremely hard every day, but more importantly, he had the heart of a lion. It was amazing because he didn't say much, but everyone knew that he meant business.

The day came where I was able to build a relationship with Ben and, to this day, he continues to be a big brother to me. Here we are about 10 years later and a common story line has surfaced --- how am I able to do what I do while undersized, just like Ben. I refuse to be outworked and I consider myself to have the heart of a lion. As I sit now, I begin to ponder, "Why was Ben's path directed to Detroit, where I could watch every game he played?"

The only answer I can come up with is that God placed him there because a kid from Saginaw was watching with a dream of playing in the NBA. This kid would also be considered undersized, but had that similar drive and a heart that never stops pumping with determination to never be denied. It is only fitting that with my return to Michigan only a day away to play in my home state against the Detroit Pistons, Big Ben's jersey is being retired. I feel it is only right to say THANK YOU.
The best anecdote of all: Green used to wear a fake afro in the early 00s because of Wallace. Just imagine that. Amazing.
In all seriousness, Green is spot on in comparing himself and Wallace.  
Both were undervalued in the draft -- Green was drafted No. 35 overall in 2012, while Wallace went undrafted in 1996. Both are undersized big men -- Green is listed at 6-foot-7 and Wallace at 6-foot-9 -- yet it often feels like they're the biggest ones out there on the court. Both have overachieved because of their intangibles -- heart, hustle, grit, hunger -- and defensive ability.
From remaining in the All-Star Game starting lineup, to getting a signed game-worn pair of Kobe 11s from Kobe Bryant, to this, it seems to be quite the week for Green.
Read the rest of Green's letter here.
Jovan Buha covers the NBA for FOX Sports. Follow him on Twitter at @jovanbuha.
---
---