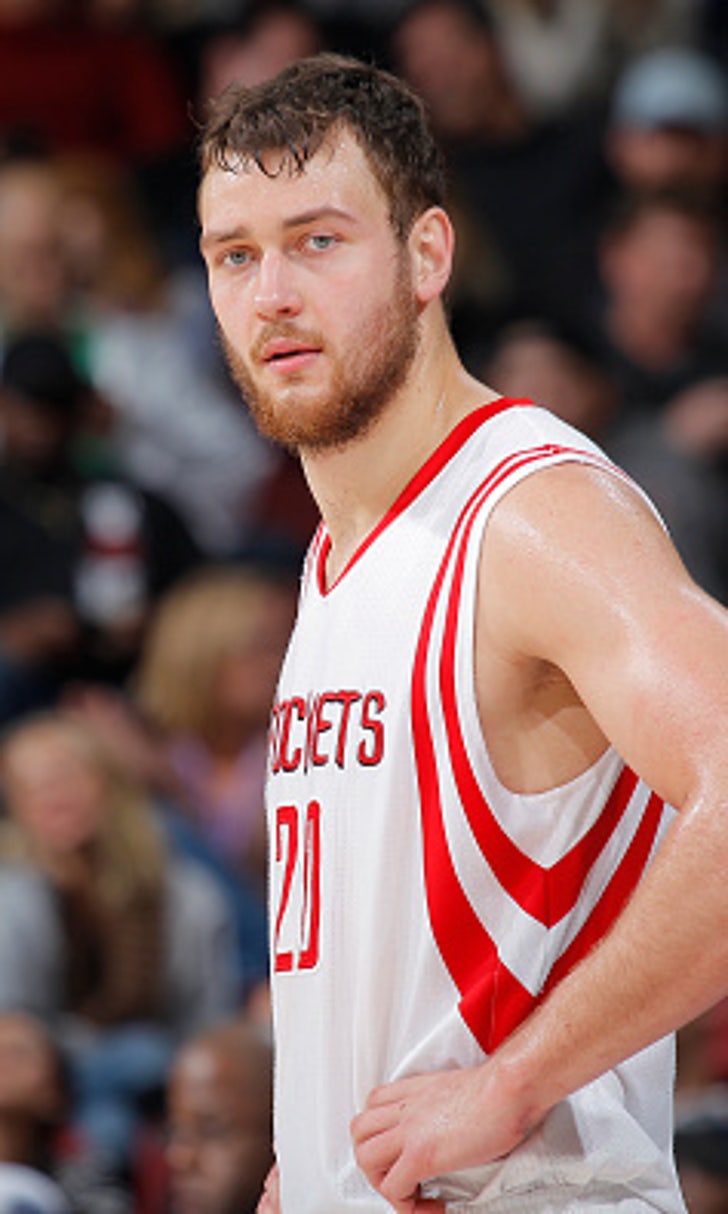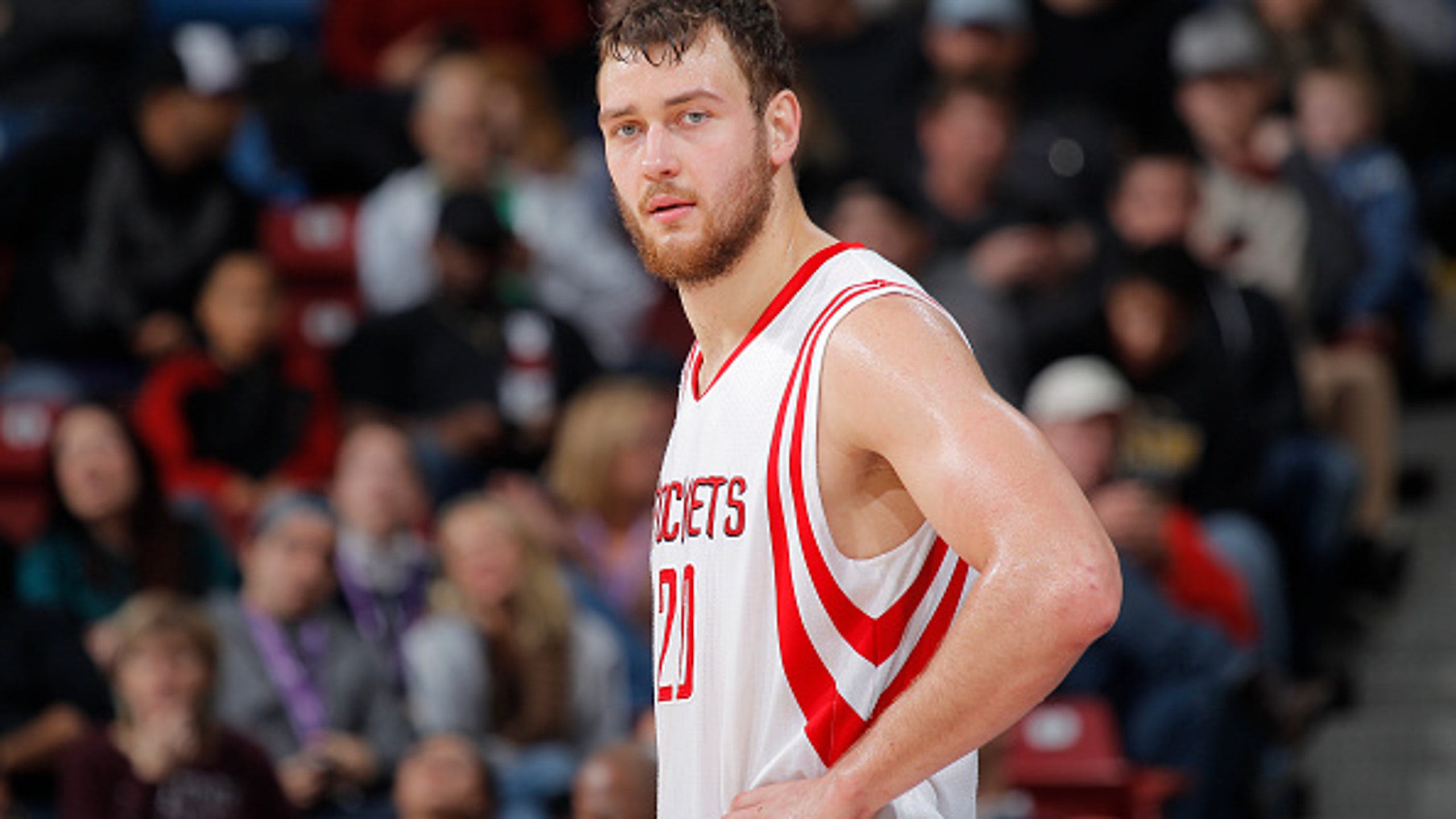 Donatas Motiejunas finally agrees to a deal with the Rockets
BY Brett Pollakoff • December 14, 2016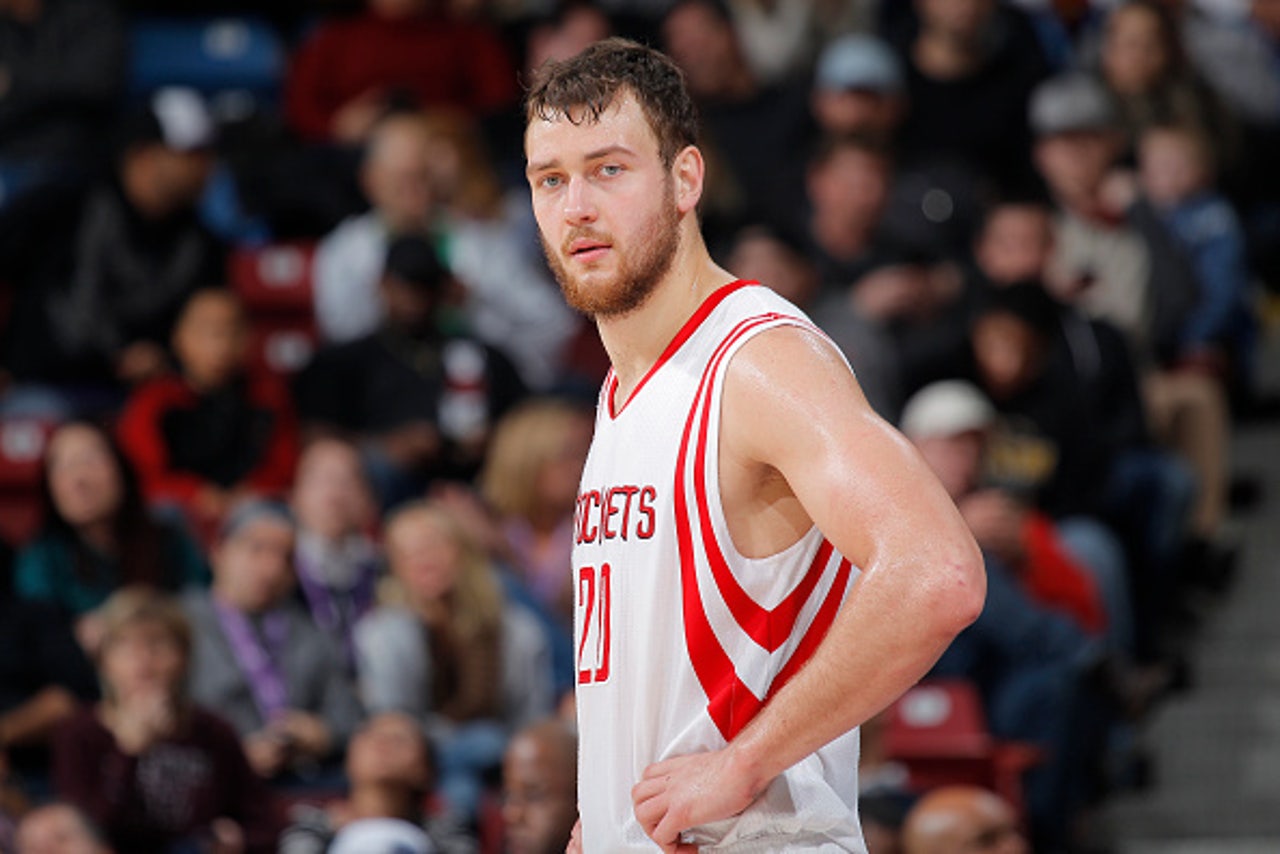 Donatas Motiejunas has agreed to a deal with the Rockets worth $35 million over four years, according to multiple reports. This finally ends a strange and unprecedented saga, one in which Motiejunas, a restricted free agent, had refused to report to Houston for his physical after his offer sheet from the Nets was matched.
The original offer from Brooklyn contained $6 million worth of incentive clauses, which Houston wasn't required to include in their deal under the terms of the collective bargaining agreement. That was a point of contention for Motiejunas and his agent, so they decided to hold out until a more favorable deal could be reached.
The Rockets had their issues with the deal, too, which is why they agreed to renegotiate. Houston wanted the option to trade Motiejunas much sooner than the one-year waiting period that would have been included in the Brooklyn deal, and now they can do so in just 90 days. Motiejunas will have all $8.3 million of this season's salary guaranteed, and the Rockets will have annual guarantee dates in July to decide whether or not to exercise the team options on the remaining three years of the contract.
Restricted free agency isn't great for the players, for a variety of reasons, and the move made by Motiejunas and his agent B.J. Armstrong was an interesting way to try to regain some power in the negotiating process.
Teams are typically reluctant to sign players to offer sheets in the early days of July's free agency period, because that salary cap space that has been theoretically committed remains tied up while the player's original team can take up to 72 hours to decide whether or not to match. Also, since any restricted free agent that's worthwhile will almost certainly be kept by his current team, it becomes very difficult for them to obtain any offers at all.
It's worth noting that the player's original team really holds all the cards in the negotiating process, and the only reason the Rockets agreed to re-work the deal is so they could get more favorable terms themselves. A player's only real way to fight against restricted free agency is to play on a one-year contract for the qualifying offer, which is almost always for far less than they would make on a new, multi-year deal. And, there's always the possibility of injury, which could drastically reduce a player's value in negotiating a new contract.
In this scenario, both Motiejunas and the Rockets appeared to have gotten what they wanted. But this probably isn't a route other players will take in the future, given the uniqueness of the situation.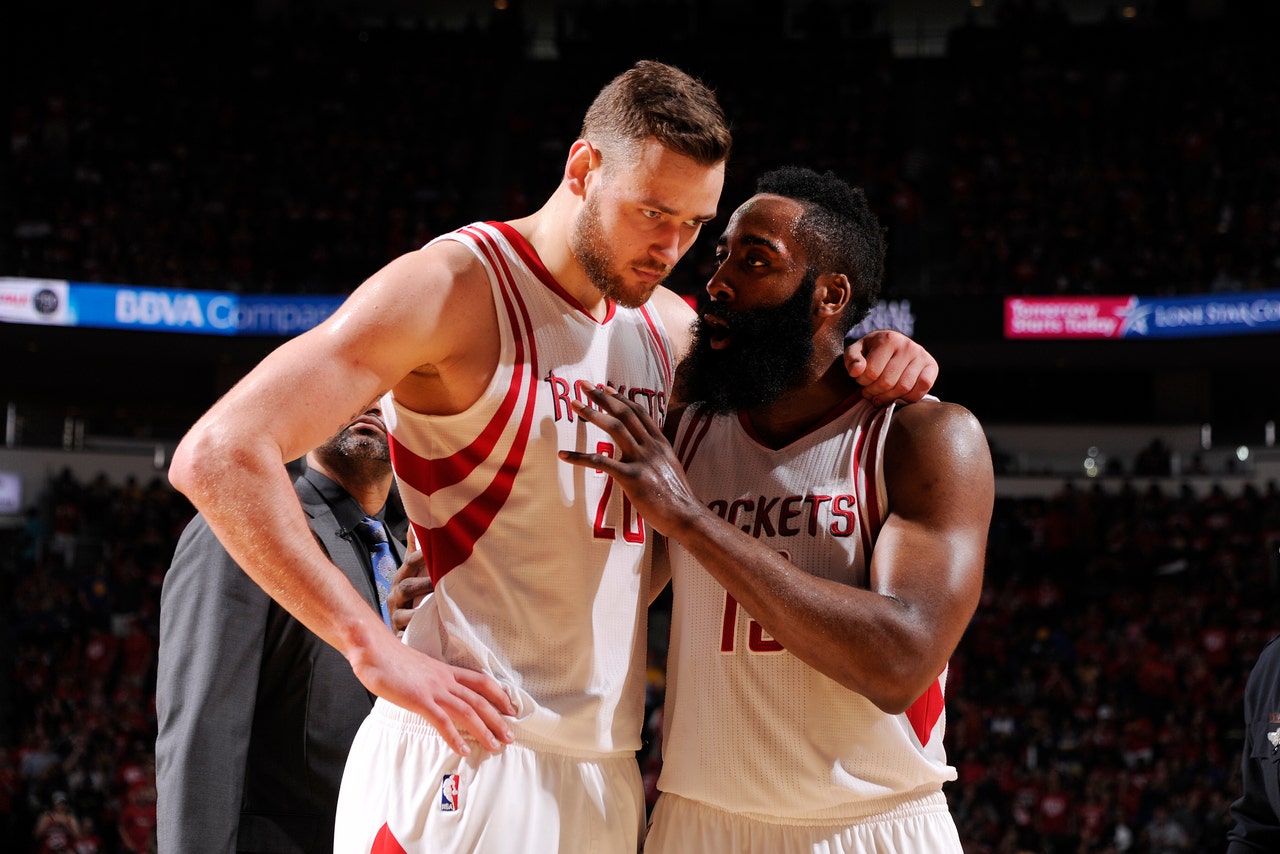 ---
---