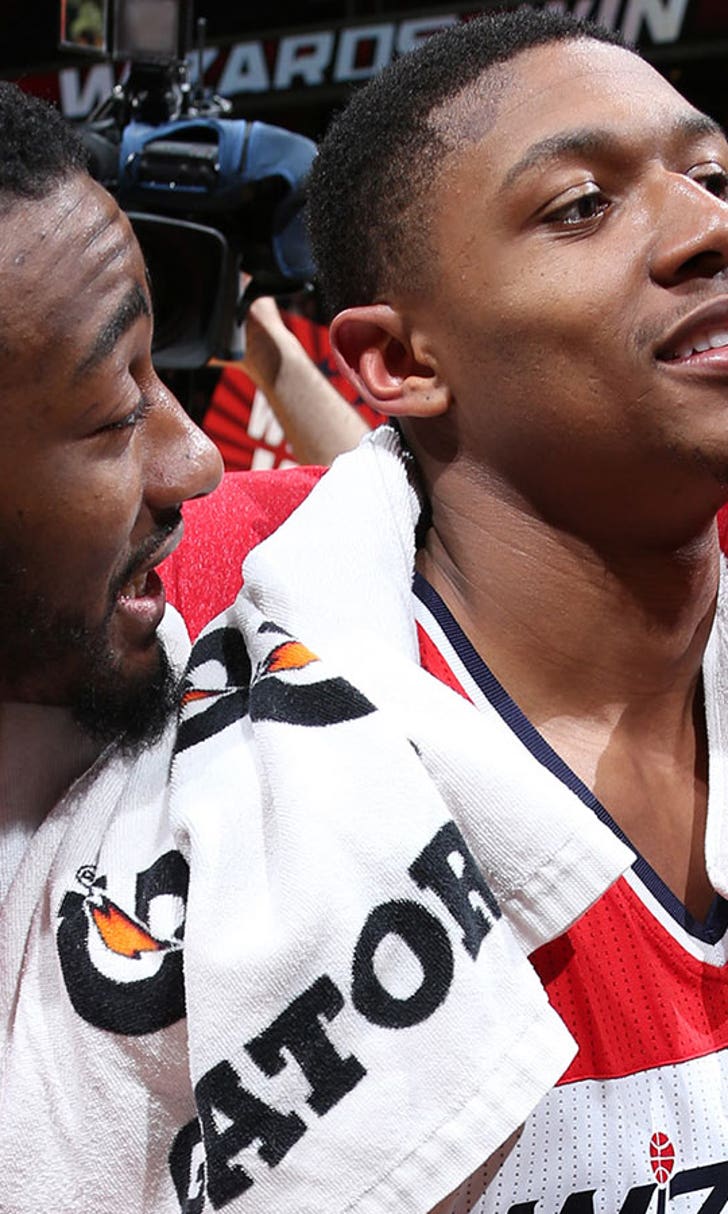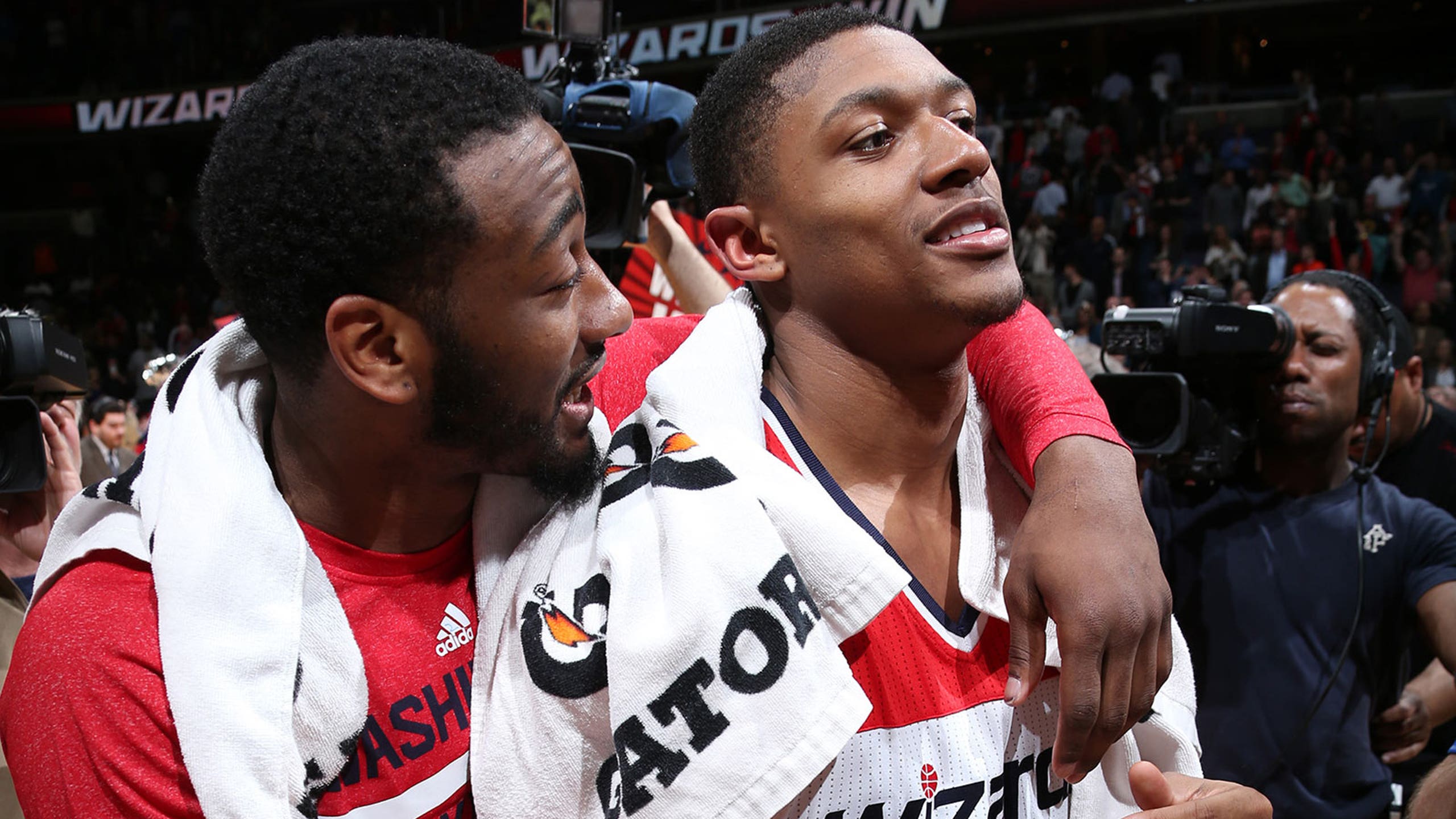 Does quicker mean better? Not so fast for the Washington Wizards
BY foxsports • October 15, 2015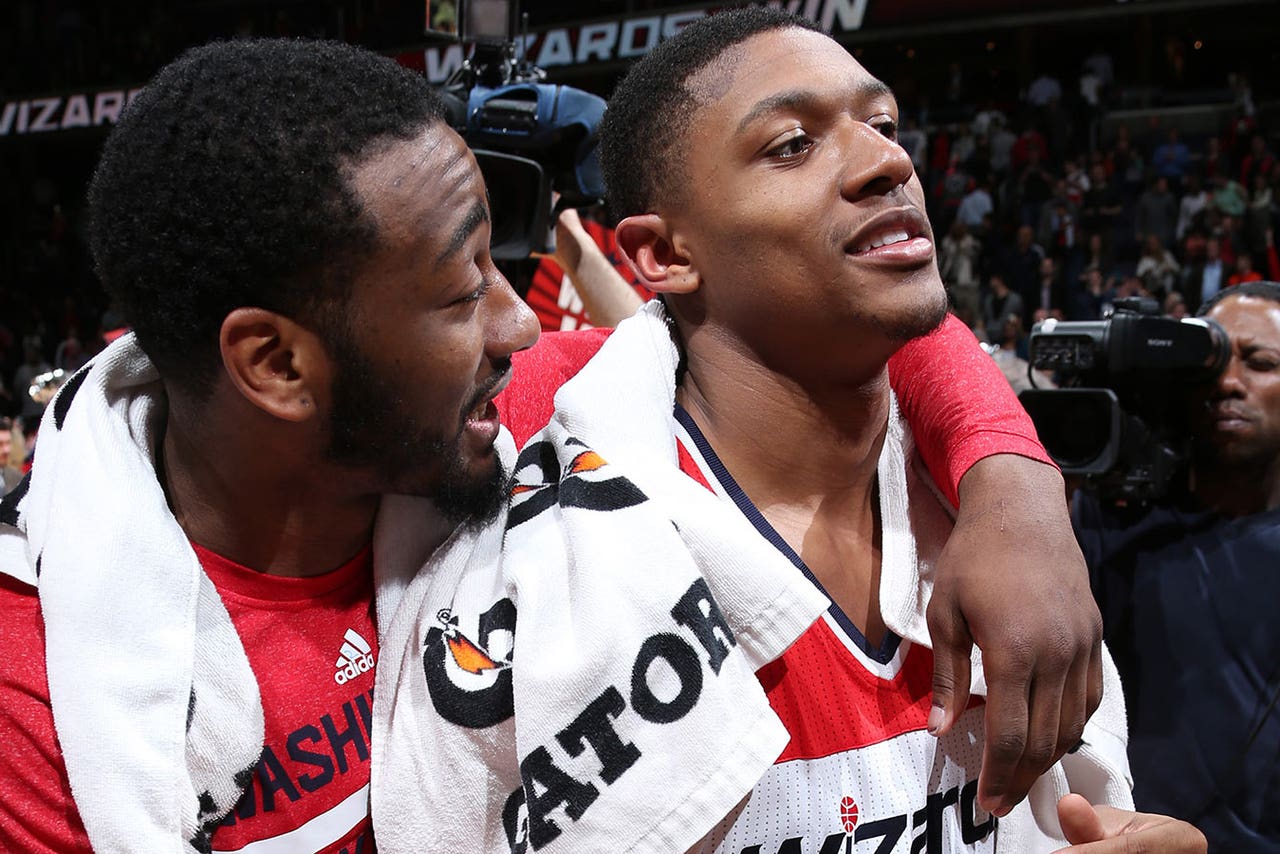 The modern NBA motivates teams to play fast, put defenses on their heels and attack early in the shot clock. The Washington Wizards didn't do that last season. They were slow and their offense was bad.
But this year's team is built to pick up the pace and increase their possessions per 48 minutes. Does that mean they'll be more efficient? Maybe. But, then again, maybe not. Here's an explanation from SB Nation's Bullets Forever:
The Wizards have versatile weapons on the perimeter. They have three-point shooters, ball-handlers and serious athletes. This team isn't running just to run, they have a plan and a system in place, which is good. 
They also have John Wall, one of the league's fastest players and best distributors hanging out in the backcourt. Increasing the tempo won't guarantee anything, but it definitely improves the likelihood of Washington having an above-average offense this season.
Playing at a faster pace in and of itself won't turn the Wizards into an elite offensive squad. Yes, we should hope for improvements in coaching and style of play, because every little bit helps, but what really matters for the Wizards is that Wall, Beal, and Porter continue on their upward trajectories, the offense creates shots from better spots on the floor, and that the front office continues to surround the team's young core with veterans that compliment their talent. Ramping up the pace won't hurt the team, but it's not going to be the magic that turns the Wizards into title contenders.
---
---