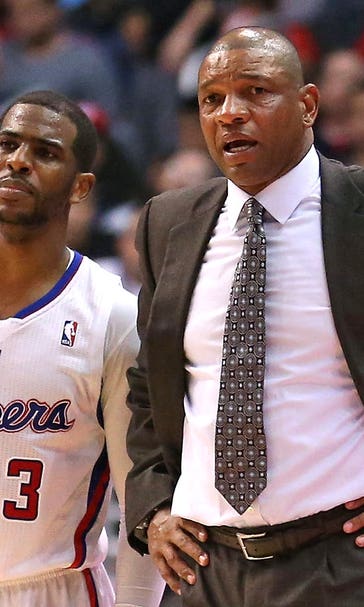 Doc Rivers warns reporters: 'I'm blasting' whoever asks worst question
October 27, 2015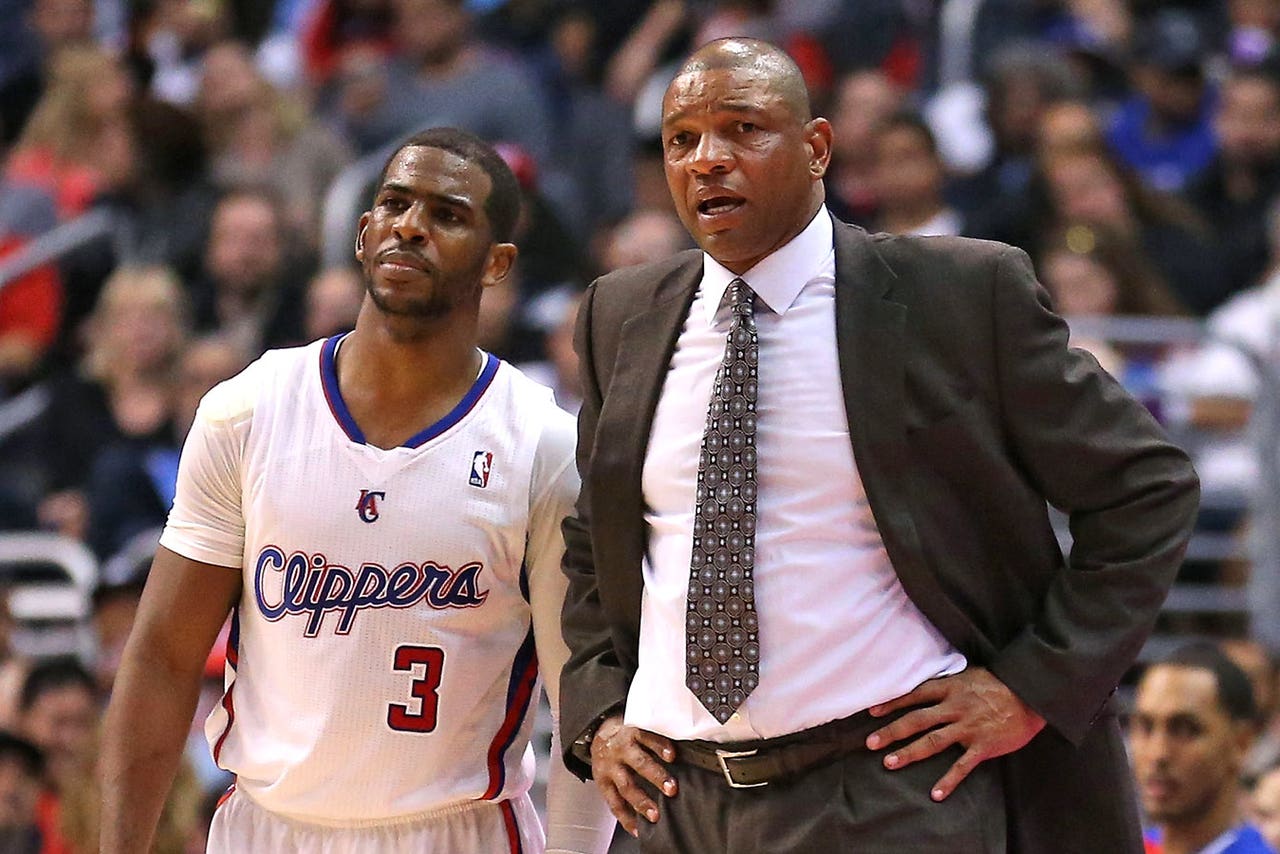 It is arguably the job of the sports media to cover the ups and the downs of professional sports teams. That commitment to all that goes on around a team is likely to ruffle a few feathers, unfortunately. All one can really expect is fairness, since no one wants to be unfairly treated, especially in a medium that's distributed to others.
So sometimes, reporters and the media say things that a coach isn't going to like. And after an off-season focused on his back-and-forth trash-talk with the Golden State Warriors, Los Angeles Clippers coach Doc Rivers apparently is ready to fight back. You see, Rivers recently joined Twitter. And when he was asked how he plans to use the social media service, he jokingly warned reporters that he'll be letting them hear about it when they ask dumb questions:
Rivers also fielded questions on how he thinks Mavericks fans will greet DeAndre Jordan and the Clippers when Los Angeles makes its first trip to Dallas this season, saying that things can't be much worse than they already were:
The Mavericks famously thought they had a deal with Jordan to come to Dallas as a free agent this off-season before the Clippers center changed his mind and stayed with Los Angeles.
---
---