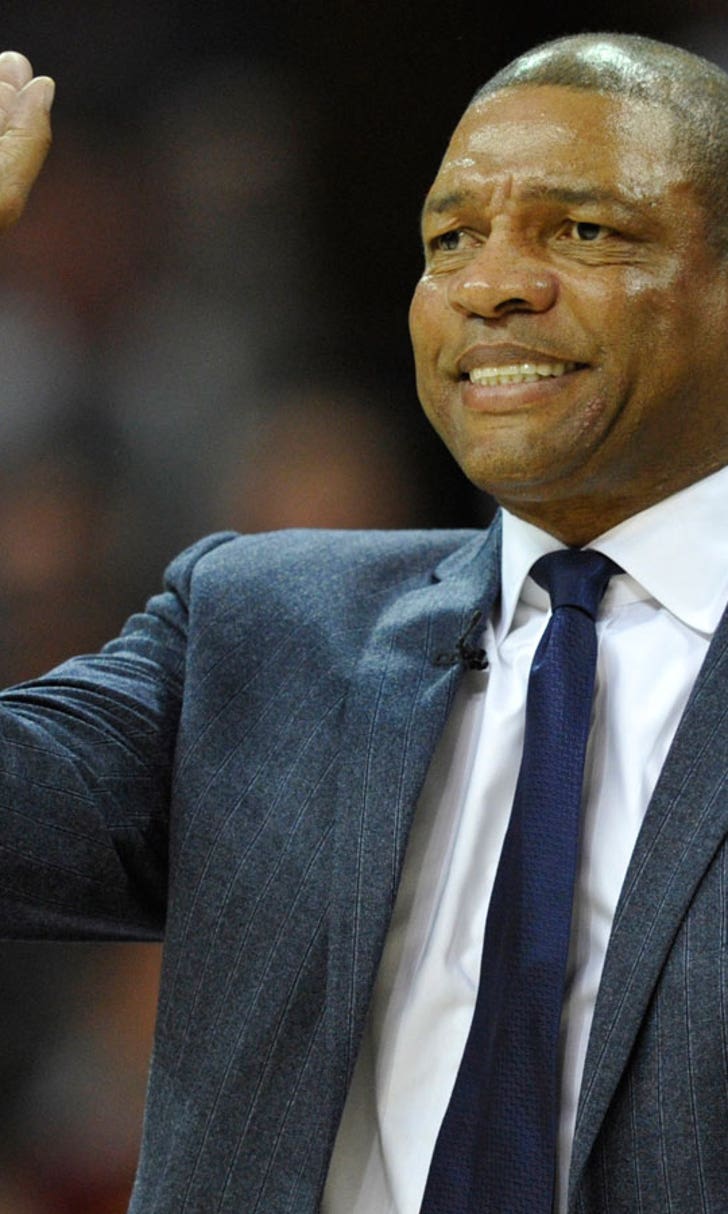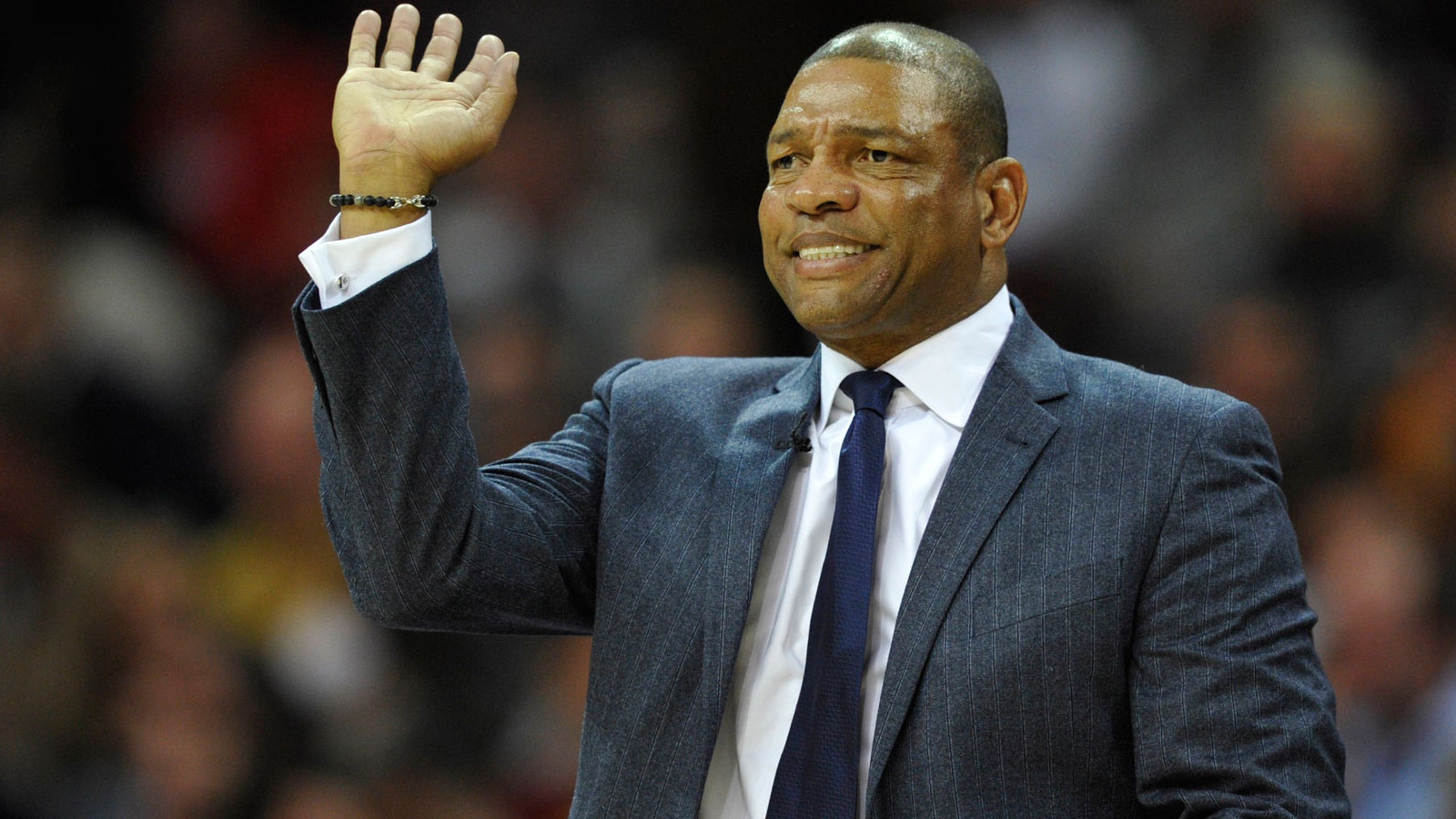 Doc Rivers gambles on himself with Lance Stephenson trade
BY foxsports • June 16, 2015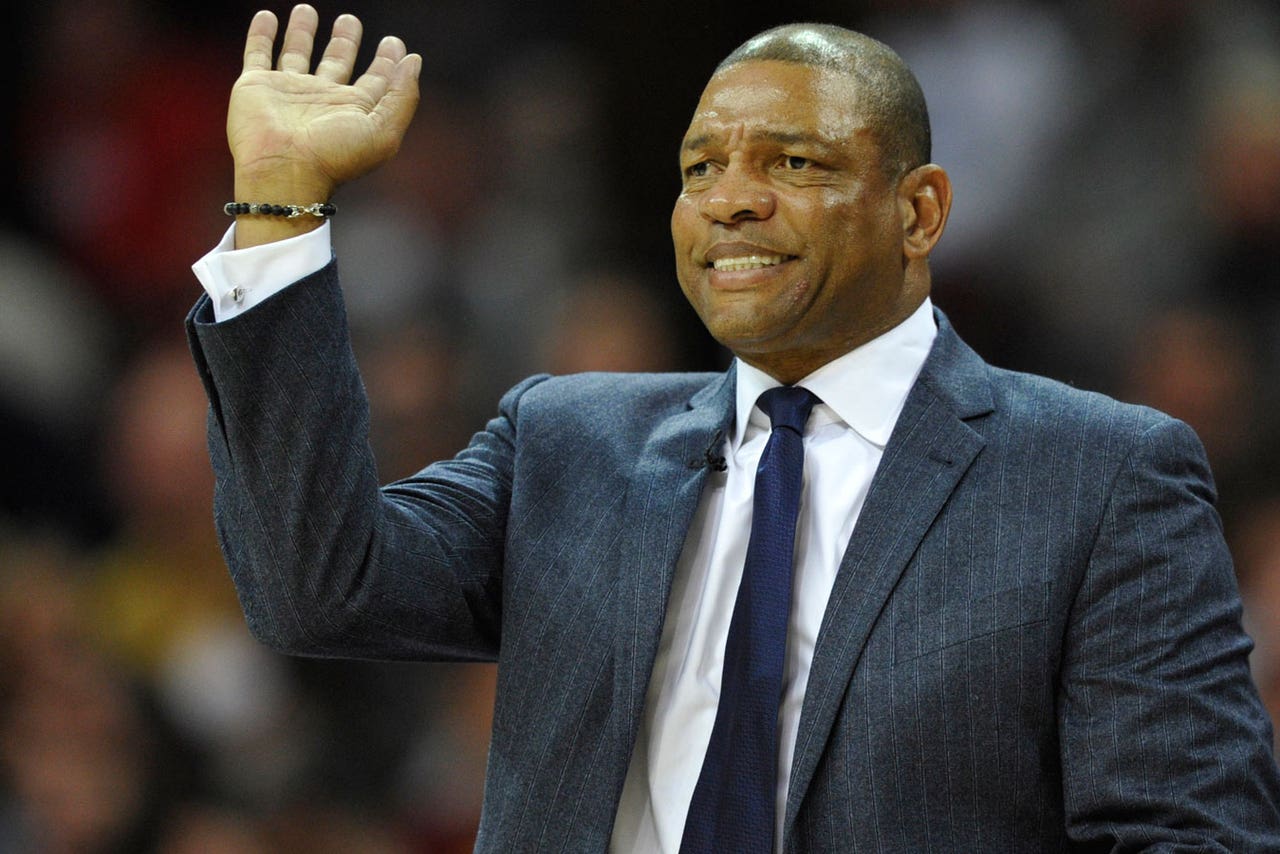 Doc Rivers has taken some deserved criticism for the moves he's pushed within the Clippers organization over the past couple of years, but dealing for the perennially unhappy Lance Stephenson is in a different vein from the ones that failed in the past.
By trading for Stephenson, Rivers is taking a gamble not just on the former Hornets guard, but on himself. Can he turn around Lance's attitude and, in turn, his career? Tim Bontemps pontificates such at the New York Post:
Click here to read the full piece.
(H/t to Tim Bontemps of the New York Post.)
Photo Credit: David Richard-USA TODAY Sports
Stephenson's signing last summer was praised in plenty of places – including this one – as the Hornets took a chance on a young player with high upside while maintaining flexibility by having just two guaranteed years on the deal.

The short-term nature of the contract allowed the Hornets to escape from it after an utterly disastrous season from Stephenson. He set a new record for futility from 3-point range, hitting just 17.1 percent, while dealing with a string of injuries that largely left him stapled to the bench.

There was doubt whether Stephenson could flourish outside of the nurturing cocoon the Pacers had created in Indianapolis, and it came to fruition in the worst-case scenario for all involved.

But now the mercurial Brooklyn native is going to get a fresh start on the Left Coast – though this situation has the potential to become just as ugly. Though Stephenson is 10 years younger than the 35-year-old Barnes, Rivers now has traded one of the six players he was willing to rely on last season (plus Spencer Hawes, who wound up being a free-agency disaster of his own for the Clippers) for a player who can't shoot 3s and could be a difficult fit with the Clippers roster.
---
---