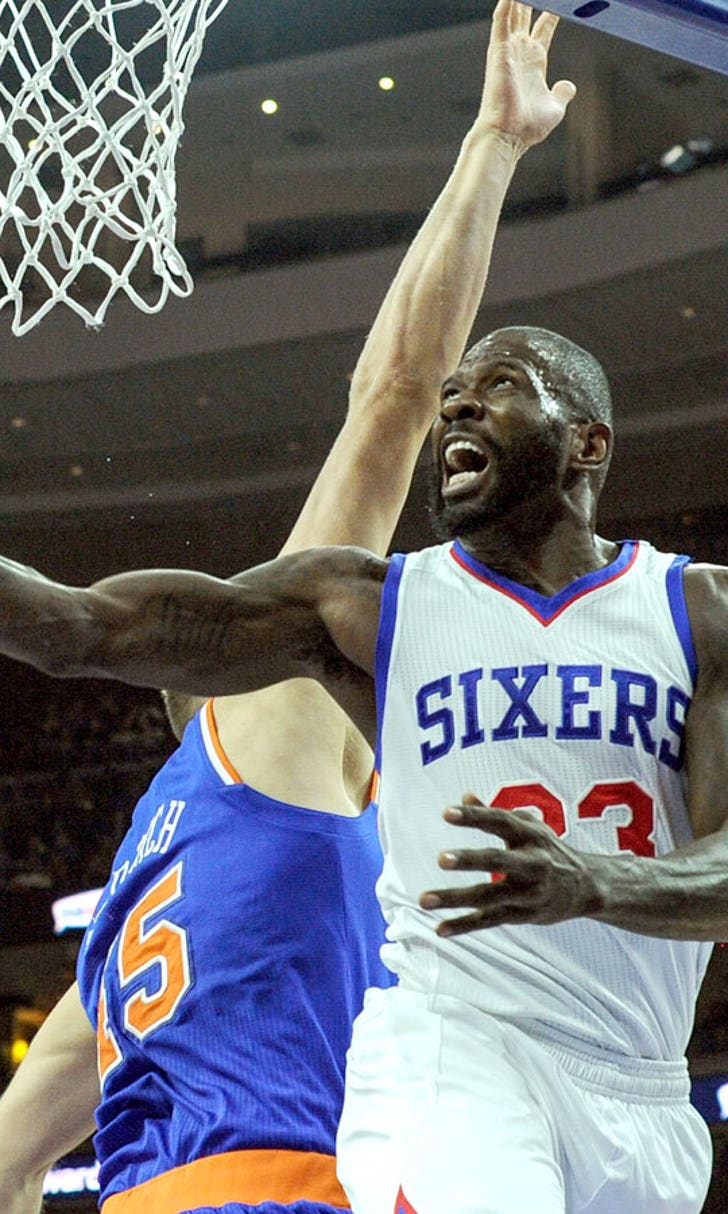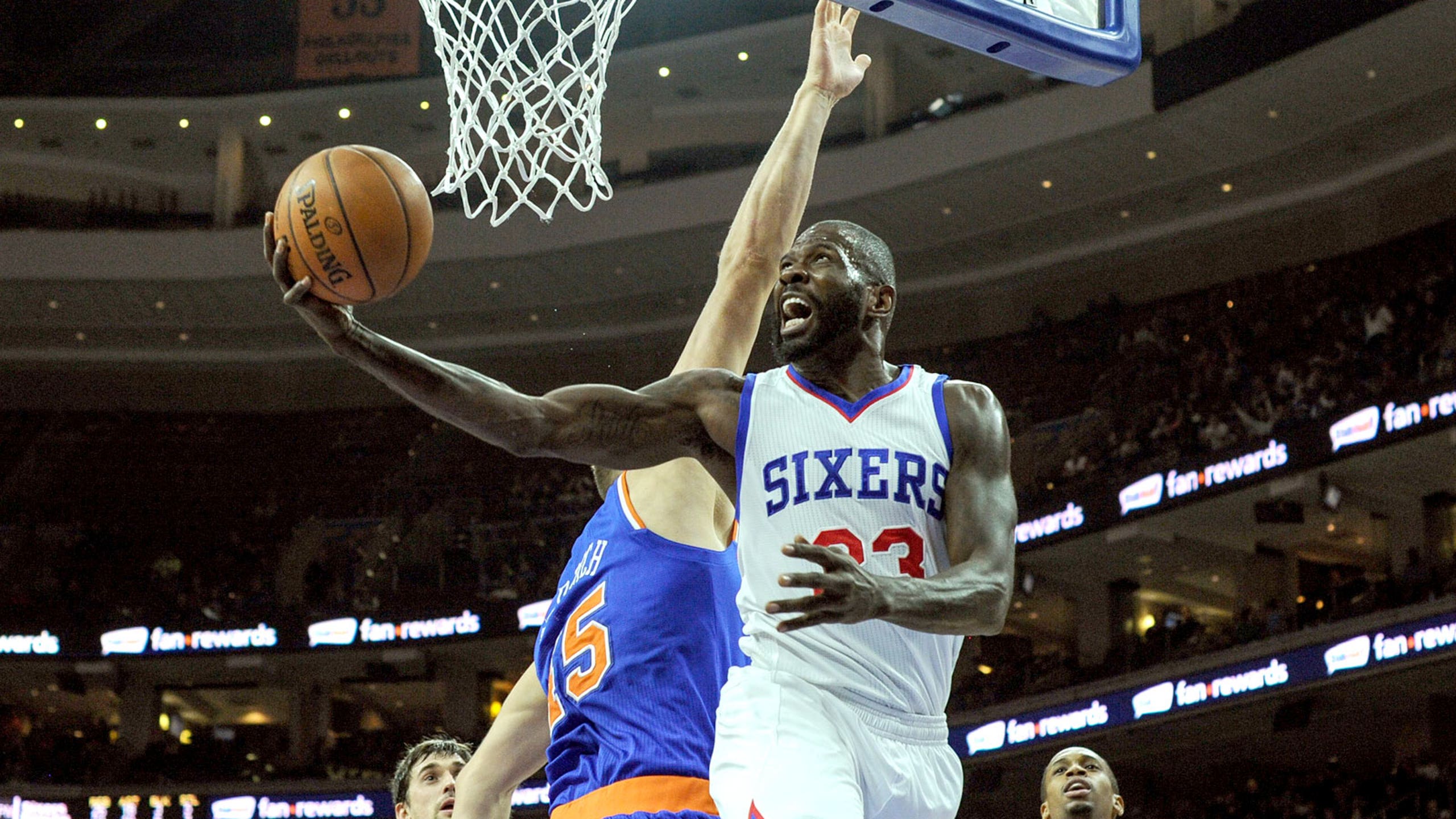 Do the New York Knicks or Philadelphia 76ers have a brighter future?
BY foxsports • July 27, 2015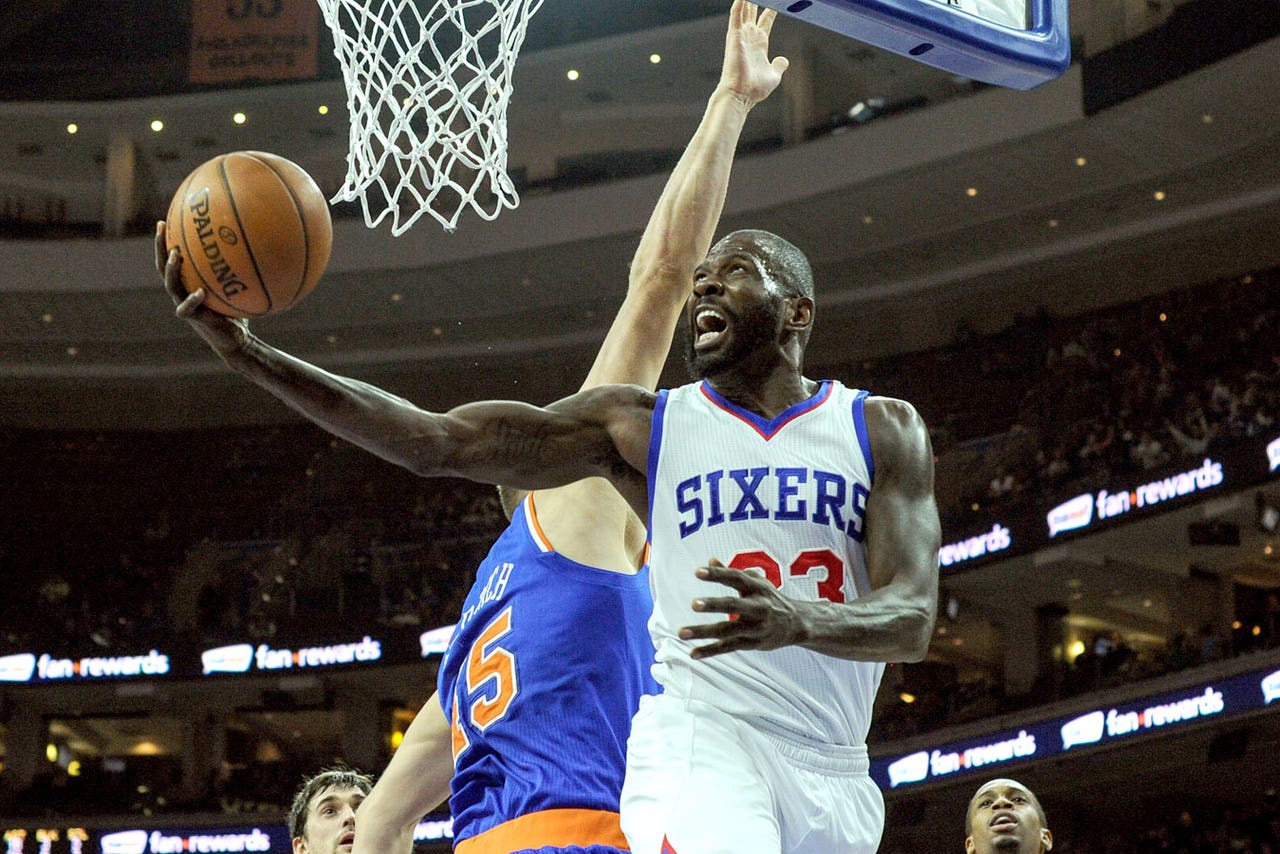 The New York Knicks and Philadelphia 76ers are two teams that aren't going to win the NBA championship anytime soon. But which team is more likely to get there first? 
In this column via Bleacher Report, one writer gives his opinion on both rebuilding teams and their prospective futures:
"Until the 76ers find their James Harden via trade—or until some brave soul takes the leap of faith in free agency—this is their reality. The Knicks are flawed now, and might still be flawed when Jackson's finished product eventually arrives. But at least that finished product will be something resembling an NBA team. Nobody's sure if we'll ever be able to say that about Hinkie's 76ers."
The Sixers may not look like anything special right now, but they lap New York's flexibility, with many more assets and talented young players. 
The Knicks may be better today, but they're tied to a few long-term contracts that don't look very appealing. If these don't work out, New York will find itself running in place for the foreseeable future. 
(h/t: Bleacher Report)
---
---