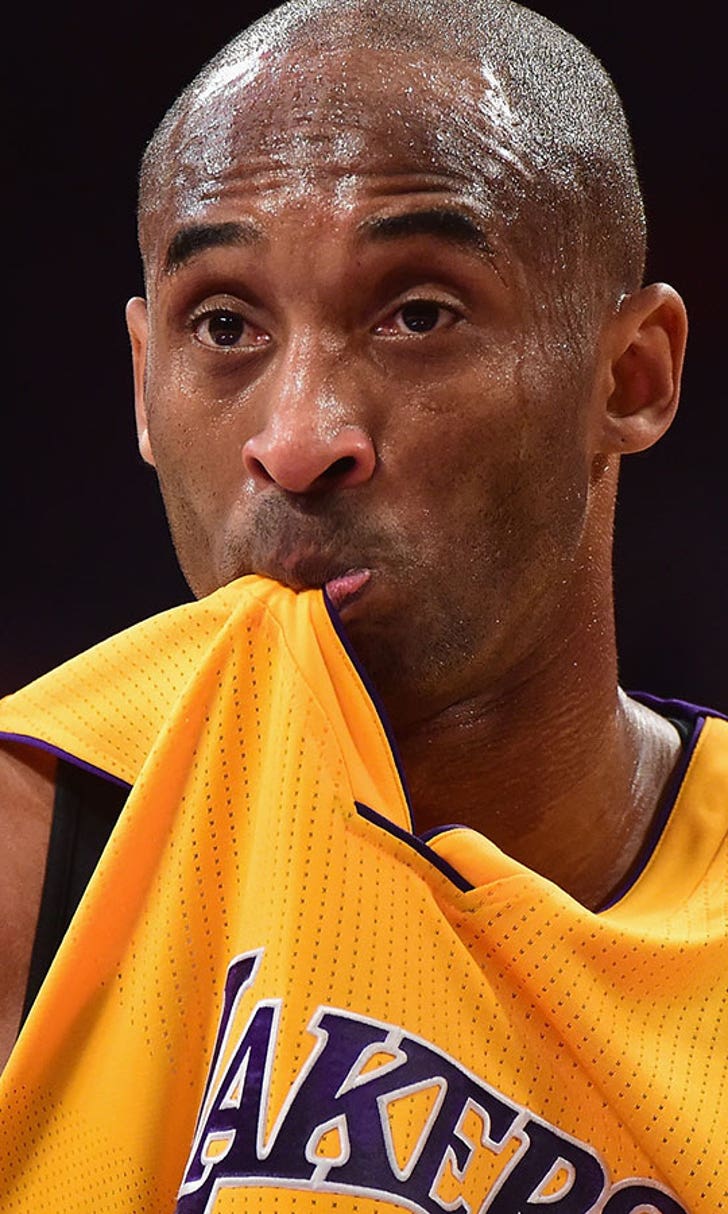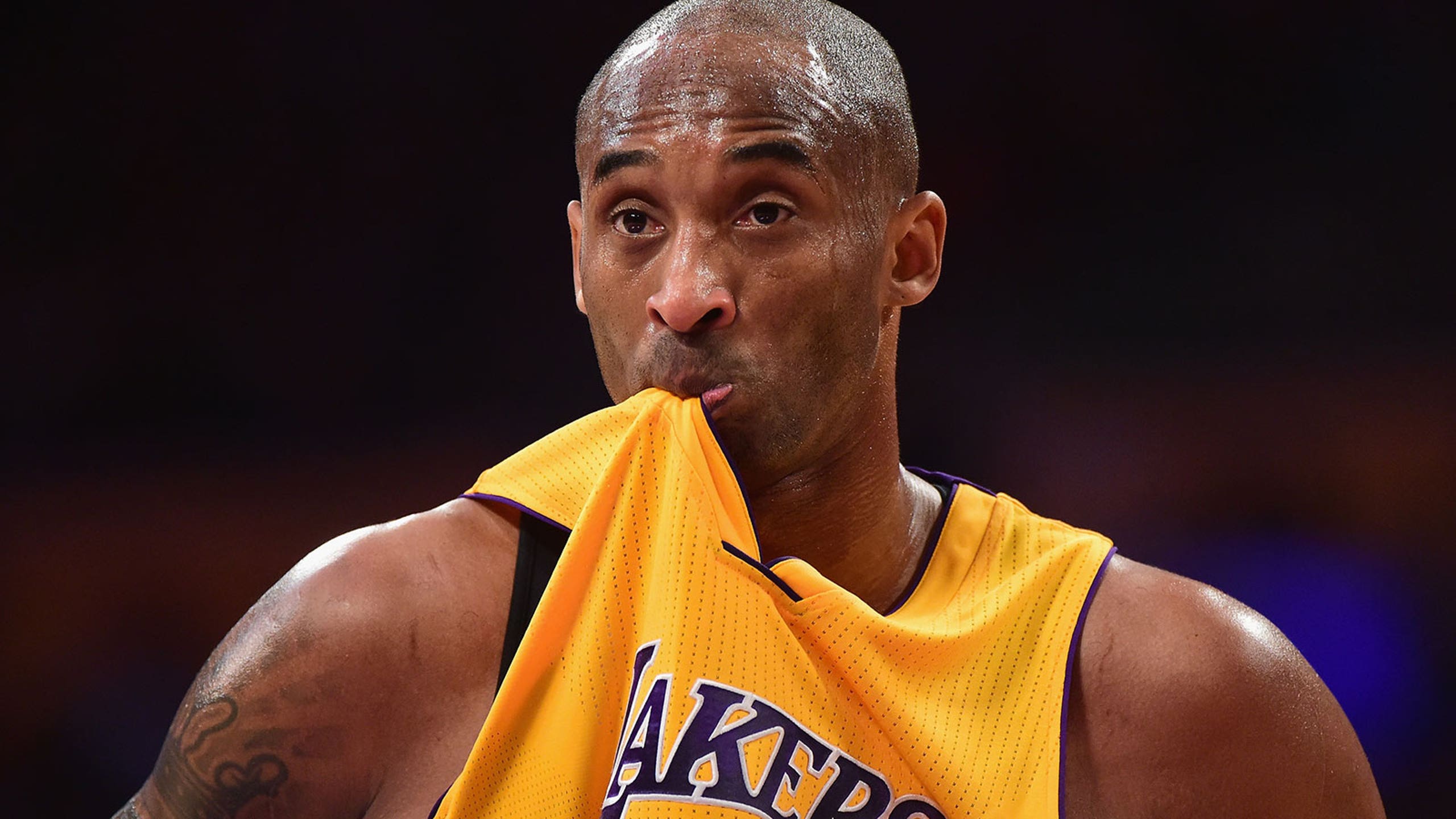 Disgusted Kobe Bryant is in no mood for Roy Hibbert's high-five
BY Teddy Mitrosilis • January 29, 2016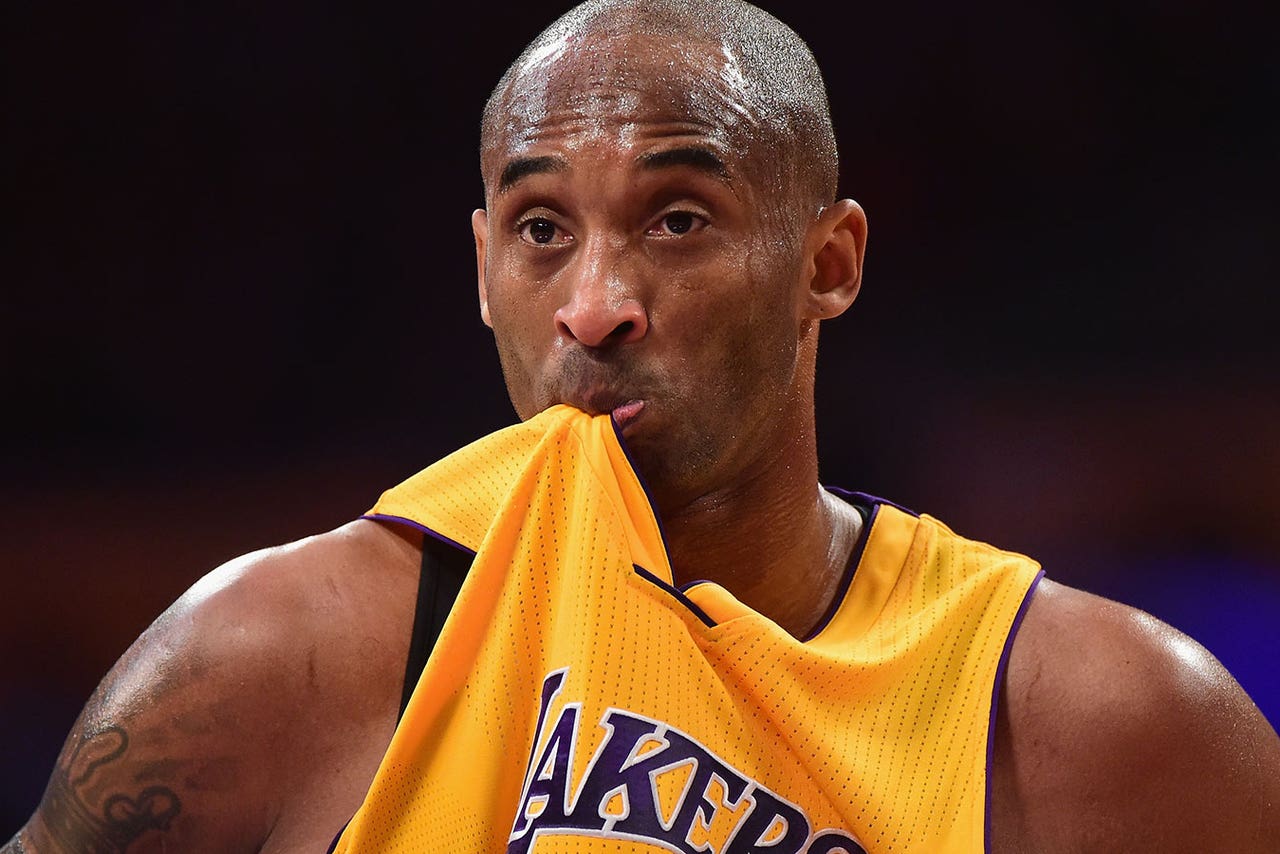 Just because Kobe Bryant is on his way out of the NBA and has been taking one long victory lap this season doesn't mean he isn't still one of the most competitive people in the world.
So when the Los Angeles Lakers were losing 32-15 to the Chicago Bulls after the first quarter Thursday night, Kobe was understandably furious and was in no mood to be touched.
Roy Hibbert didn't get that impression, though, until he tried to give Kobe an innocent high-five and then was met with complete disgust.
Kobe was either slapping Hibbert's hand away or giving him an angry high-five as quickly as possible so he could move on from the moment. You be the judge.
The Lakers lost 114-91 to drop to 9-39. It is not the best of times for the purple and gold.
---
---