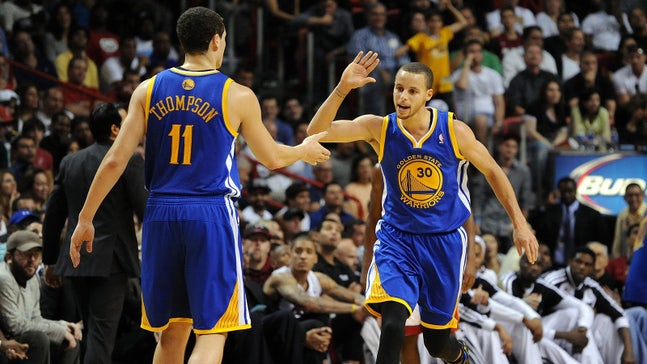 Did Memphis discover the blueprint for beating Golden State?
Published
May. 7, 2015 11:09 a.m. ET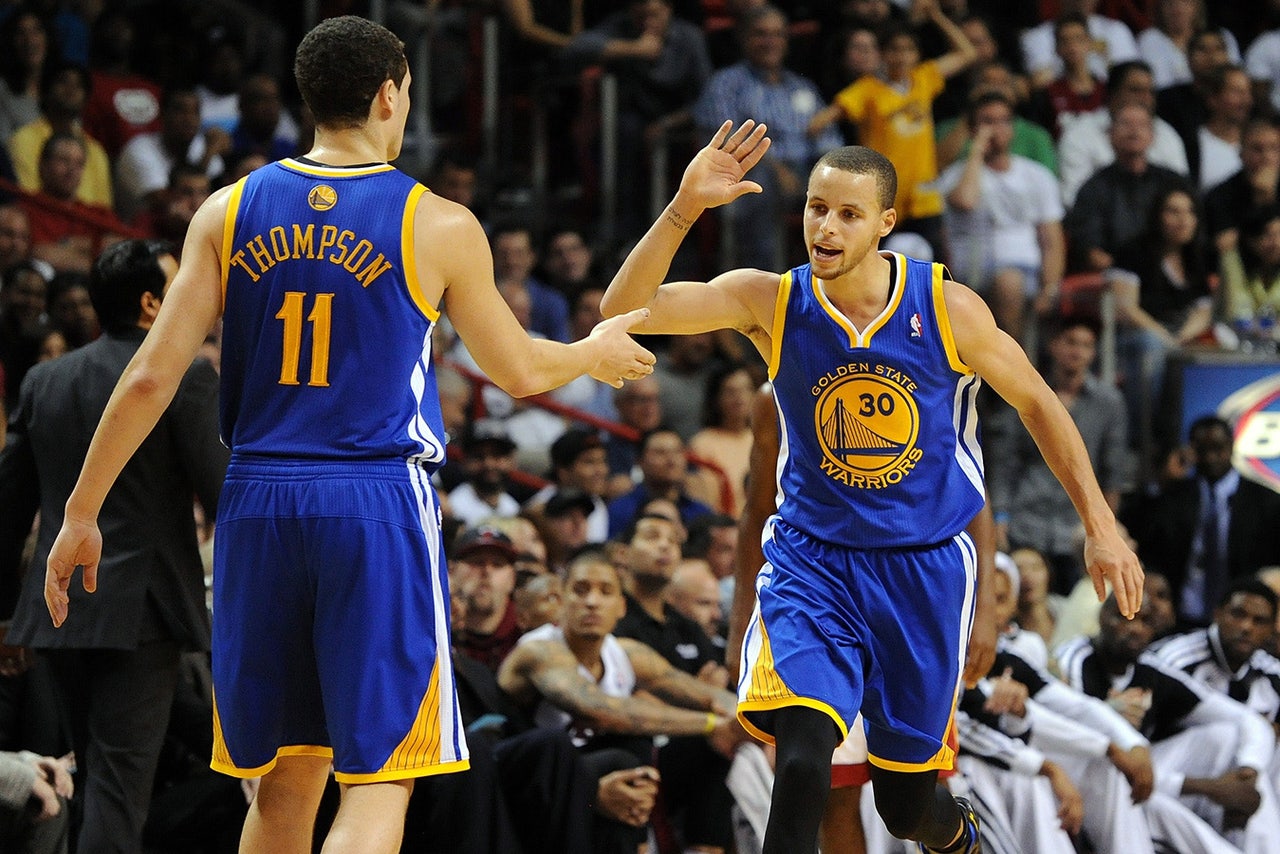 Game 2 between the Grizzlies and Warriors was arguably the most shocking upset we've seen in the playoffs thus far, with Mike Conley and Tony Allen somehow leading the Grizzlies to a victory at Oracle Arena.
Heading in, Golden State had posted a 70-15 record on the year (combining the postseason and regular season), and just two of its 15 losses were at home—against the San Antonio Spurs and Chicago Bulls, nonetheless. 
So, did the Grizzlies uncover a secret blueprint for beating the Warriors? Bleacher Report's Ethan Skolnick answers the question right here:
If the Warriors are going to make just six of their 26 three-point attempts, and Stephen Curry and Klay Thompson plan to sink 38 percent of their combined shots, then yes, Memphis won't lose again. 
But this feels extremely unlikely. Golden State's great success all season long came on the back of its outside shooting, and two cold performances in a row would be like getting struck by lightning twice in one week. Curry and Thompson are that good.
(h/t: Bleacher Report)
Photo Credit: USA TODAY Sports
---
---