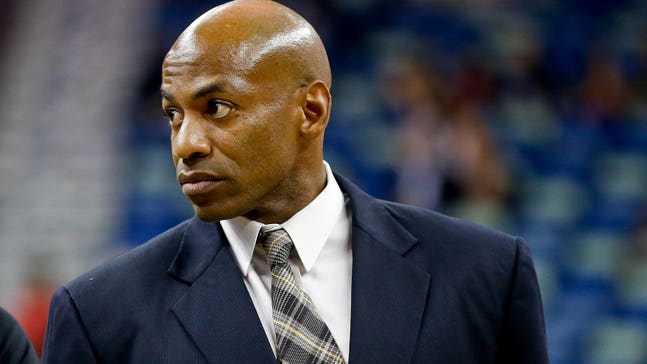 Did Dell Demps' good decisions simply cancel out the bad ones?
Published
May. 4, 2015 1:16 p.m. ET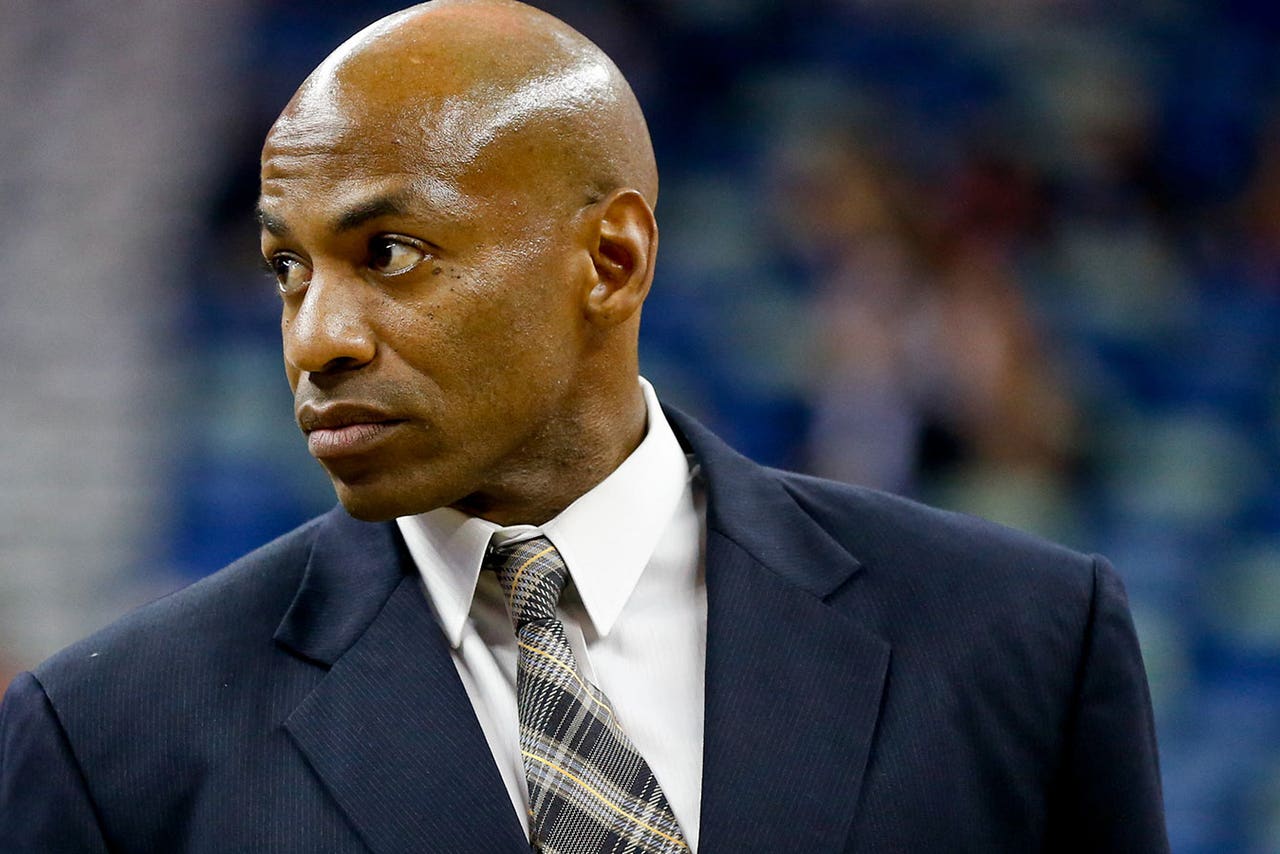 Dell Demps is not the best general manager in the NBA. Some might even say he's in the bottom half. Despite making a few key moves at the trade deadline that helped the Pelicans make the postseason (allowing Demps to keep his job), is he running New Orleans around in circles?
Here's The Times-Picayune's Jimmy Smith with more:
"When Tyreke Evans, this year's opening night starting small forward, needed to move into the backcourt after a shoulder injury to shooting guard Eric Gordon, and remain there after an injury to point guard Jrue Holiday, Demps managed first to get Cunningham, a defense-first player who fit into a small forward gap, and later Pondexter, whose offense and defense blended nicely into the three spot. It proved to be a good two-man stop gap. But the reason those moves were so effective could have been because previous initiatives that brought in Rivers as the 10th overall pick in 2012 in hopes of making him a point guard, and Salmons as a potential small forward fill-in, were so lacking."
In short, Demps spent the season trying to correct his own mistakes. It all eventually turned out for the best, but if Oklahoma City Thunder forward Kevin Durant didn't suffer a season-ending foot injury, New Orleans would not have made the postseason. Under that light, is keeping him around worth it?
(h/t: The Times-Picayune)
Photo Credit: Derick E. Hingle/USA TODAY Sports
---
---