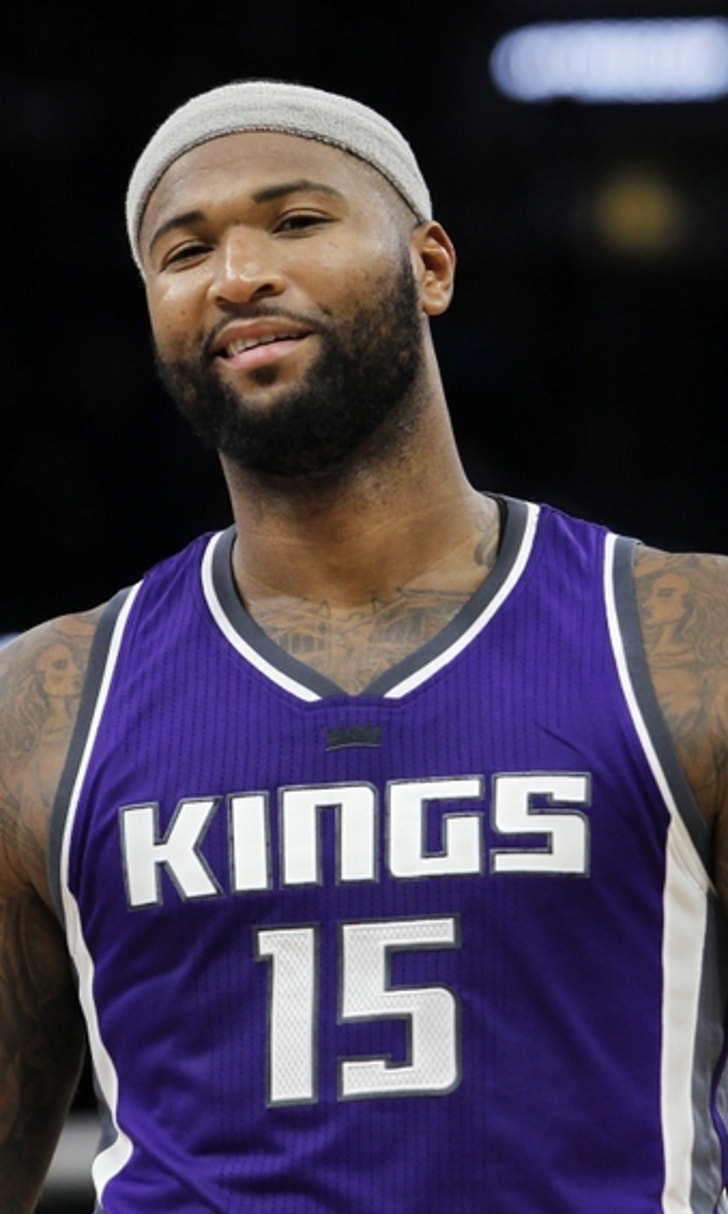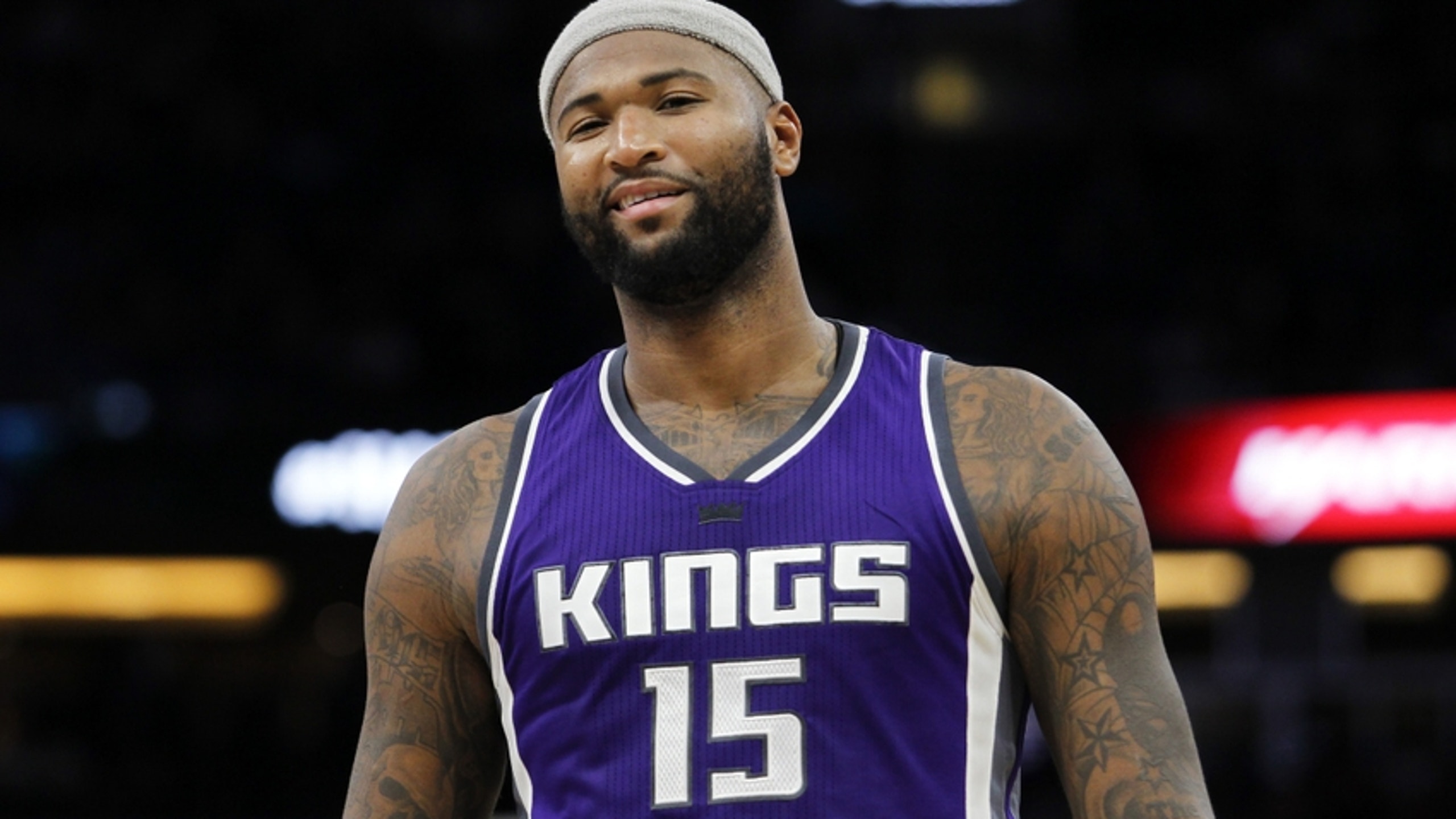 DeMarcus Cousins says he doesn't expect Kings to trade him this season
BY Brett Pollakoff • December 14, 2016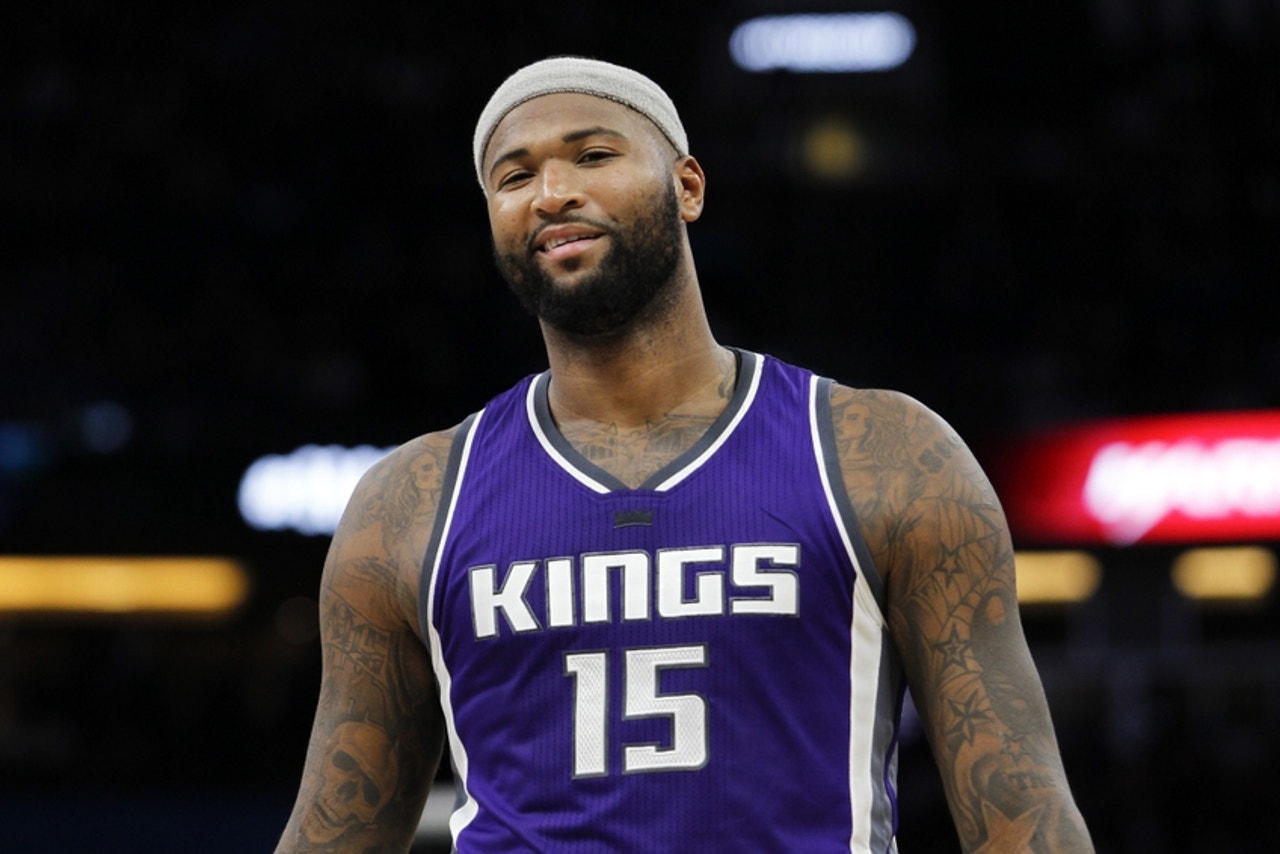 The Sacramento Kings are in an extremely difficult situation where DeMarcus Cousins is concerned. The franchise is one of the most poorly-run in all of professional sports — Cousins has had to play for six head coaches in his seven seasons, and the Kings have missed the playoffs for the past 10 years.
Cousins is under contract for one more season after this one, and it's a virtual certainty that he won't choose to re-sign in Sacramento once he becomes an unrestricted free agent. But free agents of Cousins' ability aren't exactly clamoring to play for the Kings, and it could take several more years before another All-Star-caliber player is acquired through the NBA Draft.
But as of now (via ESPN's Marc Stein), Cousins believes he'll still be in a Kings uniform once the season is finished.
"Unless you know something I don't," Cousins said with a chuckle earlier this week in a brief post-game visit in Dallas with ESPN.com.
"I talk to management a lot. We're on the same page. I'm not worried about it.
"To know that you're wanted throughout the league ... I'd be worried if nobody wanted me. Then I'd have a situation on my hands. But I'm happy where I am. I'm happy with this team. I'm in a great place."
The Kings are in a no-win situation. In order to get maximum value in any trade for Cousins, they'd need to deal him this season, before the Feb. 23 trade deadline while he still has another year remaining on his contract. The problem, though, is the last thing this franchise needs is to lose its best player — yet it may be inevitable once Cousins gets to decide.
---
---