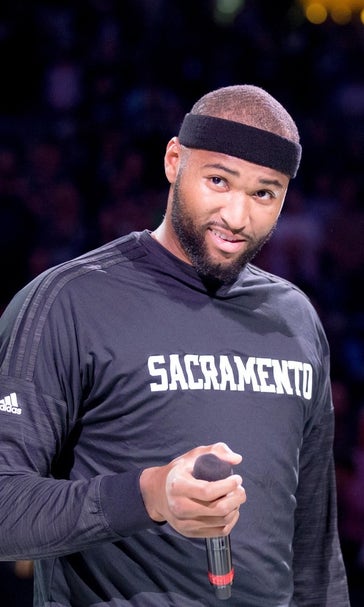 DeMarcus Cousins: I hate the Clippers
October 29, 2015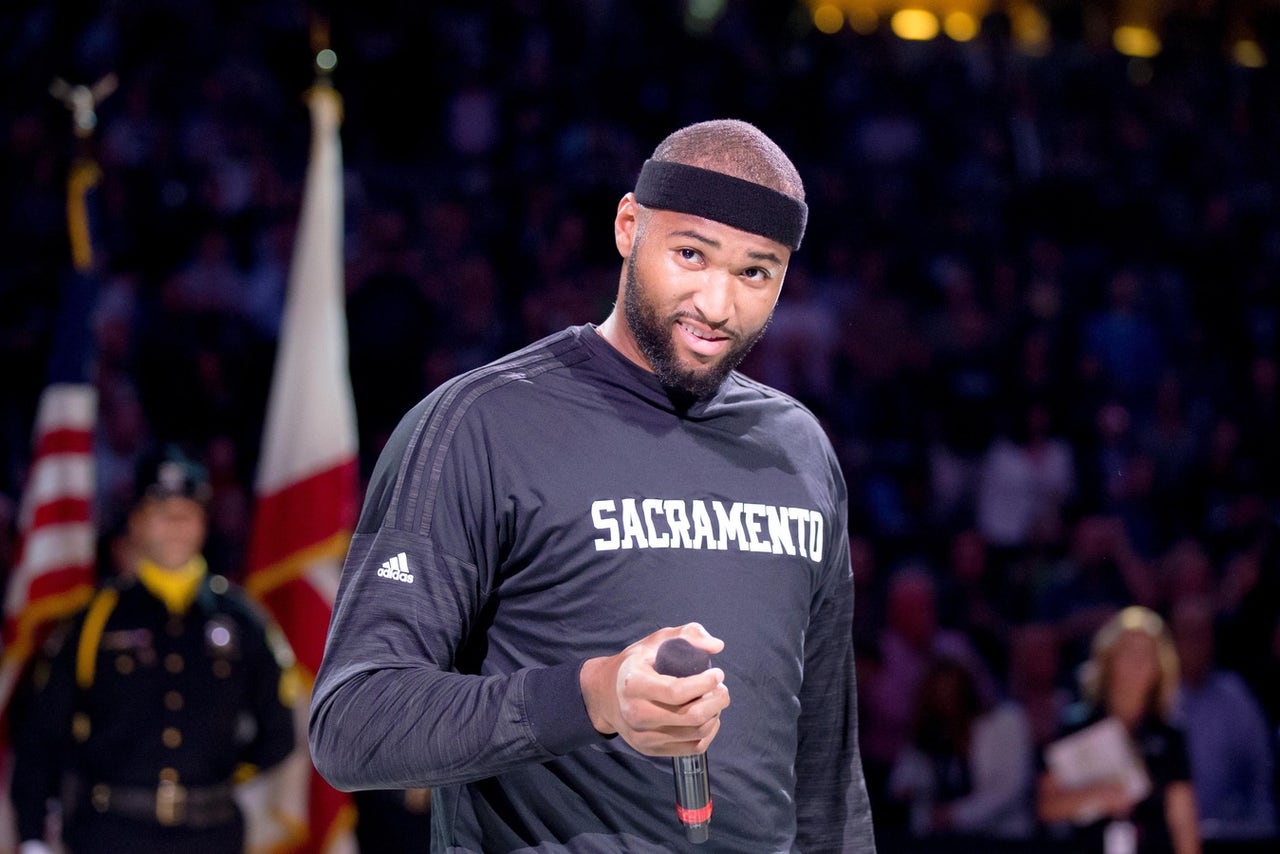 By Steve DelVecchio
The Sacramento Kings lost a tough game to the Los Angeles Clippers Wednesday night, and DeMarcus Cousins looked as disappointed after the first game of the season as he would have if his team was bounced from the playoffs.
Why? Because he truly despises the opponent that got the best of him.
When a reporter noted that it seems like Cousins plays with a higher level of emotion against the Clippers, the big man pulled no punches.
"I hate them," Cousins said with a look of disgust on his face. "Honestly, I do. I hate 'em."
If you know anything about Cousins' history with Chris Paul, this shouldn't surprise you. Last year, he said he has no respect for Paul and said CP3's style of play should be considered cheating. Before that, there was an awkward postgame exchange where Cousins wouldn't let a teammate shake Paul's hand (see the video here).
Boogie's feelings apparently haven't changed a bit.
More from Larry Brown Sports:
---
---