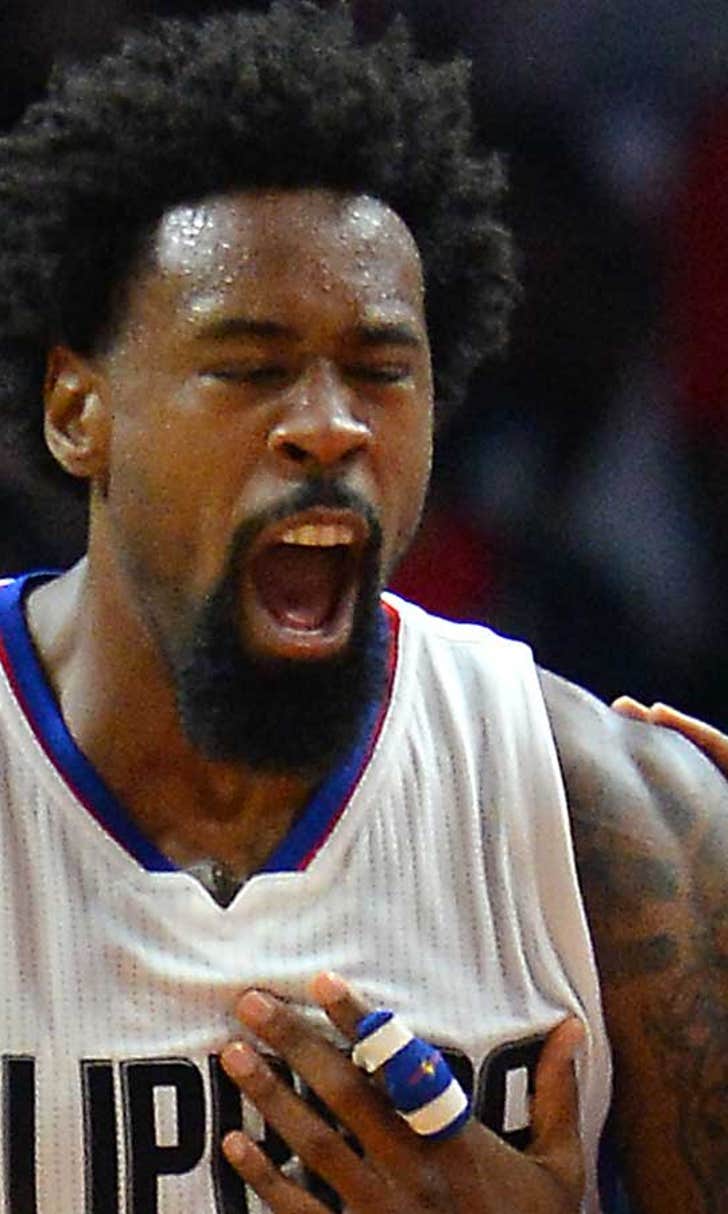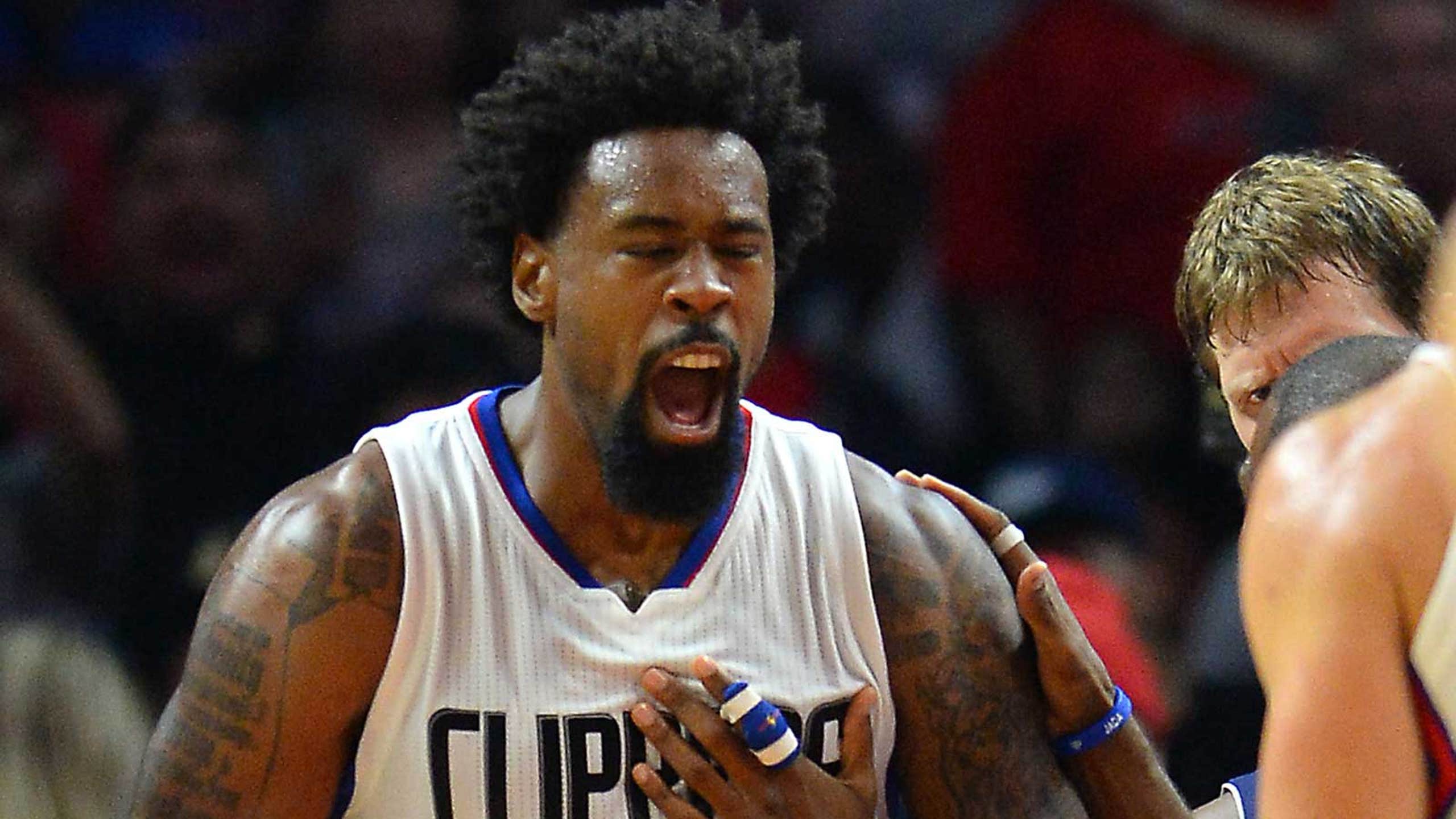 DeAndre Jordan's streak of 360 consecutive games ends vs. Heat
BY Jovan Buha • January 14, 2016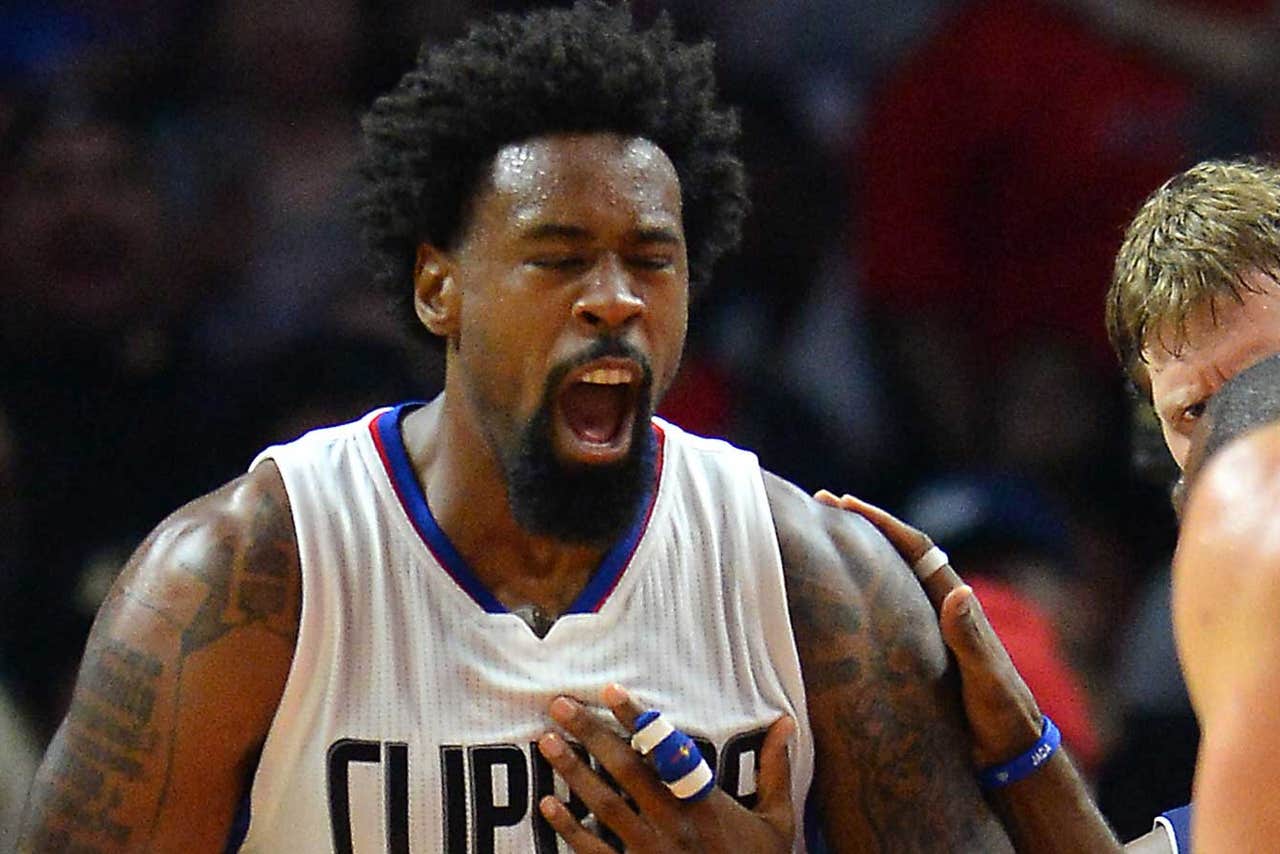 Los Angeles Clippers center DeAndre Jordan (pneumonia) sat out Wedensday's game against the Miami Heat, ending the NBA's longest active streak of consecutive games played at 360.
The last time Jordan missed a game, a double-overtime win over the Washington Wizards on March 23, 2011, he also had a bout of pneumonia. Apparently the league's modern-day Ironman is only susceptible to sickness and not injury.
Jordan had been battling with the illness for at least four days, according to coach Doc Rivers.
Rivers said he had no idea Jordan's streak was as long as it was, and that he has perhaps taken for granted the fact that Jordan is always in the lineup, via the Associated Press:
"You get so used to just (writing) his name in the lineup, you don't even think about it," Rivers said. "You appreciate guys like that."
Jordan's streak was the second-longest in Clippers franchise history behind Randy Smith's 595 games with the then-Buffalo Braves.
Jordan is averaging 11.6 points, 13.4 rebounds and 2.4 blocks per game this season, and had nine straight double-doubles heading into Wednesday's contest (the longest streak in the NBA). 
Backup center Cole Aldrich started in Jordan's place.
---
---