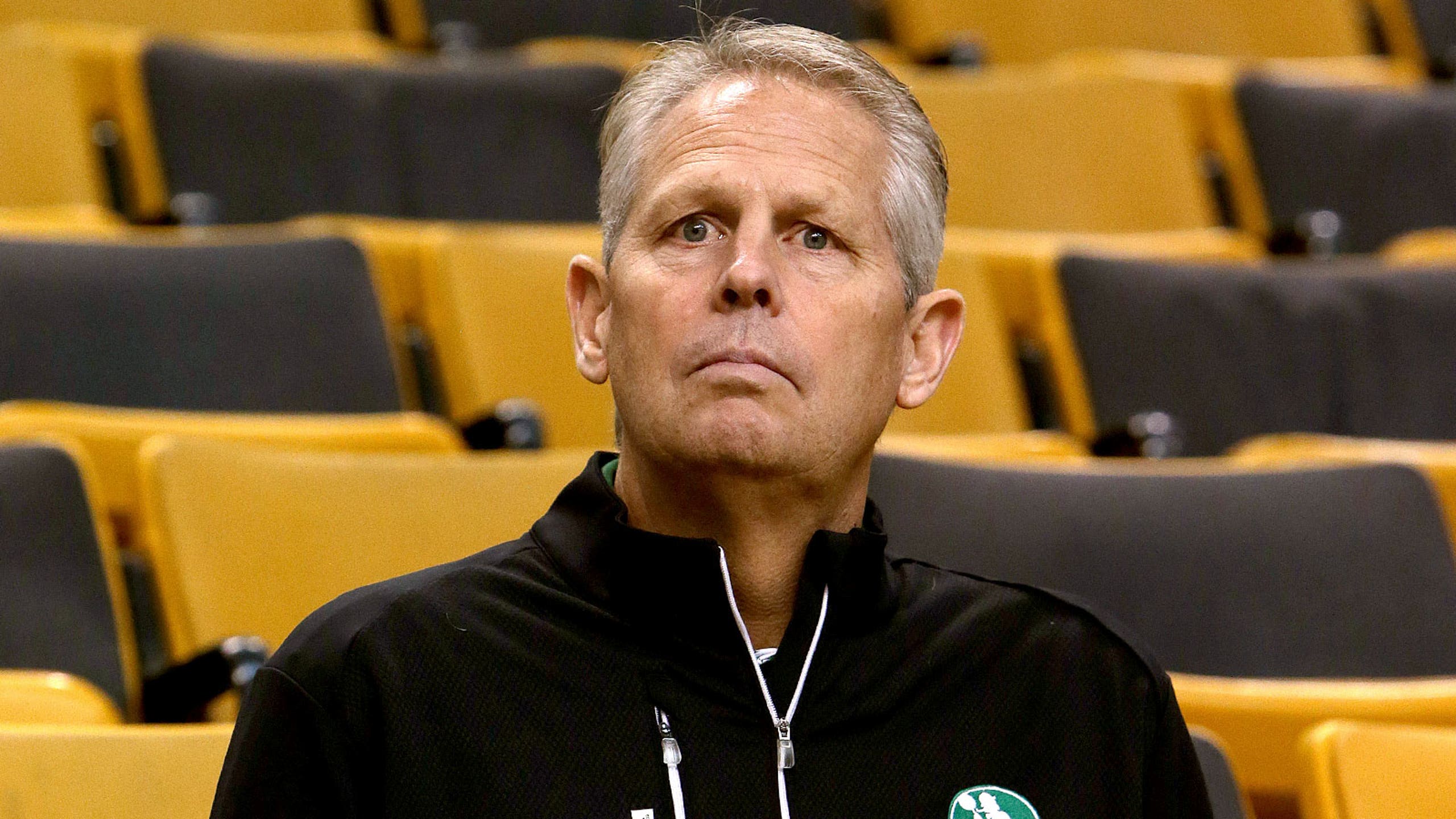 Danny Ainge: Celtics must 'execute better in the half-court offense'
BY foxsports • January 15, 2016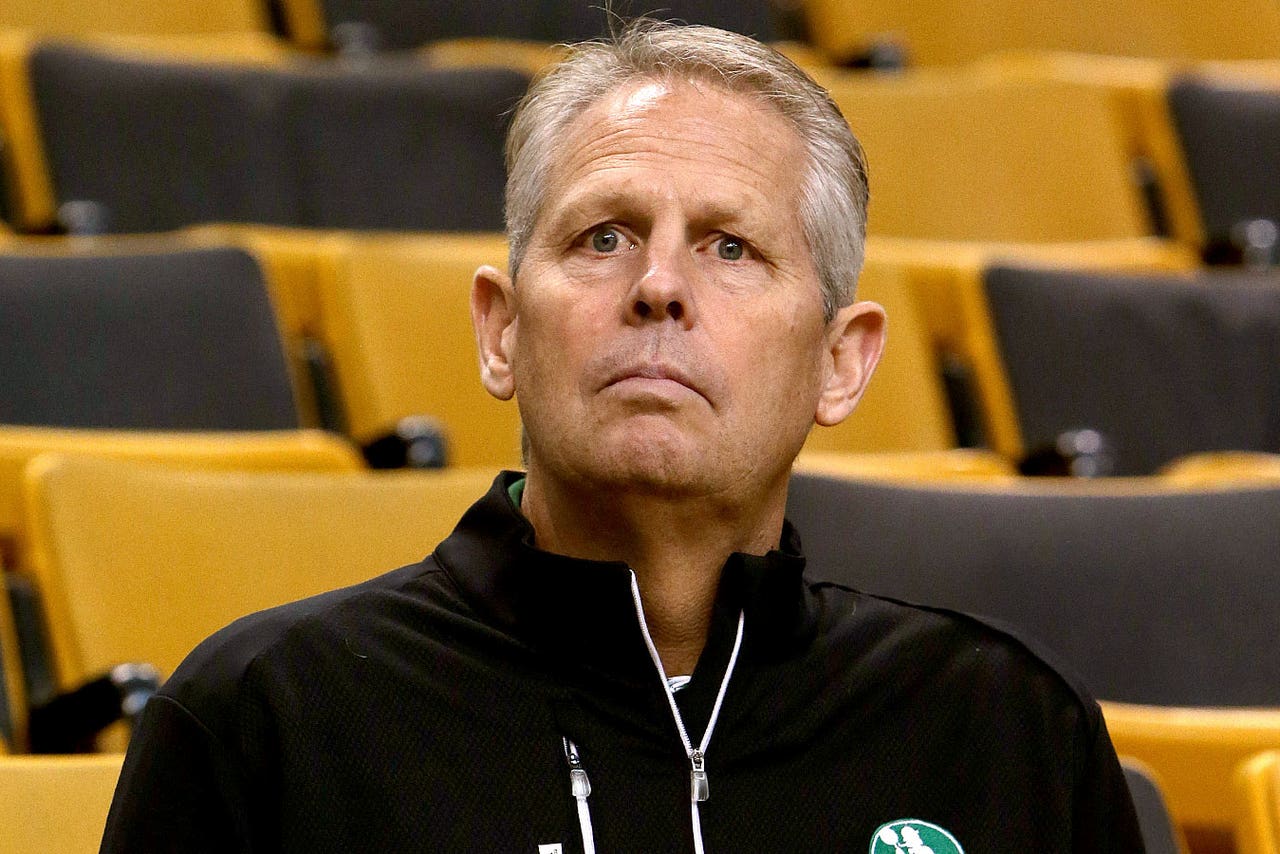 The Boston Celtics have had a top-3 defense for most of this season. That's kind of incredible when you think about it. Marcus Smart and Avery Bradley have missed significant time with various injuries, and Amir Johnson is only averaging 24.2 minutes per game. 
Boston's best player is a 5'9" point guard, but defense remains their greatest strength. 
What's their biggest weakness? How about half-court offense. Here's what team president Danny Ainge had to say about it in a recent radio interview, per CBS Boston:
"Everybody got in the act on defense and that has been our calling card. At some point we have to execute better in the half-court offense. That's been our biggest inconsistency," said Ainge. "Last night was a hard-fought win and I love watching our guys. We have some really, really good players and some really good intensity. But we have to start making shots. Last night we won in spite of three of our best shooters not being able to score."
Boston plays with pace. It shares the ball, shoots a lot of threes and forces a ton of turnovers. That chaotic brand of basketball is a solid recipe for success, but not when you can't make shots. 
The Celtics are 28th in three-point percentage, and currently own the 23rd offense in the league. 
Some of this isn't correctable. The team lacks shooting and talent; Evan Turner is their second-best shot-creator. 
But defense should be enough to get them in the playoffs. What happens from there is anybody's guess.
---
---