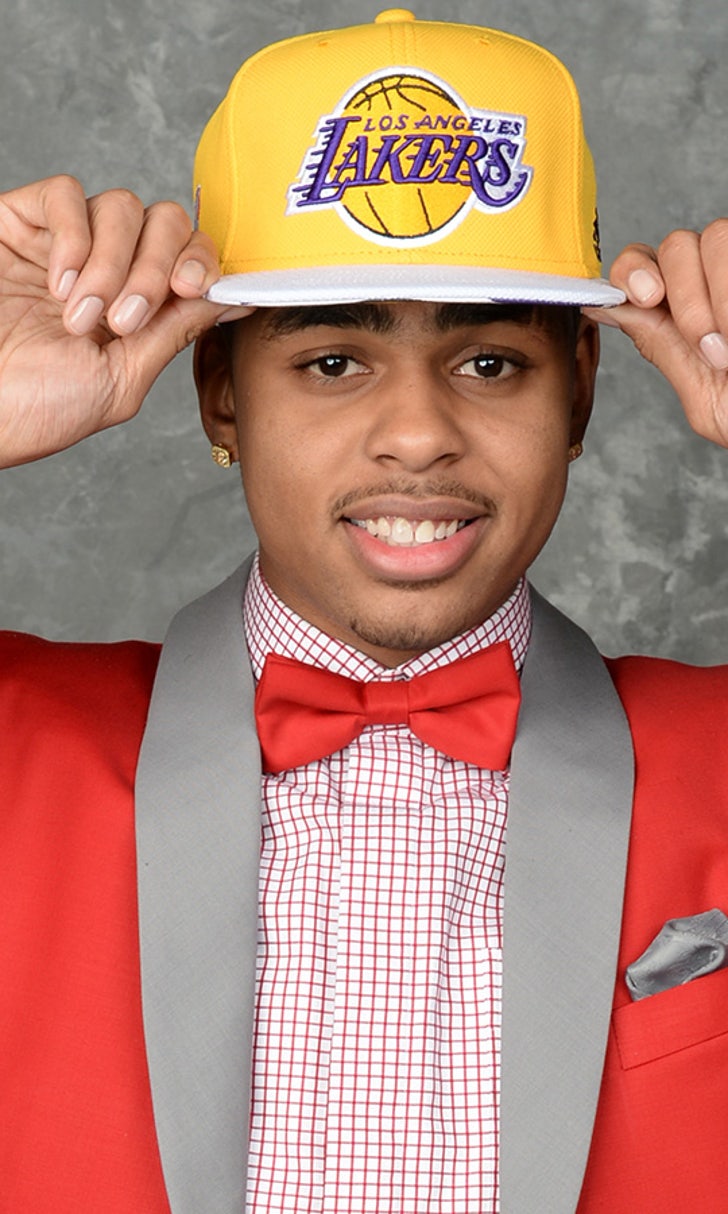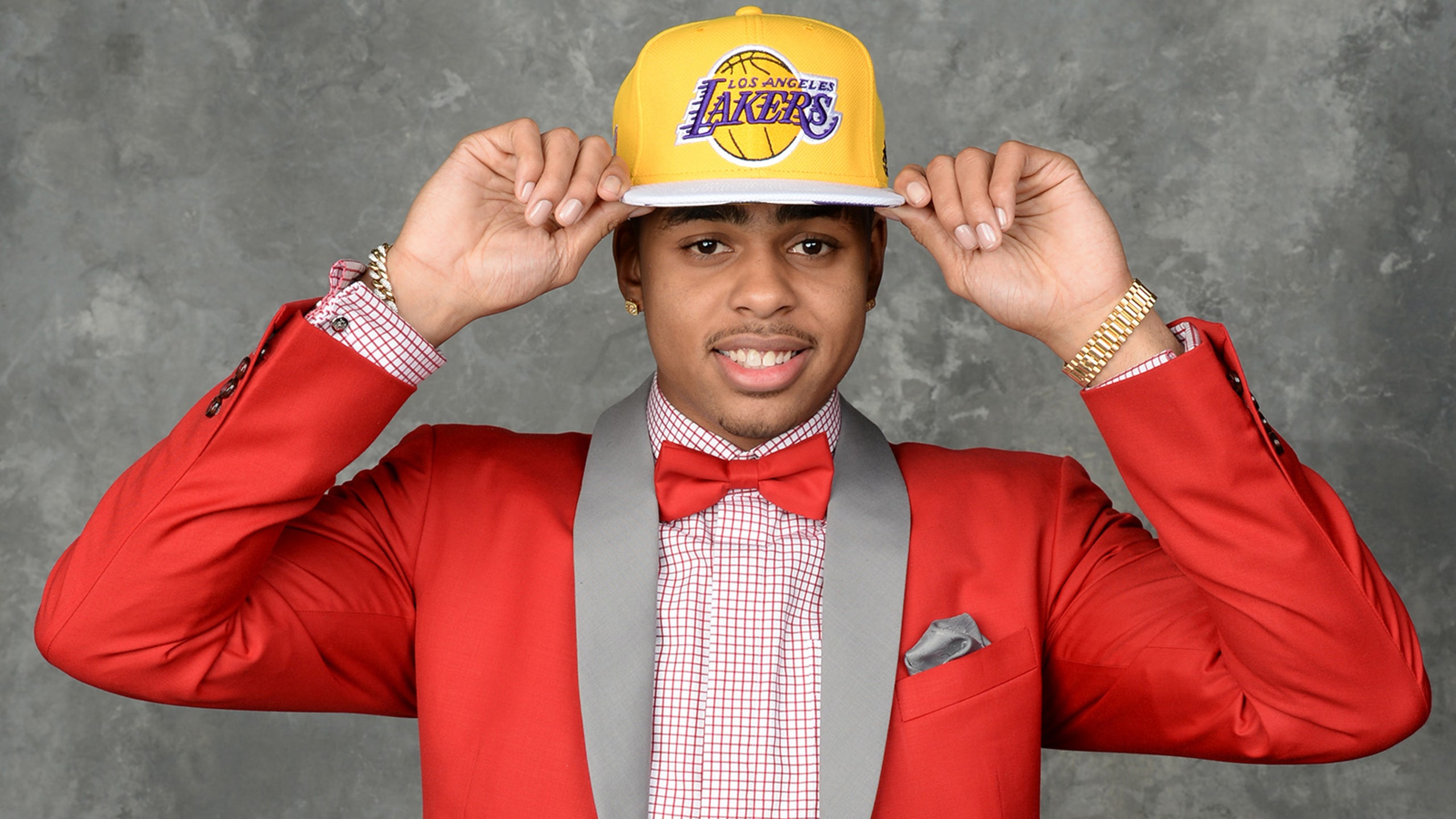 D'Angelo Russell on playmaking: 'If you're open, I'm going to get it to you'
BY foxsports • October 12, 2015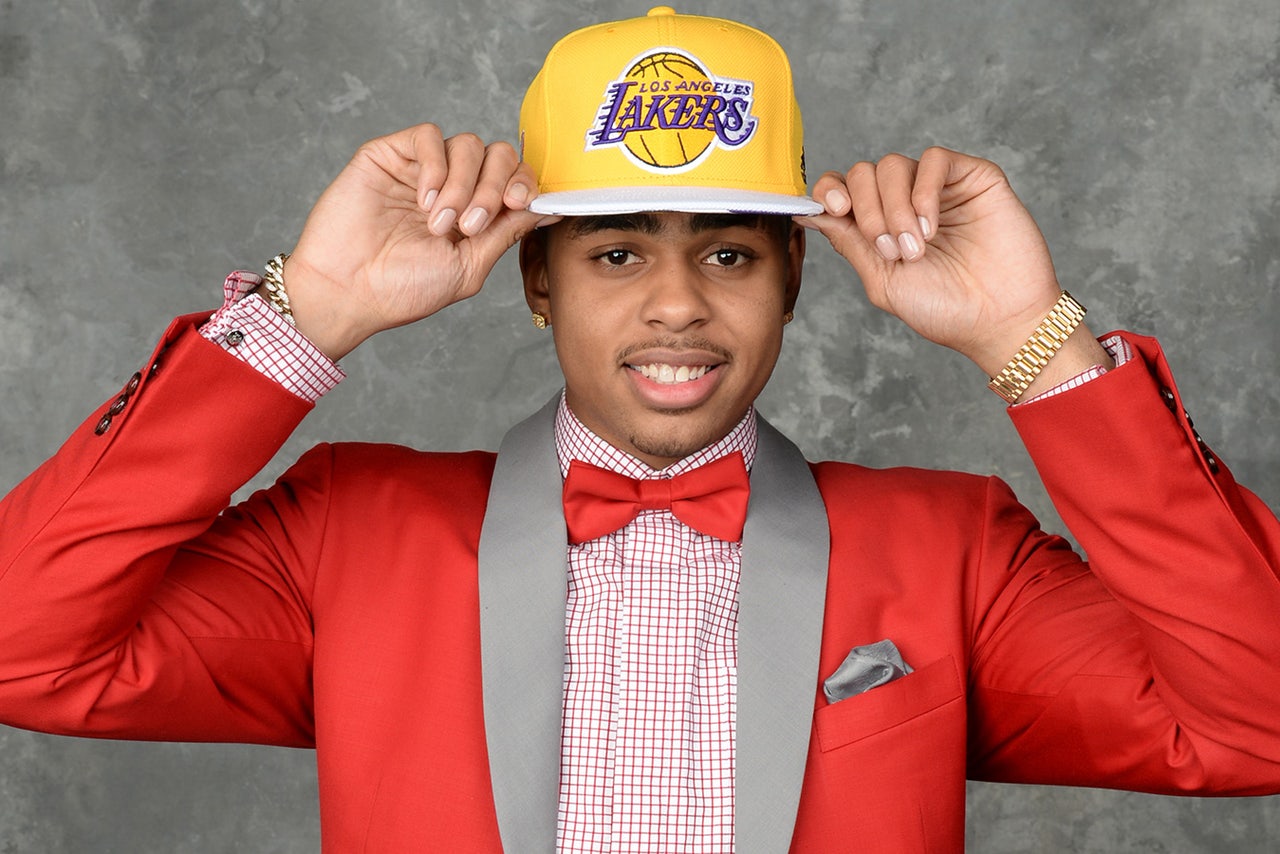 Los Angeles Lakers rookie D'Angelo Russell put on a show Sunday night, dishing out 11 assists in 18 minutes during the team's 126-83 victory over Maccabi Haifa.
It wasn't just the assist numbers -- though they were impressive -- but it was the manner in which he got them. He looke d like a veteran, not a rookie, which he had yet to do thus far in the preseason.
The obvious critique is that he wasn't facing an NBA-caliber defense, which is certainly true. But Russell's play was indicative of a player wise beyond his years. His passes were on point, and more prophetic than anything -- he set his teammates up in ways only elite playmakers can.
"When I get the ball, I like to pass," Russell said, according to ESPN.com. "So if a guy knows me, he's going to be running, running, running just to get an easy bucket or get to the foul line to get himself going.
"If you're open, I'm going to get it to you. Half the time, you won't know you're open."
Russell, who was returning from his glute injury, looked a lot better than he did in the team's losses to the Utah Jazz.
"That's what he does," Julius Randle told ESPN. "He gets everybody involved and makes the game easier for everybody."
Russell is embracing the array of weapons around him, which he claims is a new experience -- Kobe Bryant, Jordan Clarkson, Lou Williams and Nick Young is quite the firepower for a rookie.
"I've never been blessed to play with great shooters around me," Russell told ESPN. "I feel like whatever lineup I'm in, I'm going to make the best out of it."
---
---