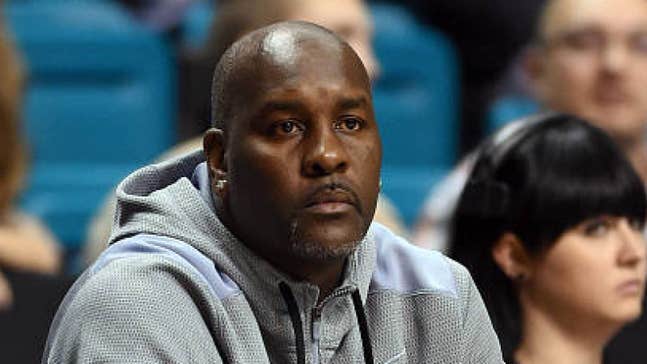 Damon Stoudamire: Gary Payton's trash talk will 'send you to therapy'
Published
Mar. 16, 2016 4:32 p.m. ET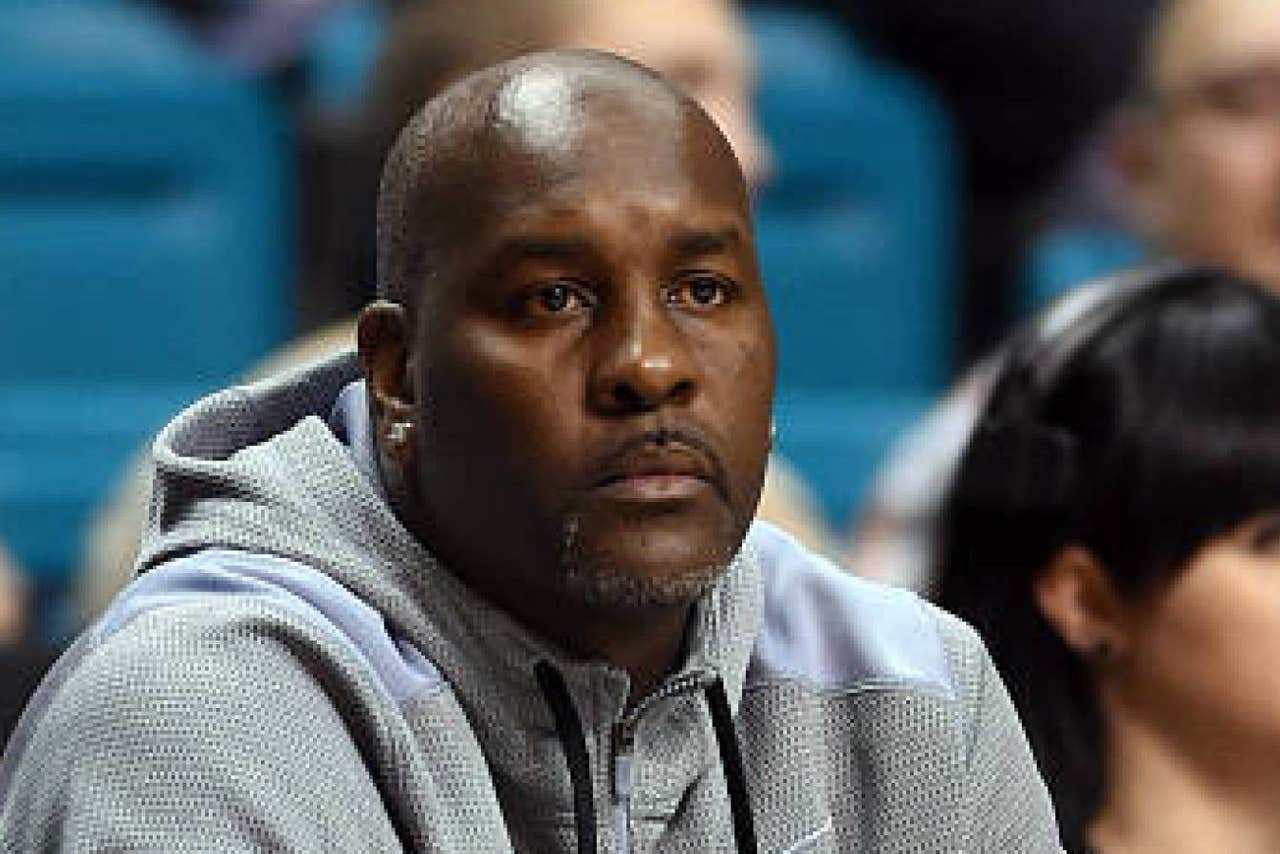 Gary Payton might possess the most intimidating tongue in professional sports history. The nine-time NBA All-Star terrorized opponents for 17 years, slithering inside their head and imploding their confidence without lifting a finger. 
His trash talk was epic, and anytime someone is willing to re-tell one of his lines, it's highly recommended that you pull up a chair and pay close attention. 
Here's a perfect example, from a piece former NBA point guard Damon Stoudamire wrote about his basketball career (via The Player's Tribune):
He'll go at anyone. He'll go at Scottie Pippen. One time you'll be playing Gary in Portland, and he'll be in Pippen's ear. "You ain't nothin' anymore, Scottie. Where's Mike? Where's Mike at? I ain't scared of you now, Scottie." Mind you, Scottie will have six NBA titles at this point. Gary will have none. And he won't care. "Hey, Scottie! You know what, man? You ain't top 50 of all time. You want me to show you my list? I had you at 51, Scottie. I had you at 51. I had Dominique ahead of you. You're 51, Scottie." This is the level of trash talk you're up against now. Don't even open your mouth. If Gary's going to do Scottie like that, he'll send you to therapy.
First of all, wow. Payton truly is a genius. Despite being officially recognized as one of the 50 best players in NBA history 50, Scottie Pippen will never get the recognition he deserves thanks to the fact that he won all six of his championships beside Michael Jordan. 
That's wrong. Pippen was a transcendent defender who would crush in any era. He could score, rebound, handle the ball, pass and stretch the floor. What you're about to read is certainly debatable and might not make any sense, but a team of five Scottie Pippen's would beat a team of five Michael Jordan's. 
And Payton hit him where it hurt in the most hilarious way. 
The best book that doesn't exist (yet) is Payton's autobiography—just page after page after page of the most cutthroat anecdotes imaginable. Who wouldn't read that (except everybody who played in the NBA from 1991 to 2007)? 
---
---