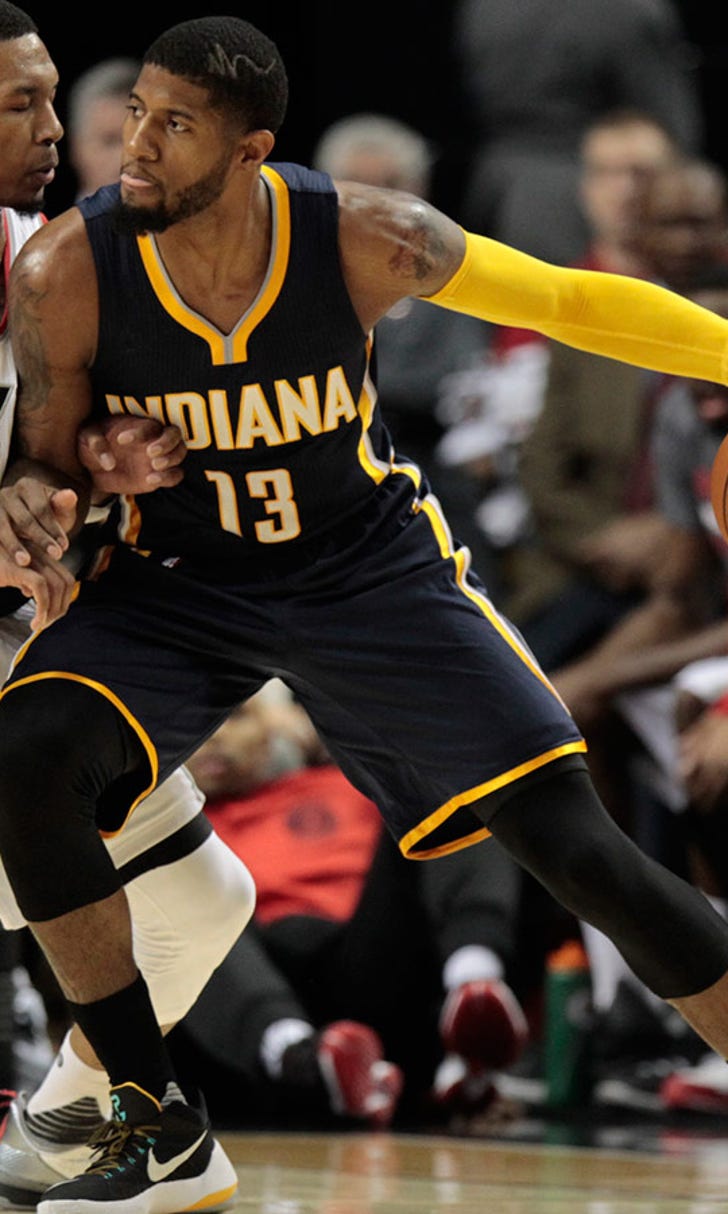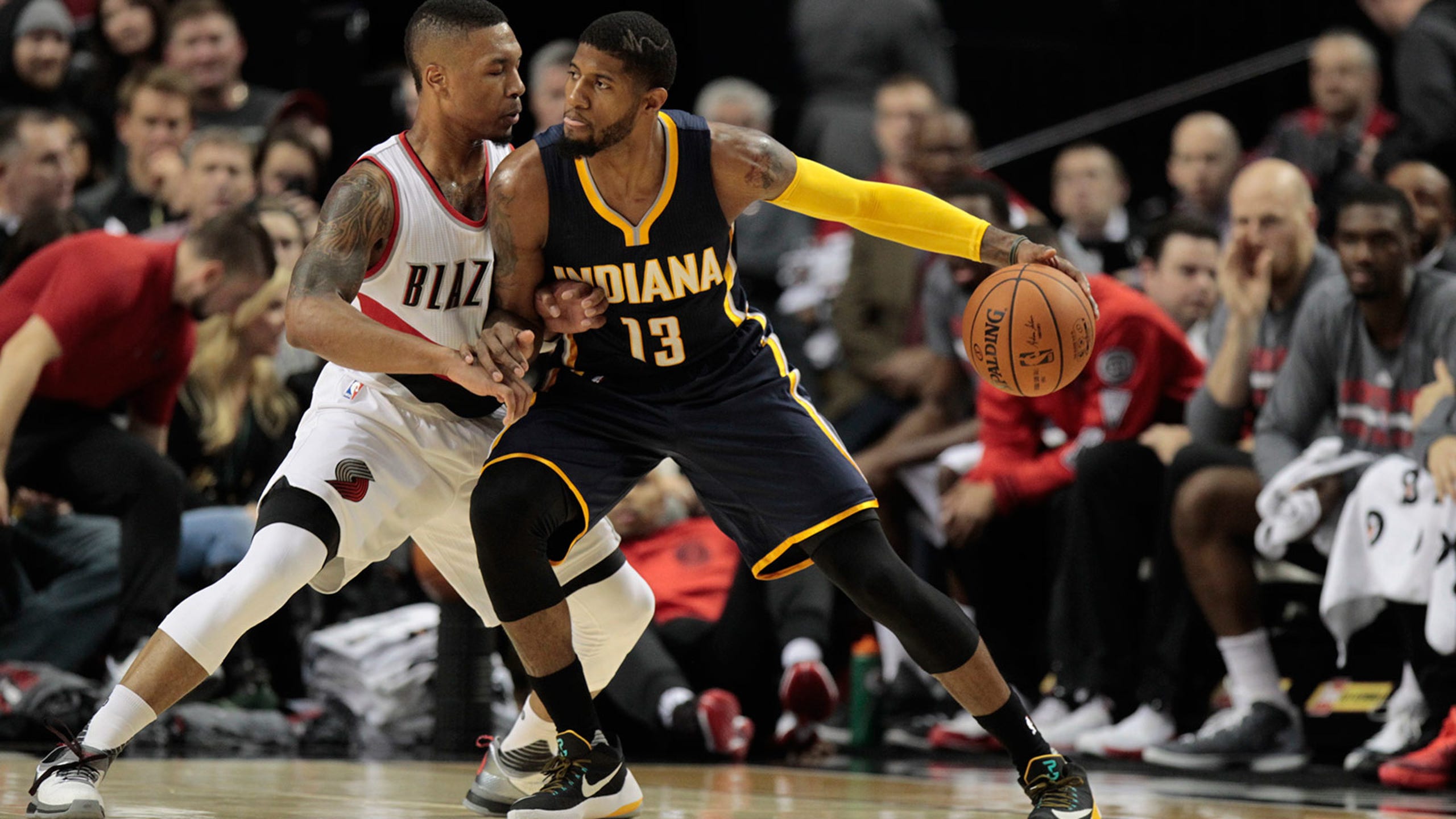 Damian Lillard plans on spending his entire career in Portland
BY foxsports • January 12, 2016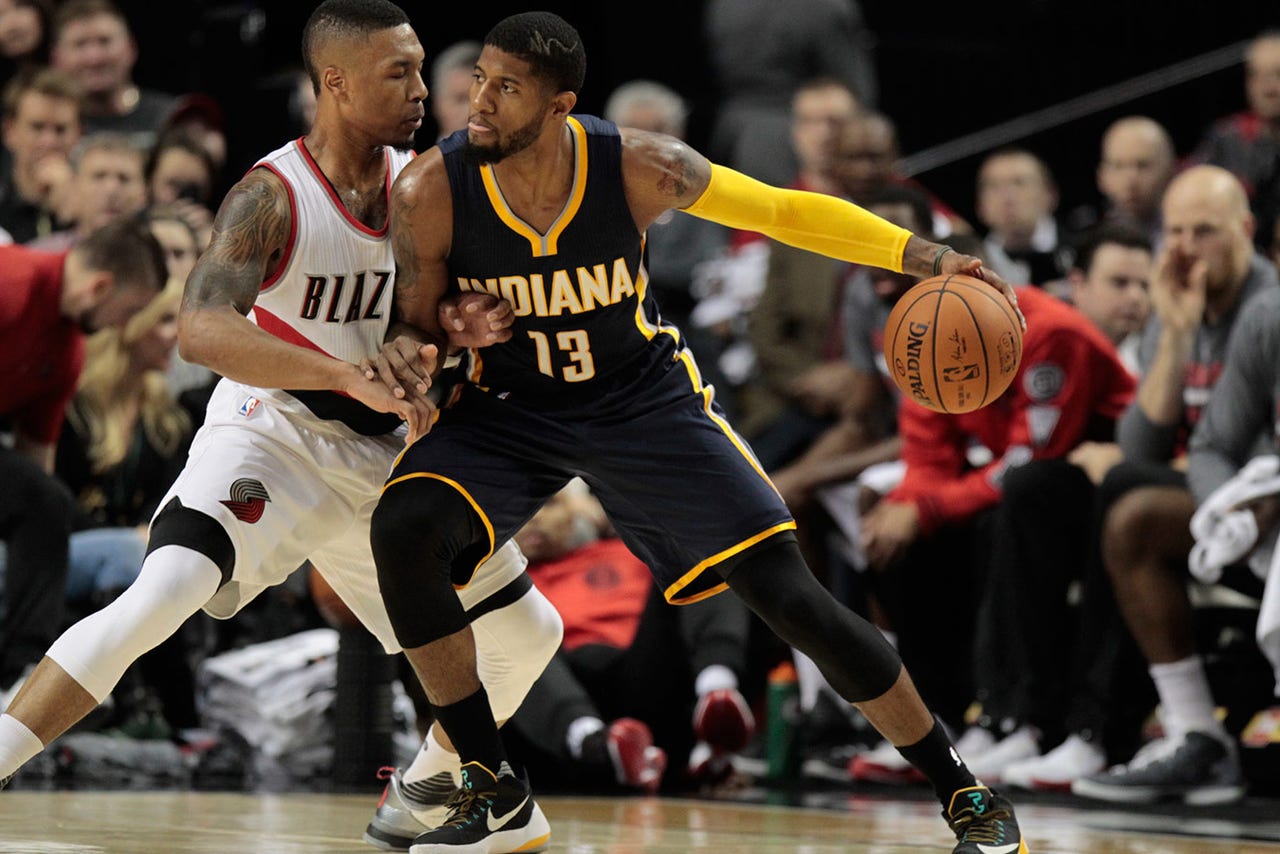 Portland Trail Blazers point guard Damian Lillard checks all the boxes for a franchise player. He's really good at basketball, young, smart, holds leadership qualities and is vocally committed to the organization that cuts his check.
That last point was made clear after Lillard disemboweled the Oklahoma City Thunder on Sunday night. Here's CSNNW with more:
"It's always good to be the first one to do something,'' Lillard said. "Especially being part of an organization I plan on being a part of for my entire career. It's an honor, but I would have liked for it to be in a winning effort."
Portland couldn't ask for a more ideal centerpiece. Lillard is dynamite with the ball in his hands, he creates for others and is talented enough to carry an entire offense on his back. 
He's not perfect—defense remains an issue, along with his ability to consistently finish at the rim—but that's okay. 
The Trail Blazers know they can build a championship contender around Lillard's skill-set, and after he signed a maximum contract extension earlier this year, they'll have plenty of time to figure it out.
---
---