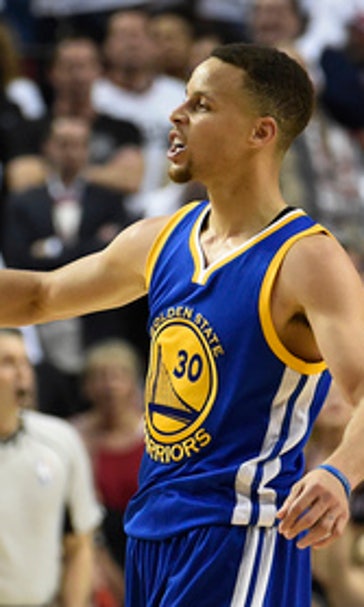 Curry returns with 40 points in 132-125 OT win over Blazers
May 10, 2016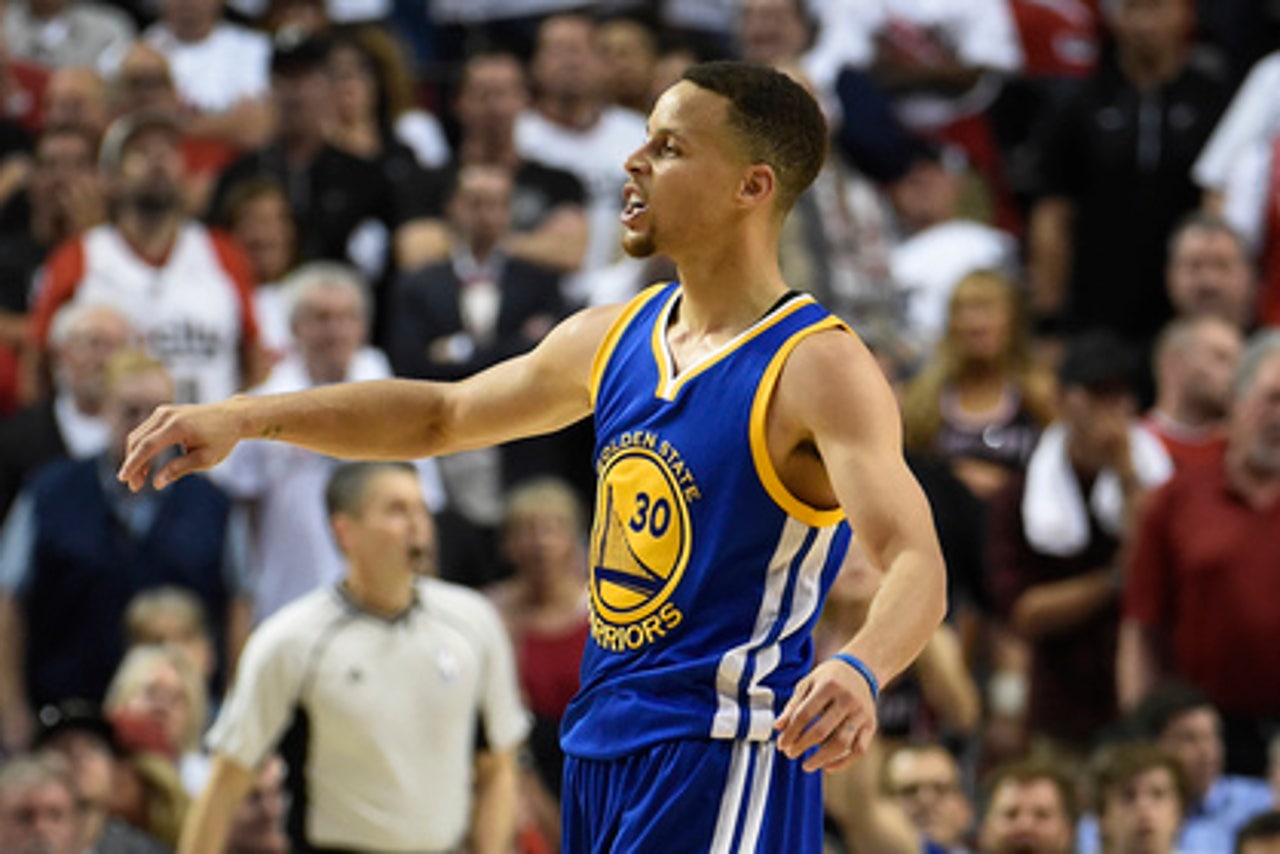 PORTLAND, Ore. (AP) Stephen Curry returned from a sprained right knee to score 40 points, including 17 in overtime, and the Golden State Warriors rallied to take a 3-1 lead in the Western Conference semifinals with a 132-125 victory over the Portland Trail Blazers on Monday night.
Playing for the first time since he was injured in Game 4 of the first-round series against Houston, Curry was rusty for three quarters and sensational down the stretch after the Warriors trailed by as much as 16 points.
His winning return came hours after a person with knowledge of the award told The Associated Press that Curry would repeat as NBA MVP, with the announcement coming as early as Tuesday.
The Warriors can win the series Wednesday night at home in Game 5.
---
---