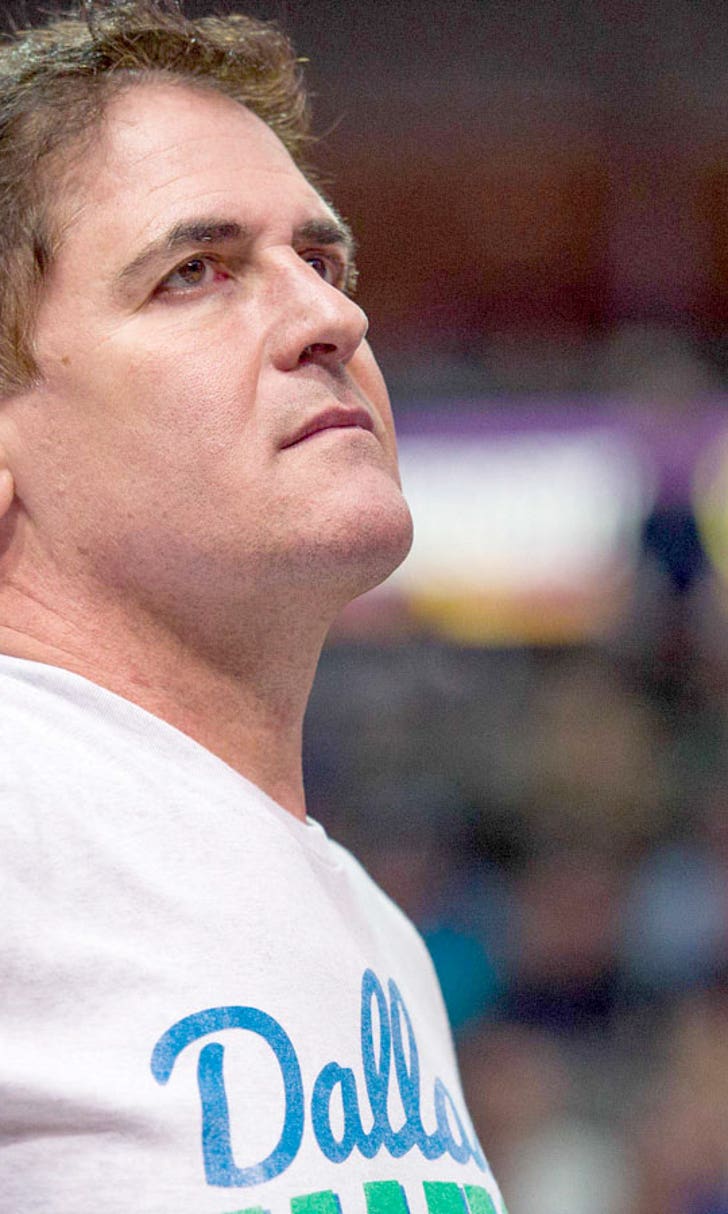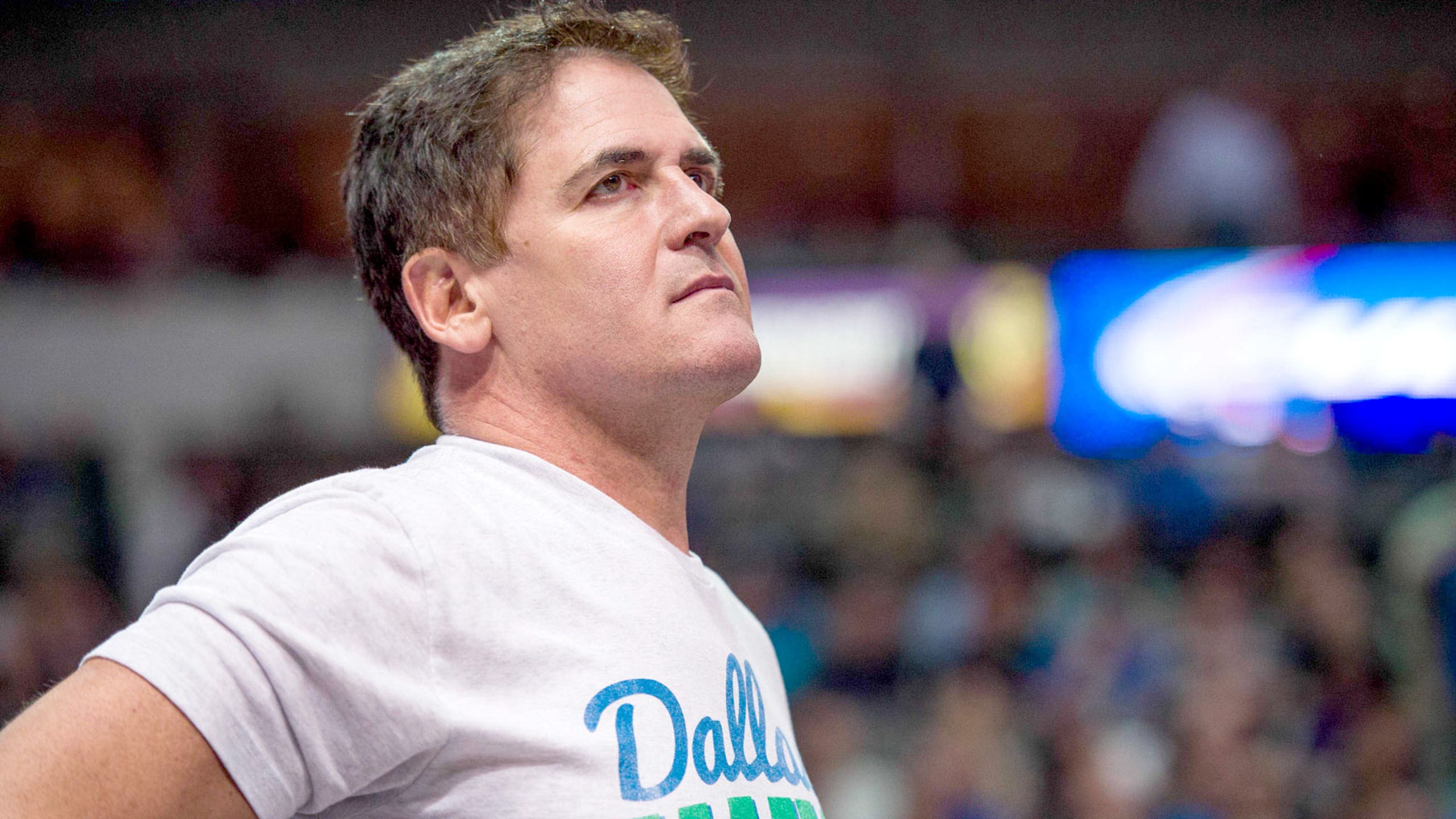 Cuban hated no-call on LeBron's hard backboard slap and tweeted it
BY Jeff Caplan • January 13, 2016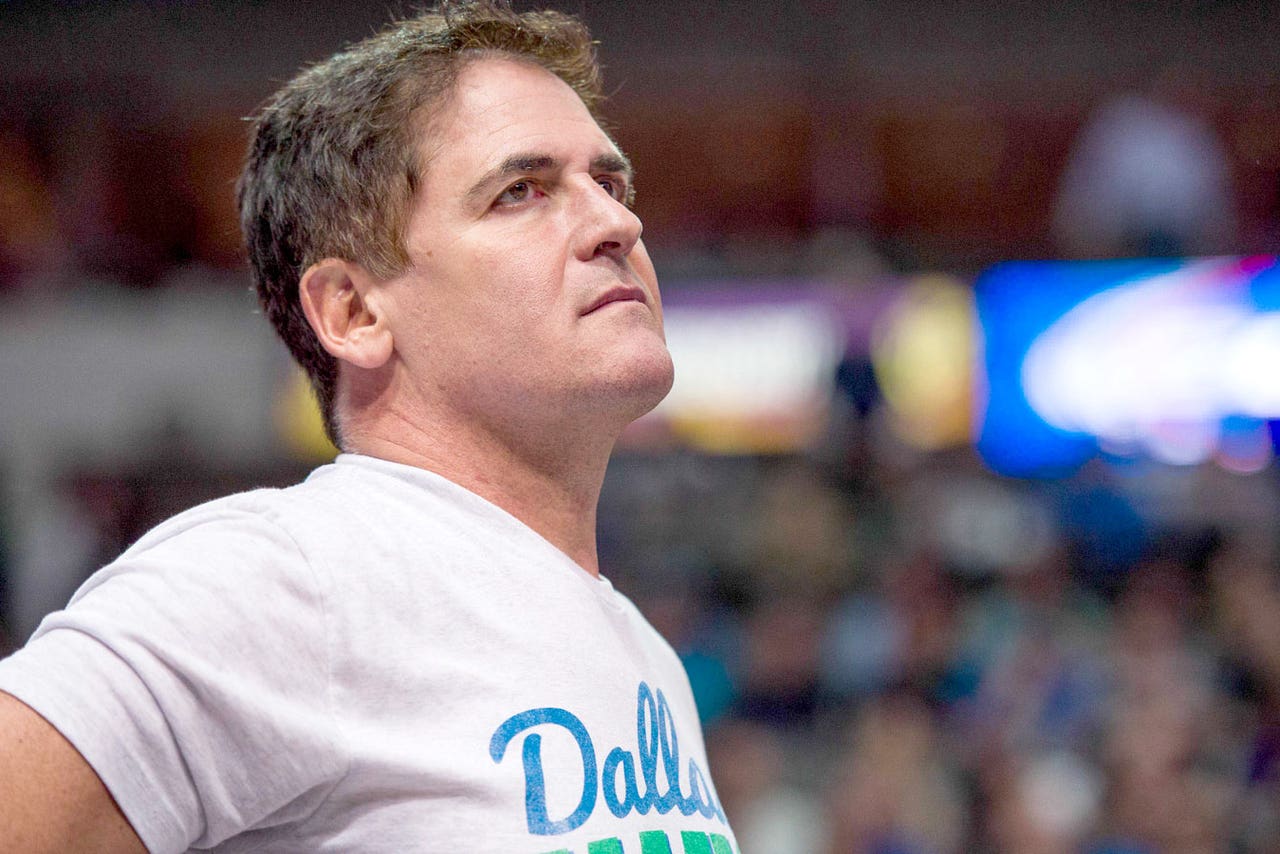 With Dallas leading 103-102 and 1:40 to go in the extra period, Mavs guard Deron Williams drove to the basket and put up a high-floating scoop shot. James came charging in from behind and leaped for the block attempt. In missing the ball, he slapped the bottom of the backboard so hard that the sound was audible in the arena and the basket visibly shook. Meanwhile, Williams' shot finally landed on the heel of the rim and bounced away.
Cavs guard Kyrie Irving quickly scored at the other end off a beautiful bounce pass by James for a 104-103 lead. After a bit more back-and-forth, the Cavs managed to close out the game. Cuban, though, couldn't help but wonder what might have been if a violation had been called on James, giving Dallas what would have been a lead and the Cavs inbounding instead of running a fastbreak.
Via the Official NBA Rule Book:
It's the referee's judgment as to whether James' action caused the ball to make an unnatural bounce. Furthermore, the action must be the primary cause for the shot being missed.
Via the Official NBA Case Book:
Cuban believes forcing a referee to make those determinations in a split-second sequence is asking too much.
Now here's where it really gets interesting. Cuban says he plans to have his team put the refs to the test every chance they get. Did this hard slap of the backboard cause the ball to make a natural bounce or an unnatural bounce? 
Just don't expect the Mavs to be slapping the glass at will when they play at Oklahoma City tonight.
@espn_macmahon I can find out what the science is right. If it does impact the shot. We will smack the board on every layup until it changes

— Mark Cuban (@mcuban) January 13, 2016
Of course, the whole thing might never have happened were it not for a clutch slam by James that forced overtime:
James was unhappy with the officiating on that basket, as well, so maybe he and Cuban can call it even.
---
---