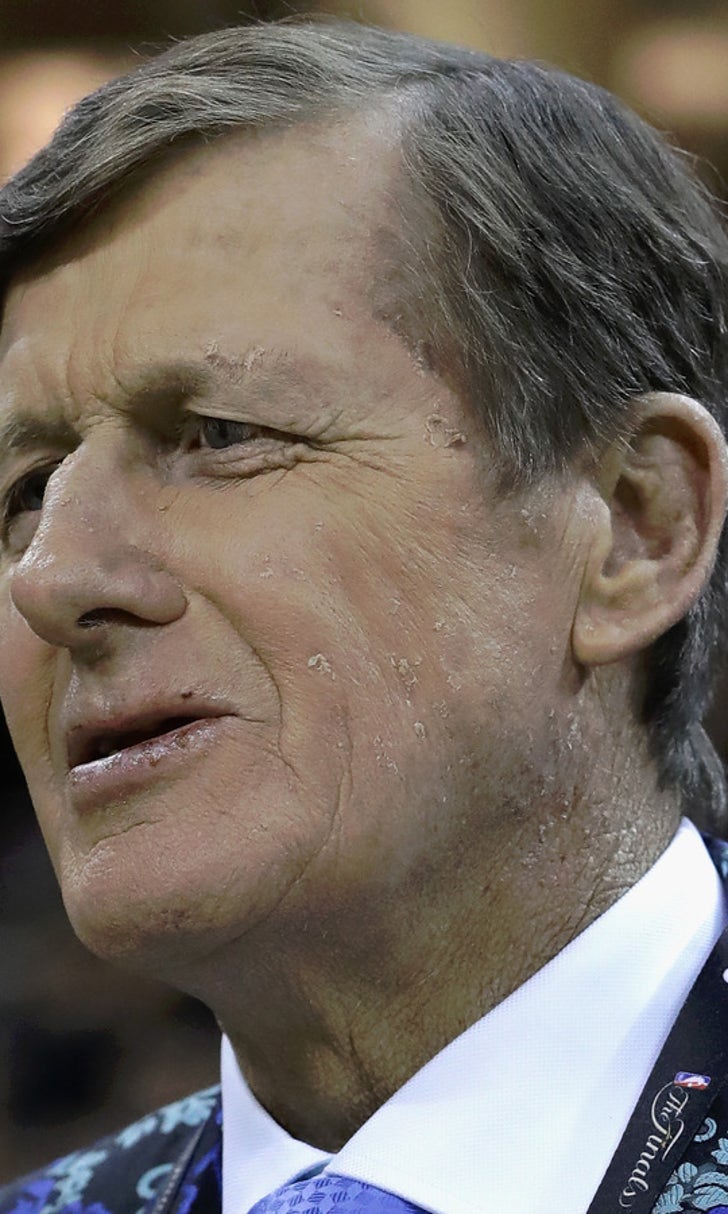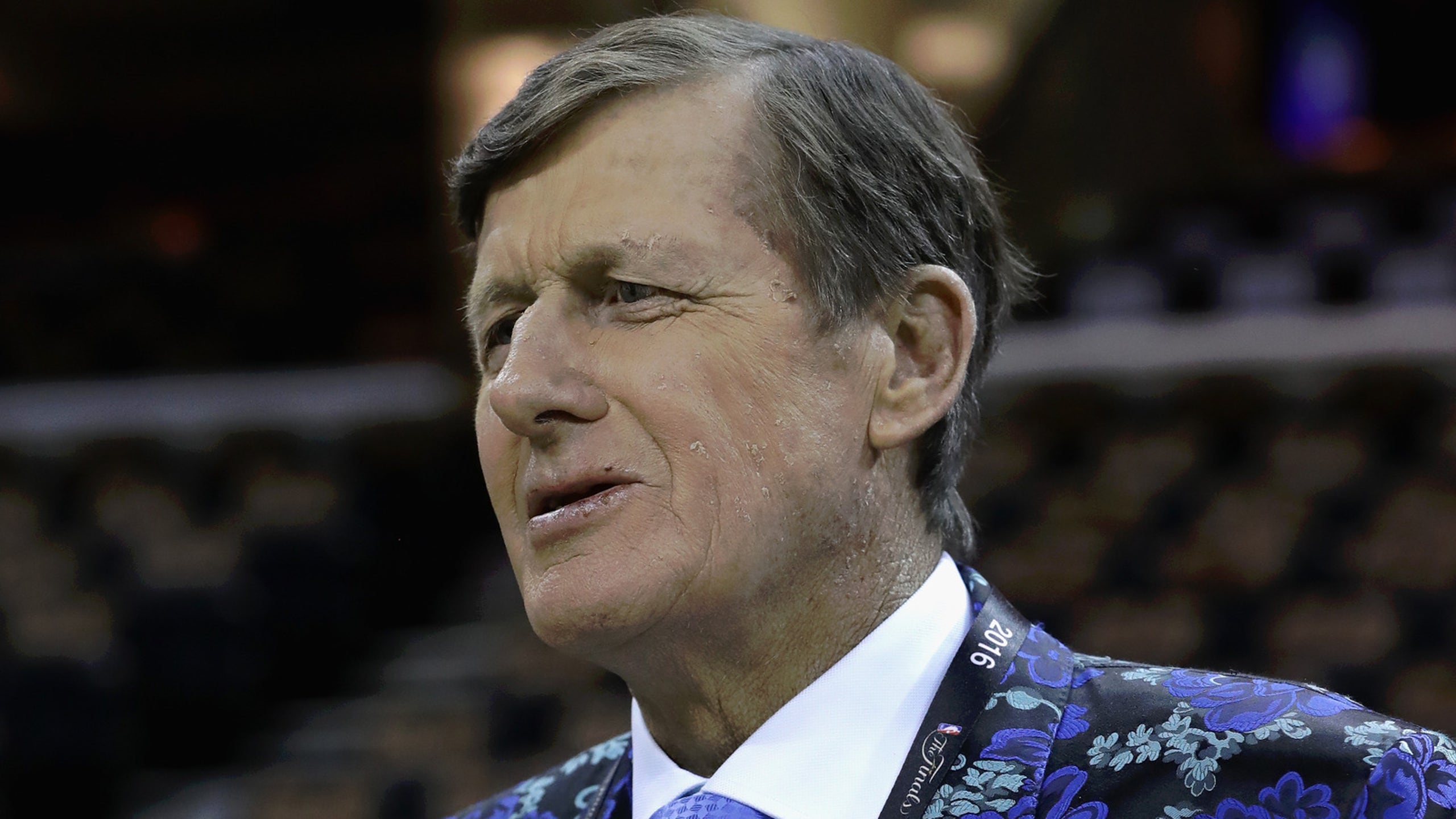 Craig Sager stays strong, and colorful, through third transplant
BY foxsports • August 31, 2016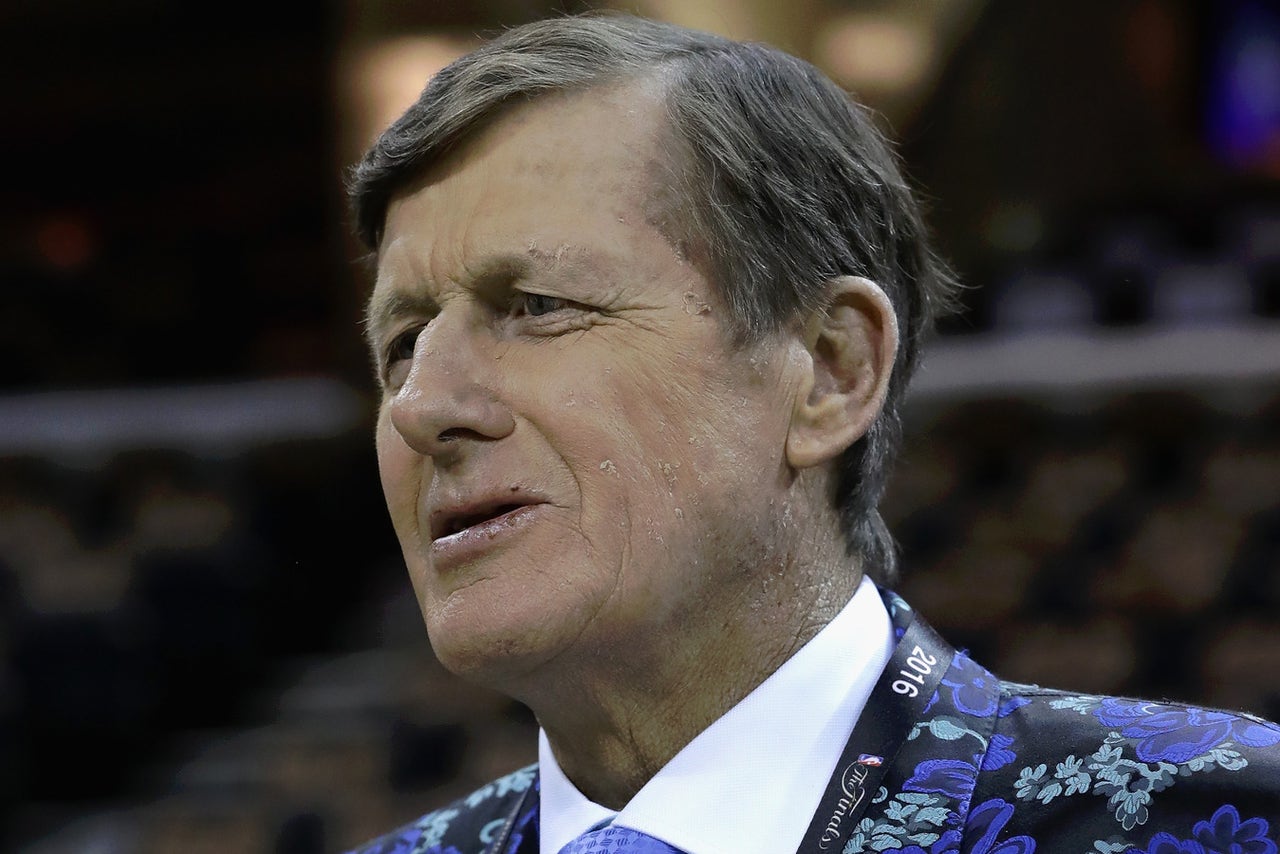 Craig Sager continues to defy the odds.
The 65-year-old TNT reporter, who has battled leukemia for the past two years, was told in March that the average person in his condition would live three to six months without treatment.
Six months later, Sager continues to fight while undergoing weekly treatment. On Wednesday he underwent a rare third bone marrow transplant, and he remained his smiling, colorful self.
"OK, third time's the charm," Sager told The Associated Press moments after the process began.
He playfully rolled his eyes at his wife, Stacy, when she chided him for not smiling for a photo that showed him lifting his shirt to show where the fluid was entering his body in a tube above his left pectoral muscle.
"I'm supposed to be smiling for this?" he asked with a laugh. "Oh yay!"
The transplant was made possible by an anonymous, 20-year-old donor who was a perfect match, the family announced. Sager's son Craig Jr. was the donor for his previous transplants, which put him into remission for close to a year each time.
Sager's doctor, Muzaffar Qazilbash, told The Associated Press that fewer than 1 percent of patients receive a third transplant.
Sager's supporters, including Charles Barkley, cheered him on.
The Associated Press contributed to this report.
---
---