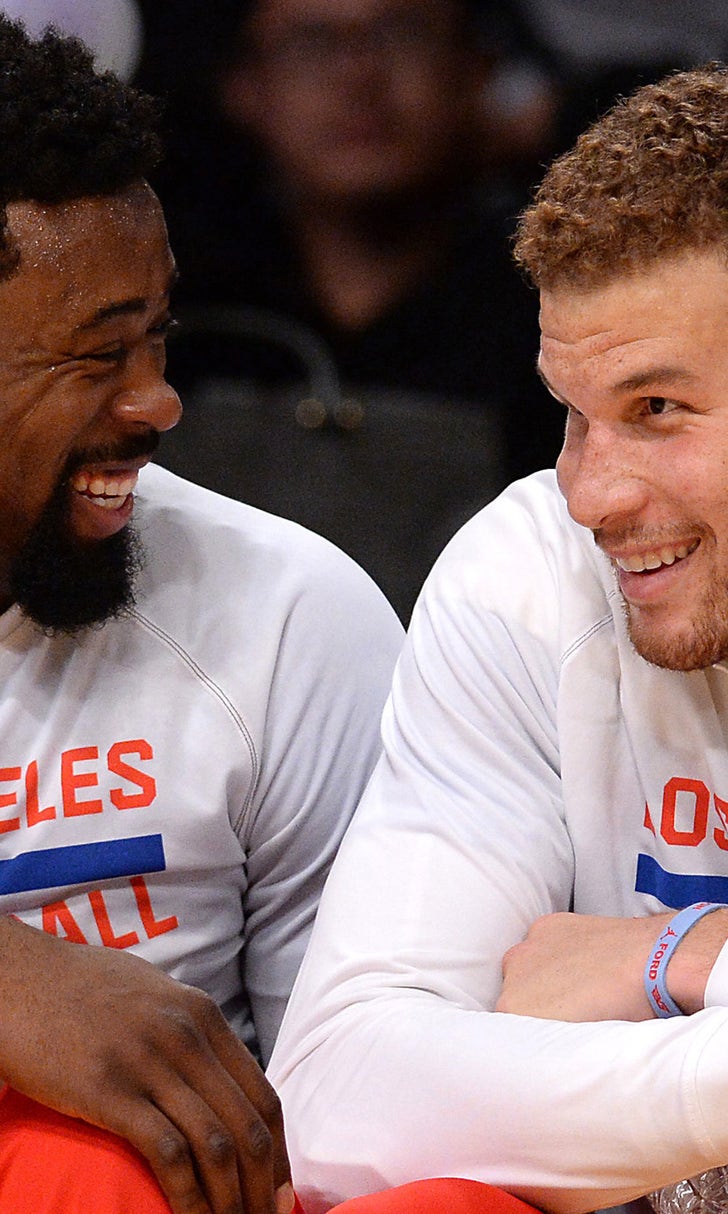 Clips await NBA's decision on punishment for Blake Griffin
BY Jovan Buha • February 3, 2016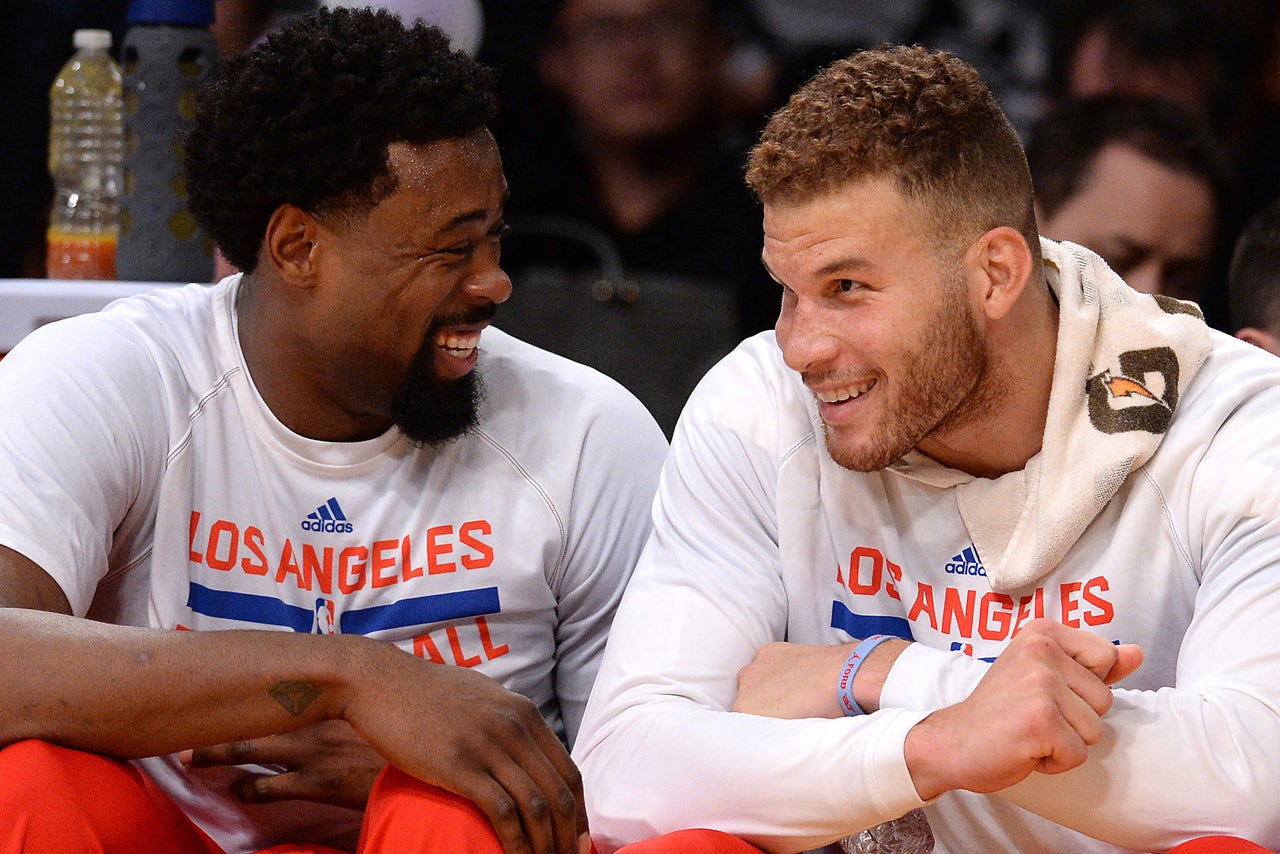 The Los Angeles Clippers have seemingly forgiven Blake Griffin for his actions on Jan. 23 in Toronto that resulted in a broken shooting hand that will sideline him for at least another 4-6 weeks. 
That's no longer the issue, according to head coach Doc Rivers. The team has moved past the incident. 
The issue, of course, is how the league views the altercation between Griffin and Clippers assistant equipment manager Matias Testi. Though the NBA was reportedly going to announce its punishment for Griffin by Wednesday, that is no longer a certainty, according to the Orange County Register:
"We're just waiting, and we'll figure it out once it's done," Clippers coach Doc Rivers said.
It could another day, a few days, or even potentially leak into next week. No one knows how long the league's process is for a situation like this.
After the league mandates a punishment -- if it does -- Griffin will eventually speak with the media and return to the bench.
Griffin has yet to return to the team, but could be back as soon as Friday in Orlando when the Clippers embark on a four-game road trip. Though he is expected to miss at least 4-6 weeks, some suggest it could be at least two months.
Testi is also expected to be back soon, though Rivers isn't sure when.
Rivers claims that there shouldn't be any linger effects, even though the Orange County Register reports that several players were upset with Griffin's decision-making. In Rivers' eyes, it's just a run-of-the-mill altercation, and the locker room is already over it:
"Just so you know, in the NBA ... these things happen. I swear this is not the first time this has ever happened," Rivers said. "It's happened with players in practice, and they tend to heal up. They tend to get better. I know you guys want to stay on this. I swear we've got basketball to talk about, so it's going to get healed.

"It's going to be OK."
The Clippers are currently on a four-game road streak after losing to the Raptors following the altercation.
Jovan Buha covers the NBA for FOX Sports. Follow him on Twitter: @jovanbuha.
---
---