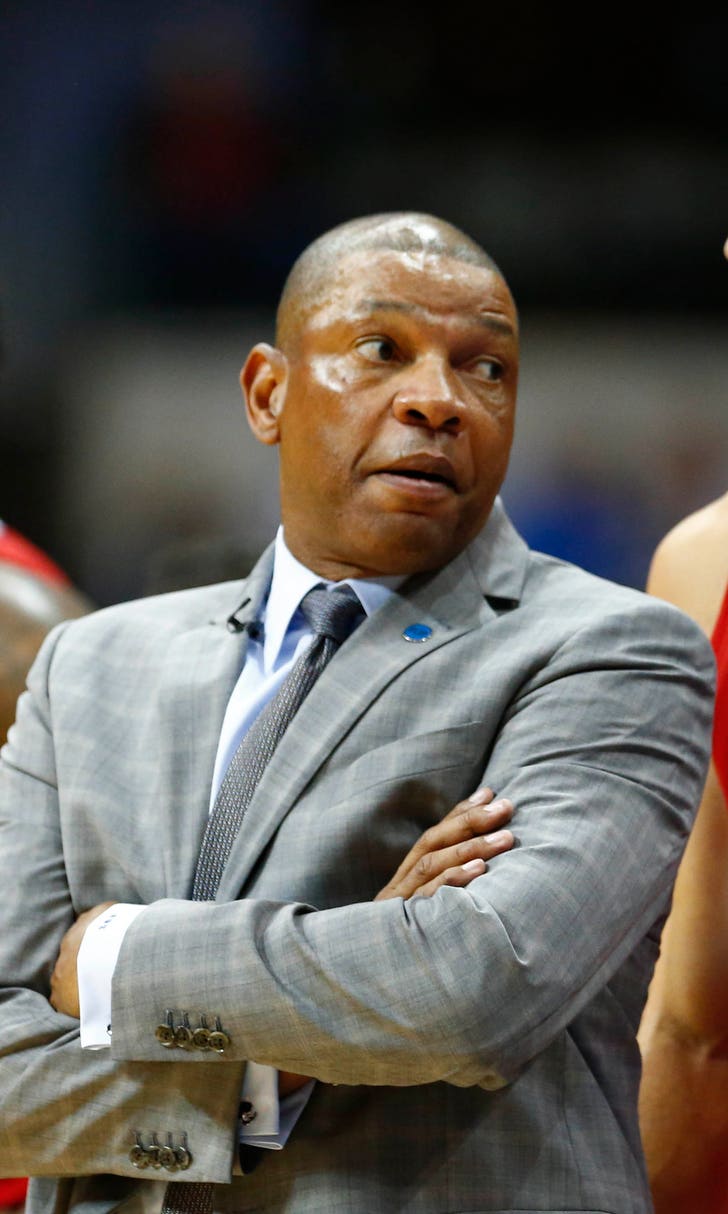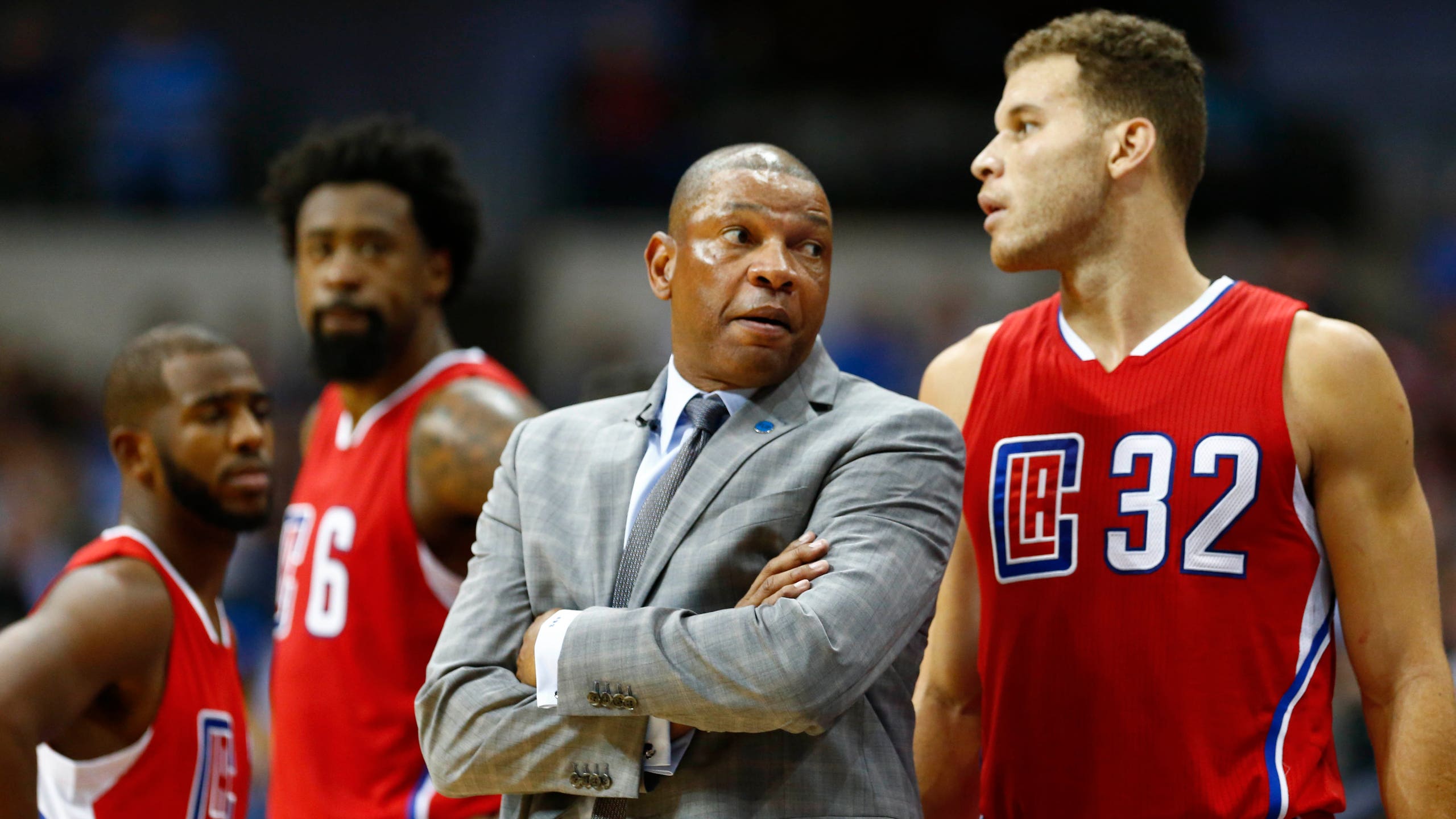 Clippers won't punish Blake Griffin for punching equipment manager
BY Brett Pollakoff • January 31, 2016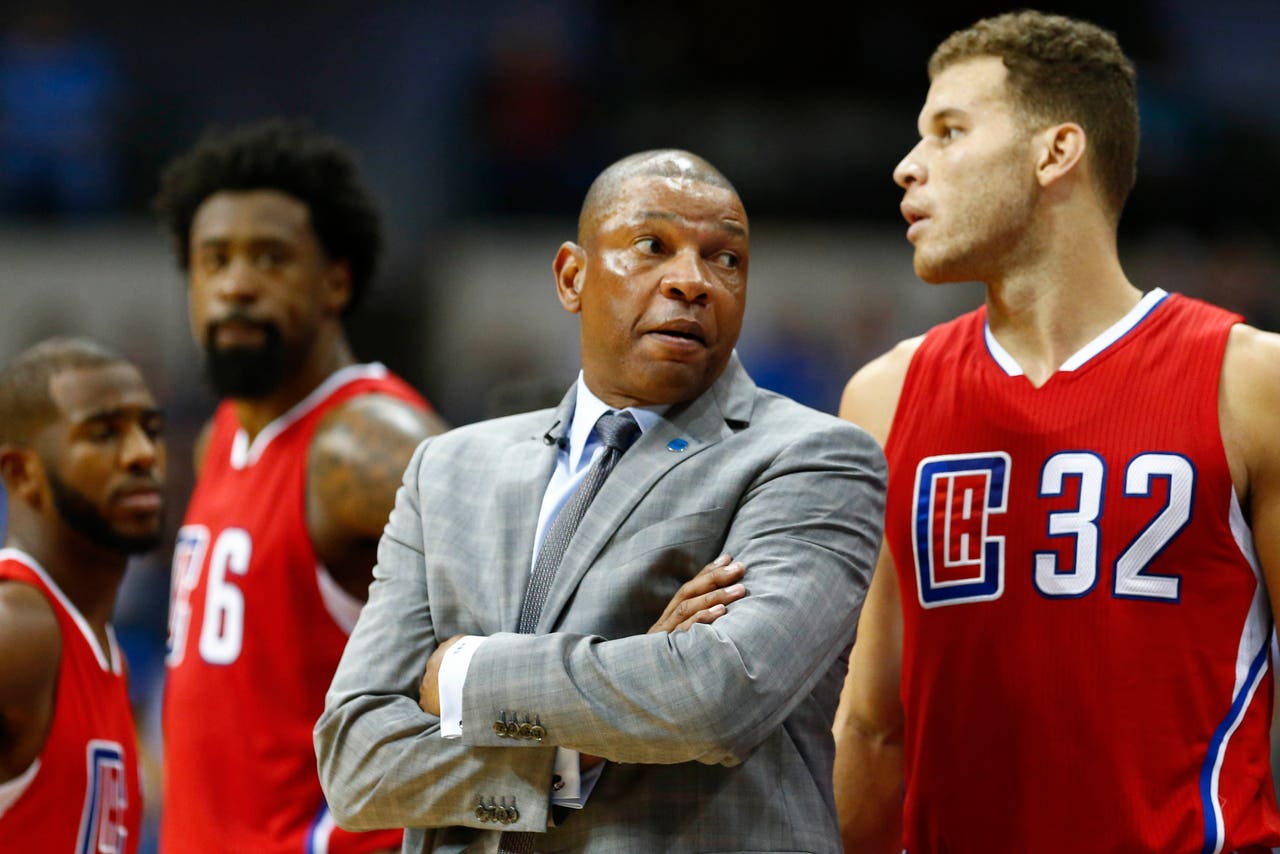 Blake Griffin was involved in an embarrassing off-court incident where he punched Matias Testi, a close friend who happens to also be the equipment manager for the Clippers. 
Griffin broke his hand during the altercation, and will now be sidelined for approximately 4-6 weeks.
Once the NBA wraps up its investigation, a suspension of one or two games will likely be on the way. But there won't be any punishment coming to Griffin from the Clippers organization.
"Both parties will get together," head coach Doc Rivers said, via ESPN's Kevin Arnovitz. "Usually the league leads on that stuff."
Griffin (and the Clippers, and the league) are fortunate that the police didn't get involved. They showed up to the scene in Toronto after the fight took place, but Griffin and Testi were able to convince them not to escalate the situation. 
Since the two men were close, and because the organization doesn't want to see this incident become the catalyst for a lost season, it's more than likely that some type of financial settlement will quietly be reached behind closed doors. And the Clippers won't add insult to the injury by disciplining Griffin themselves.
"He feels awful about it, and he's let everyone know that," Rivers said. "That's all you can do. You have to forgive people at some point. I believe that. We built Richard Nixon a library. I mean, my goodness. You forgive people. You really do. You kind of move on, and you build it back."
---
---