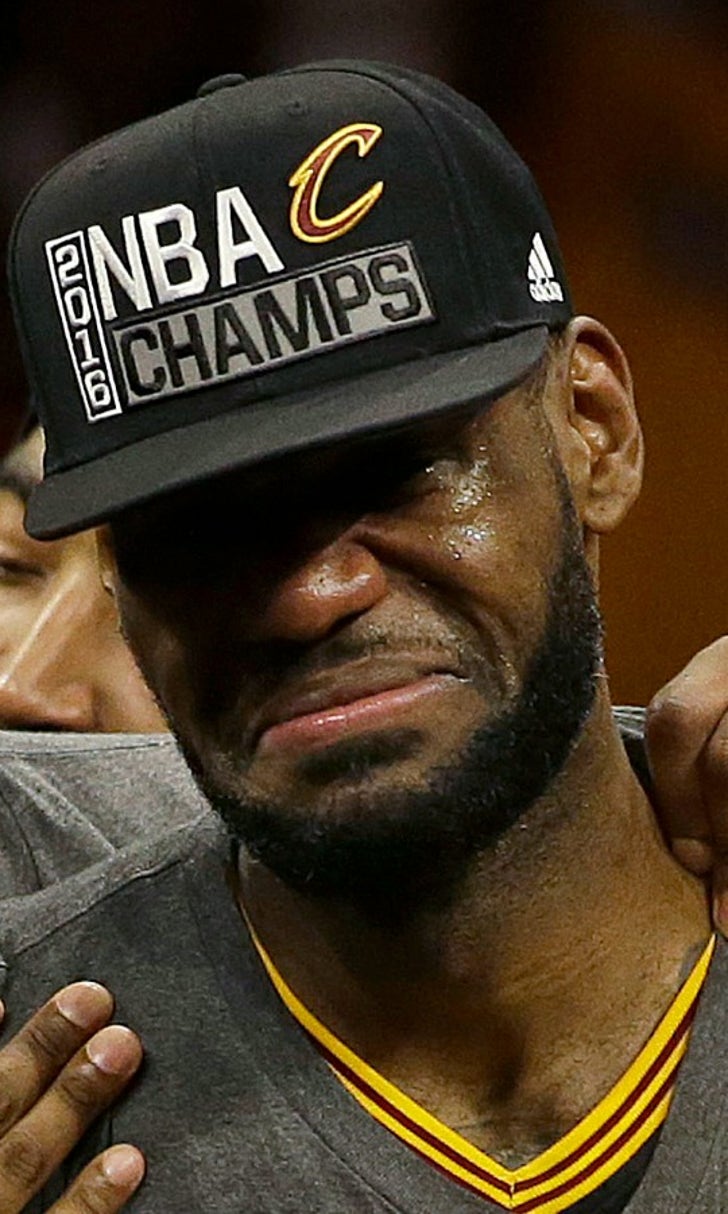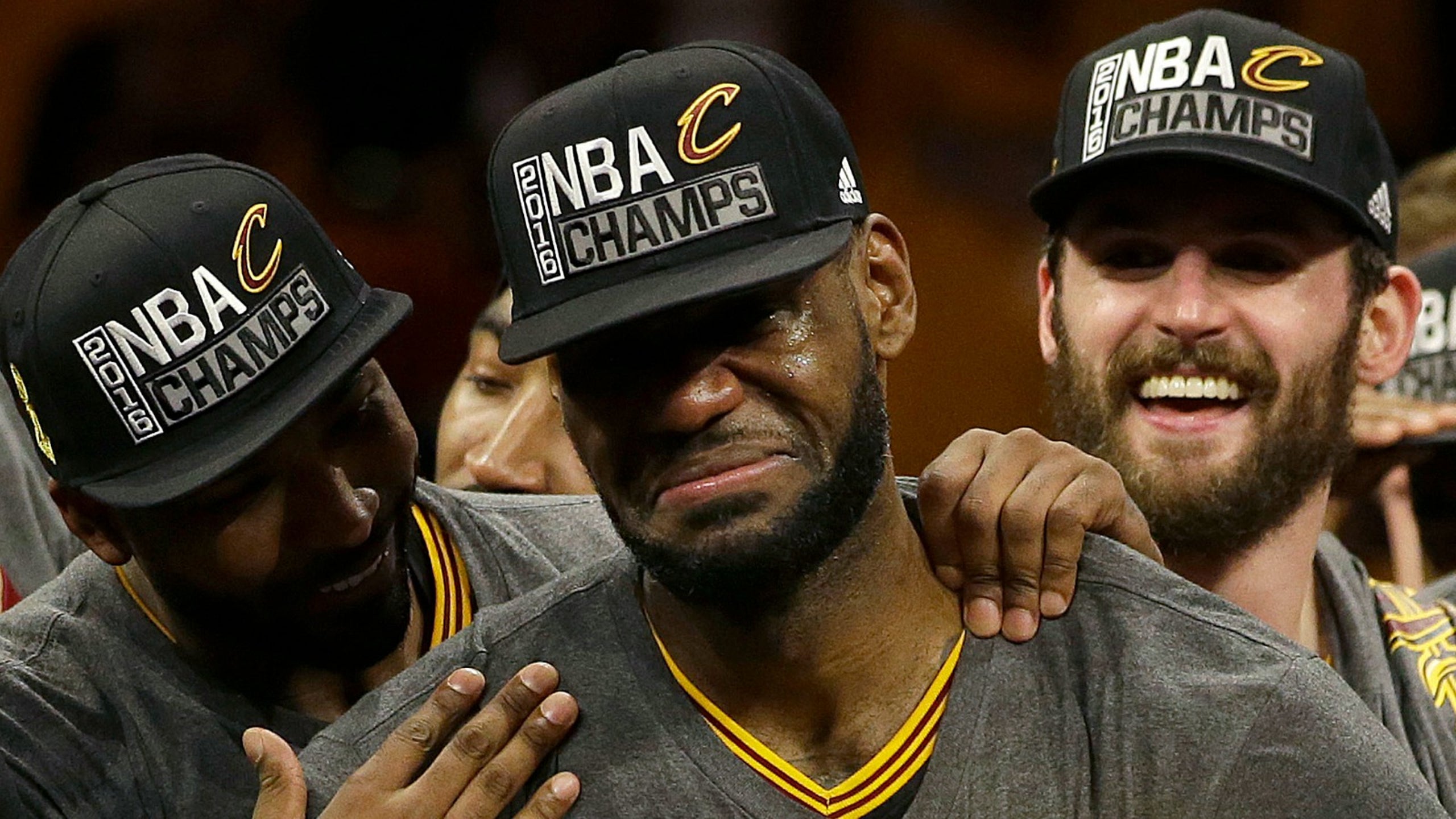 Cleveland commemorates title with a 'dryer lint sculpture' of LeBron James
BY Cameron DaSilva • June 22, 2016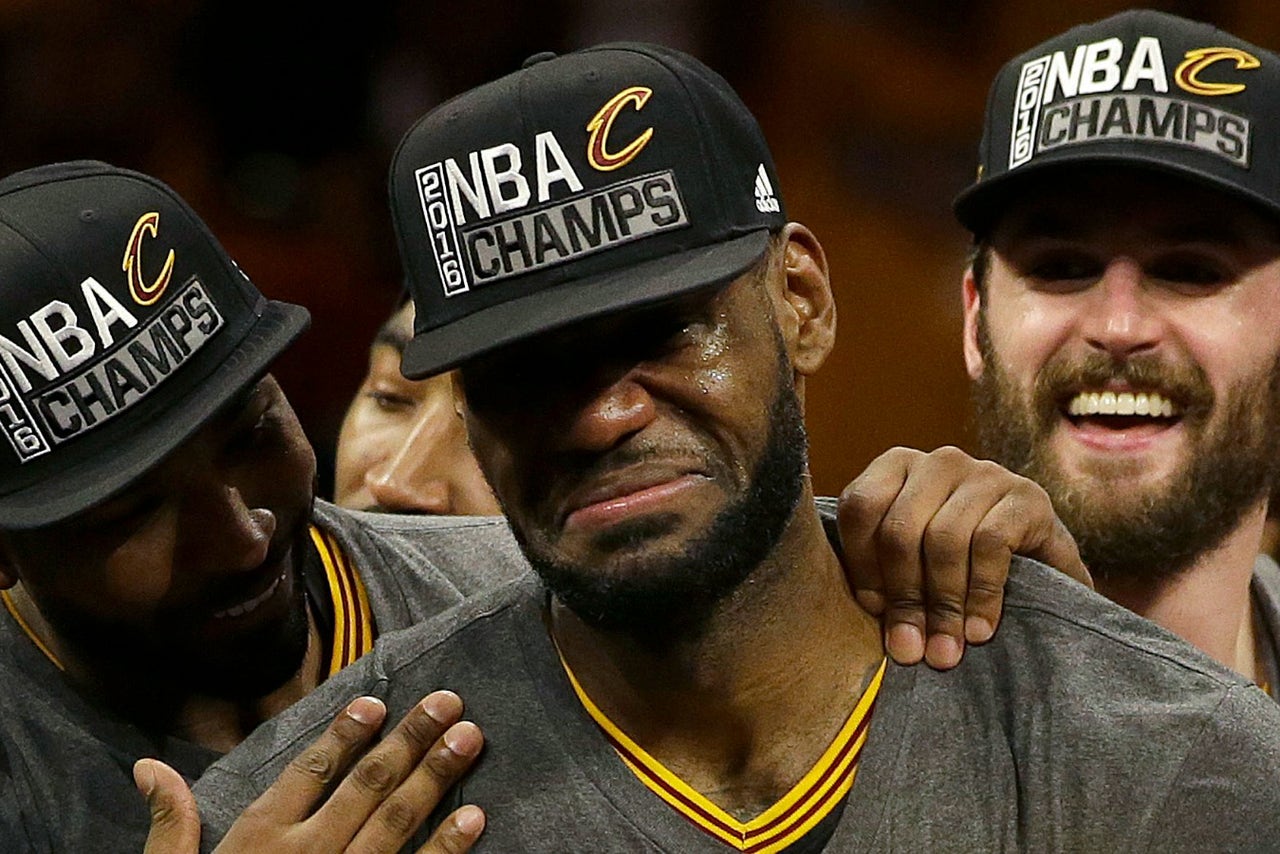 The entire city of Cleveland is celebrating the Cavaliers' NBA title on Wednesday as the team parades through the streets. It's the first time Cleveland has gotten the chance to enjoy a championship in 52 years, so it's pulling out all the stops to do so.
Behold, the LeBron James dryer lint sculpture -- available for selfies. 
As strange as it is, this work of art is pretty fantastic. And it has a good amount of detail, too, right down to his tattoos. 
---
---