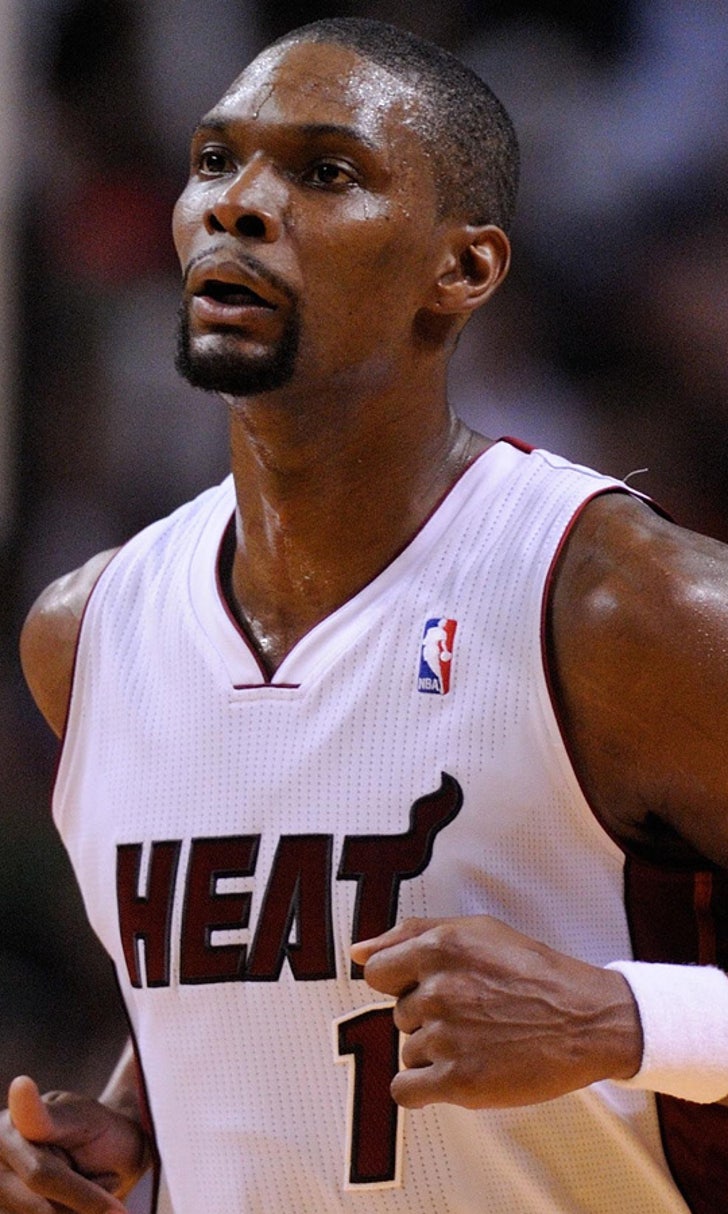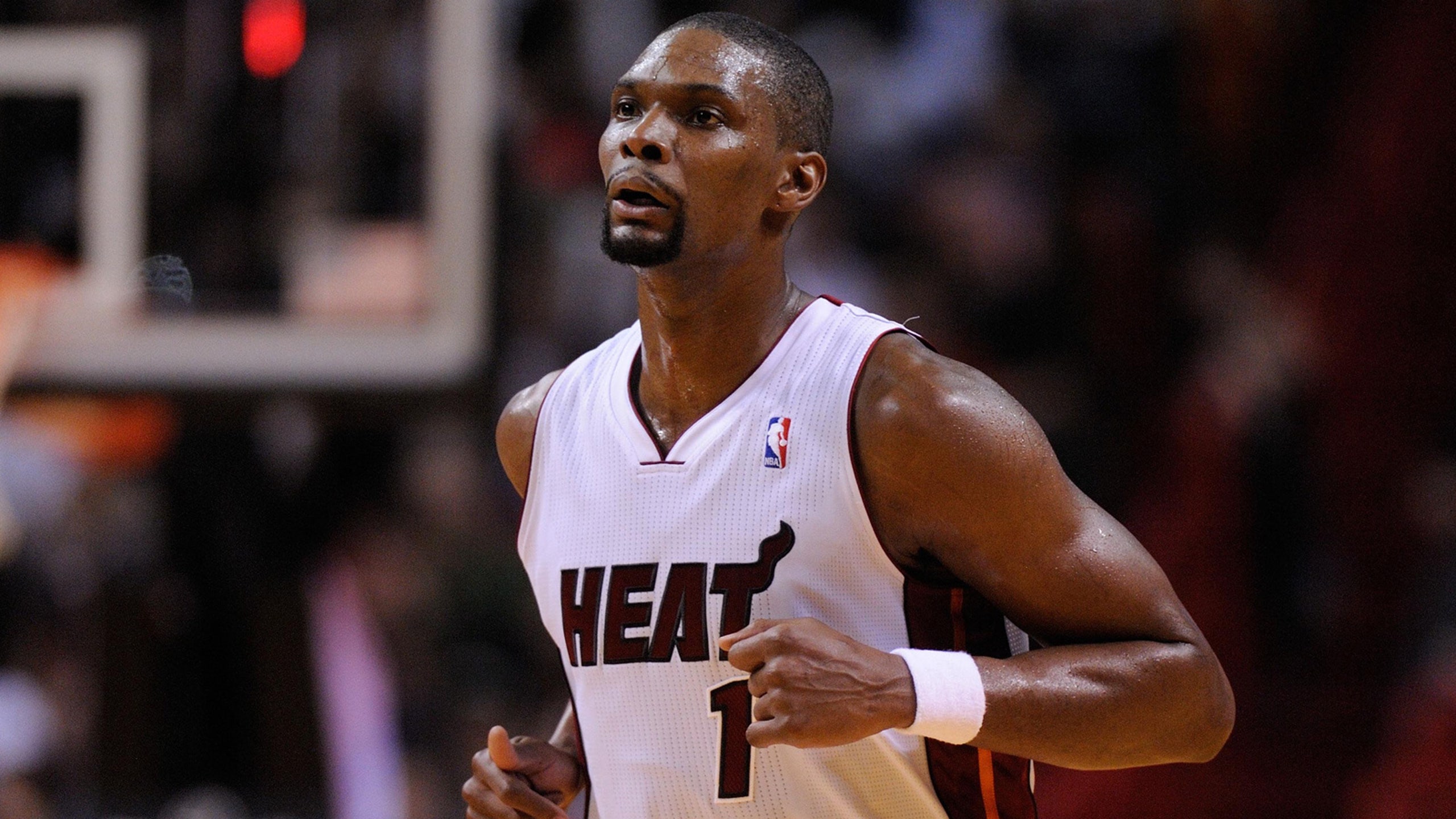 Chris Bosh talks parenting: 'You have to be the bad guy'
BY foxsports • June 16, 2015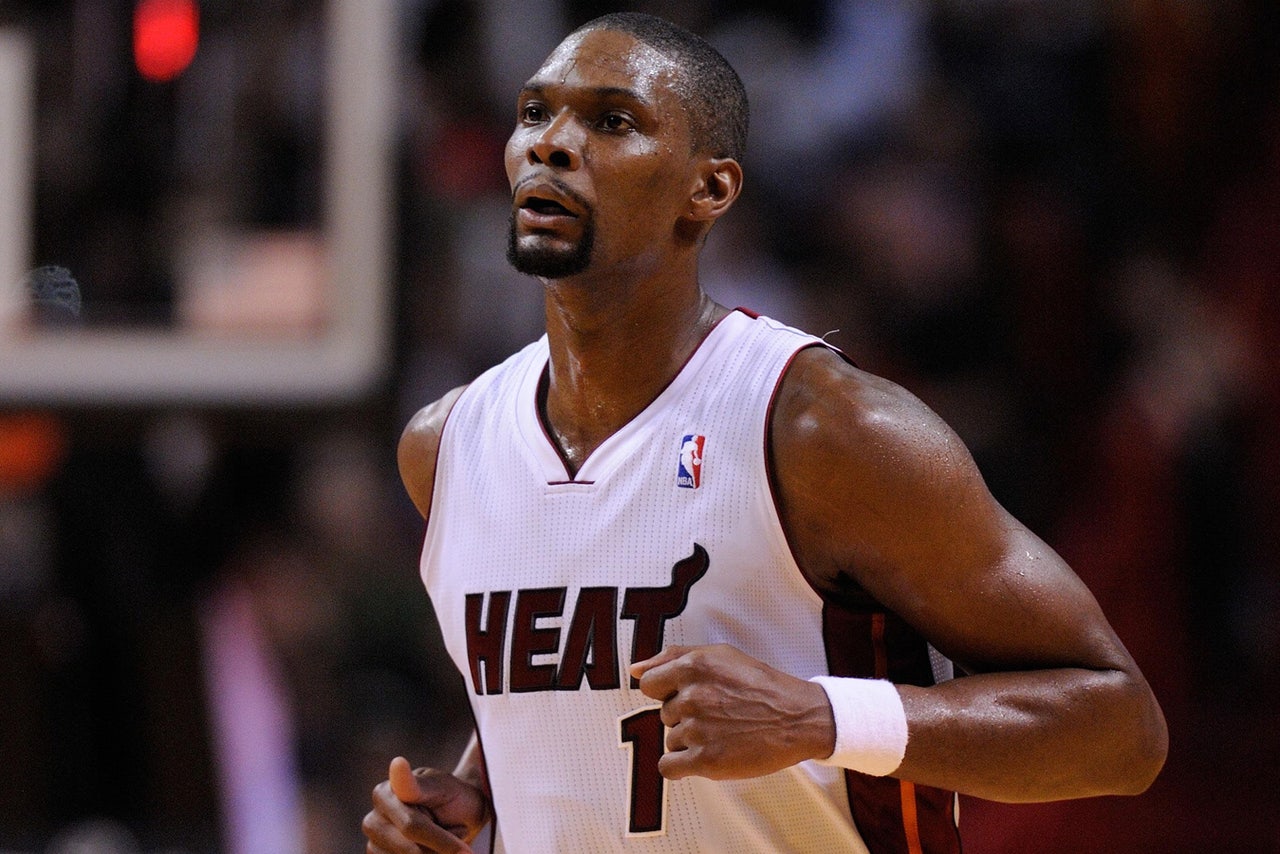 There are few things more important than being a good parent. It's a lesson Miami Heat star Chris Bosh has learned well over the years, as Bosh told Men's Health that "things got very real for me very fast" when his first daughter was born.
And things getting real as a parent means figuring out how to discipline your children while still remaining compassionate, Bosh said. When he was a kid, that meant having to do book reports out of the encyclopedia to earn time playing Nintendo. And that's a lesson Bosh has generalized into a bit of a mantra: "You have to be the bad guy. But a bad guy with a smile. A bad guy with limitless patience and love.
"Those superhero movie bad guys have it easy."
It's tough enough, then, to figure out how to teach your kids right from wrong without being a jerk about it. But Bosh has taken on a bigger task, too -- he doesn't want to lose touch with the times and be a dad who doesn't understand what his kids are into, so he's trying to stay up to date with pop culture. Because for Bosh, it's simple:
"Because I want to grow with my children. I want to communicate with them and share activities with them. But I'm never going to confuse being a father with being a friend."
(h/t Men's Health)
Photo Credit: Steve Mitchell/USA Today Sports
---
---