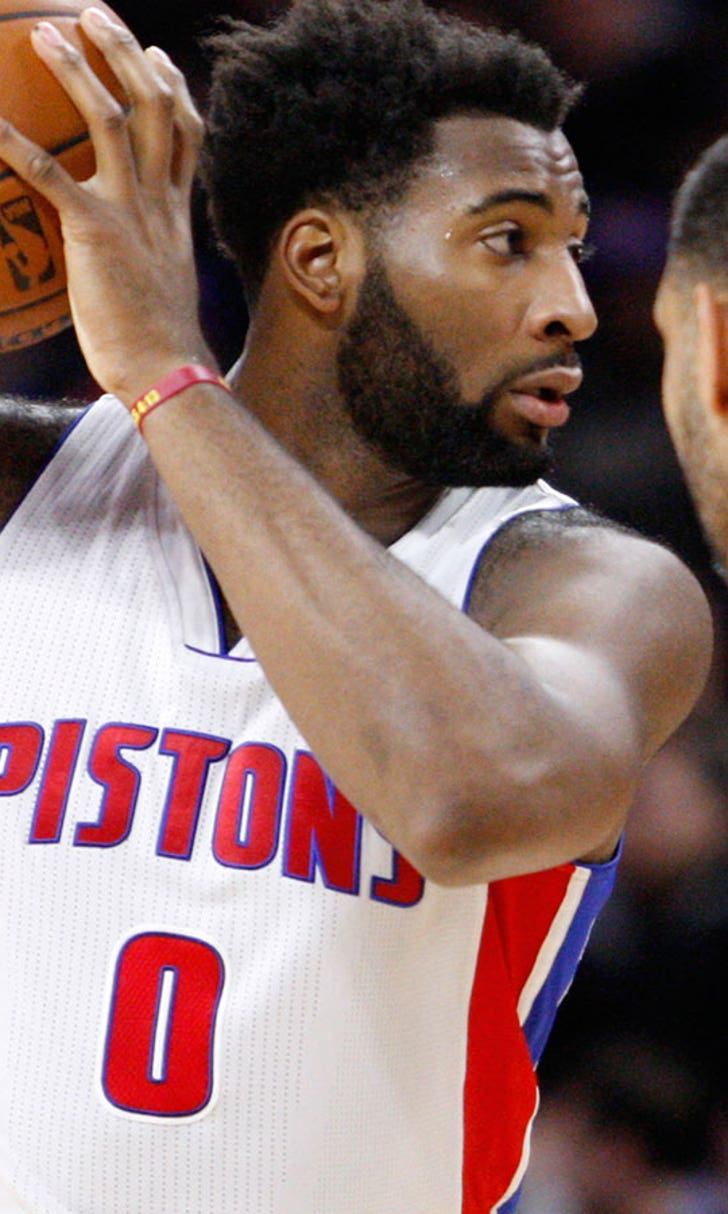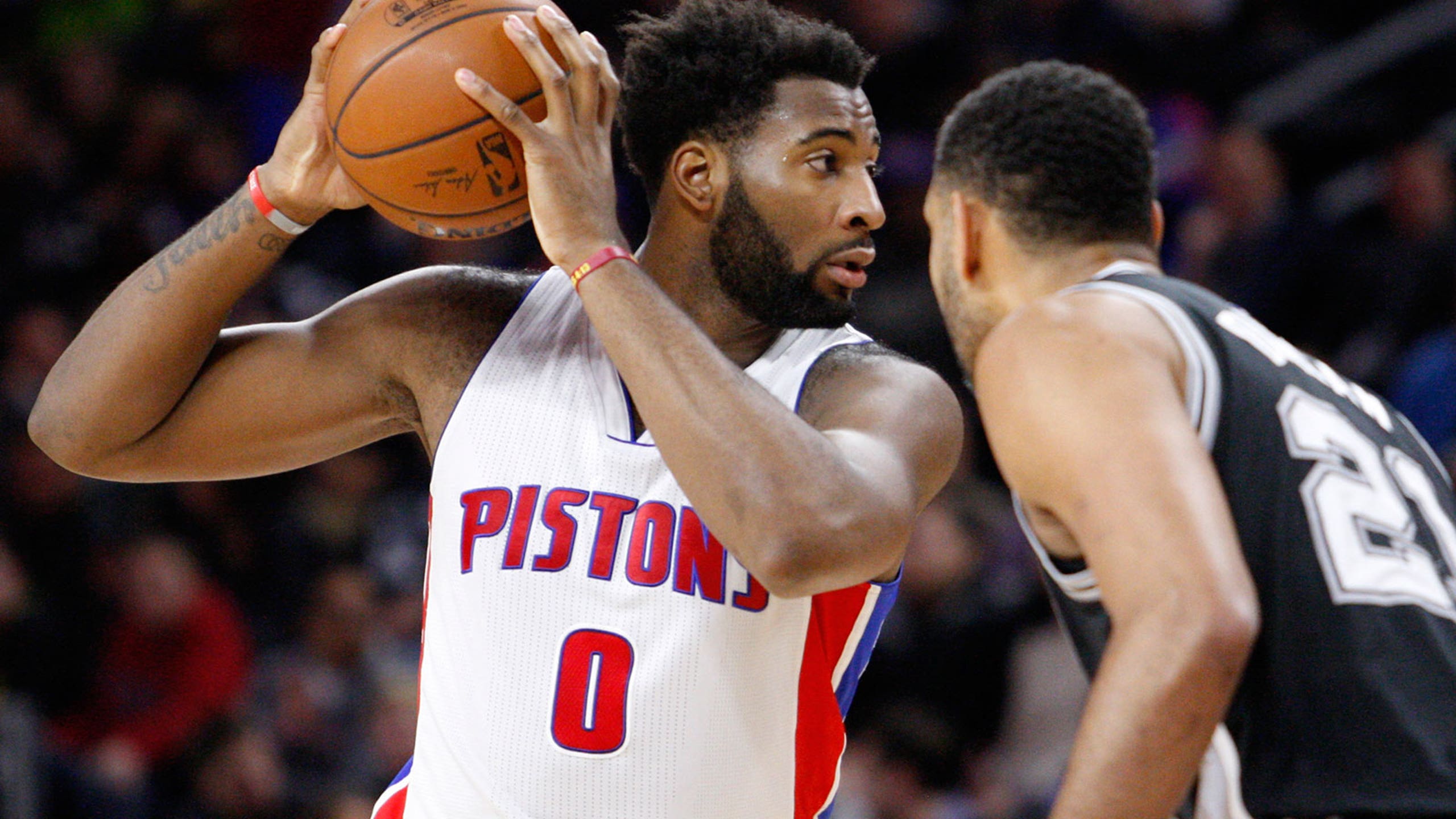 Check out Andre Drummond's top 10 plays in his first All-Star season
BY foxsports • January 28, 2016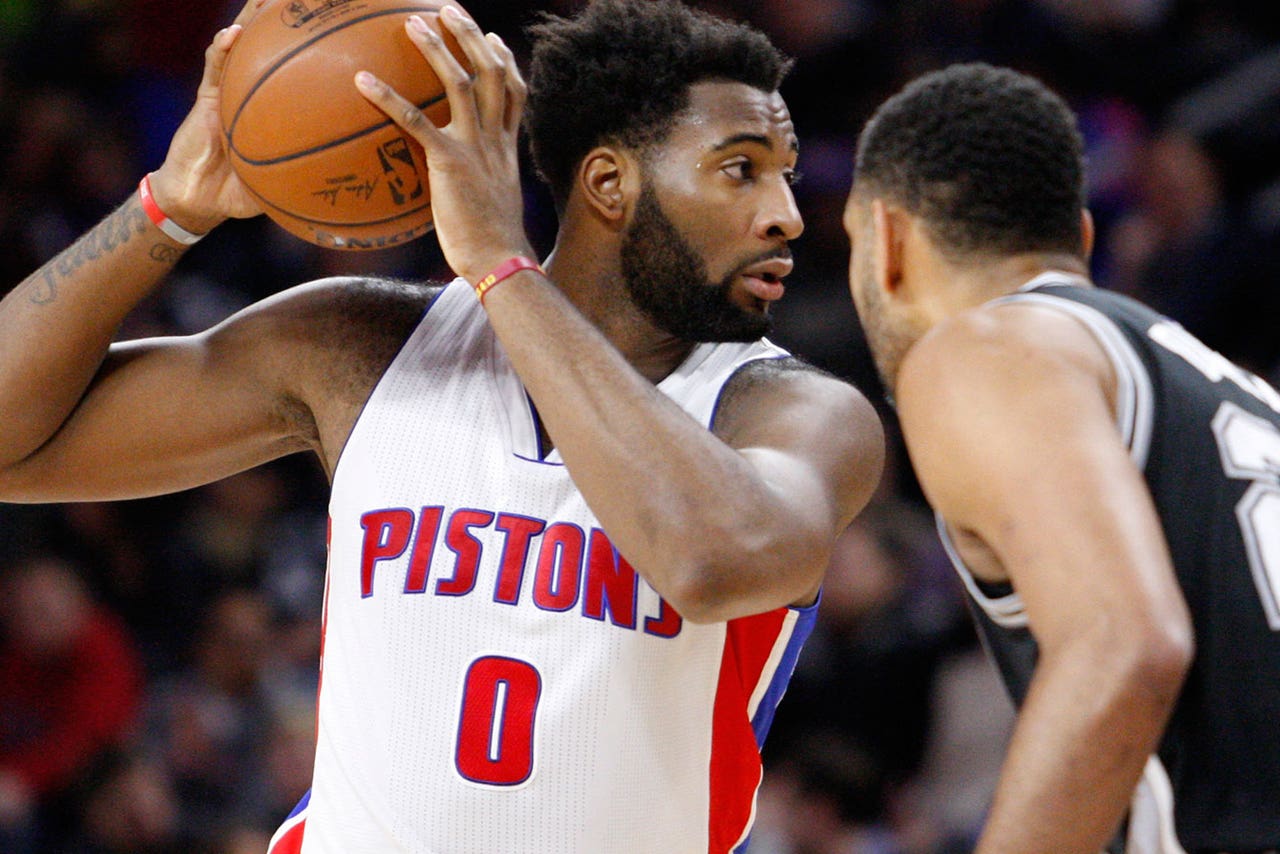 After losing his starting spot to New York Knicks forward Carmelo Anthony in the last round of voting, Detroit Pistons center Andre Drummond seemed to one of the few locks to make the Eastern Conference All-Star team as a reserve.
The NBA made the inevitable announcement on Thursday night, revealing that Drummond will join John Wall, Jimmy Butler, Chris Bosh, Paul Millsap, DeMar DeRozan and Isaiah Thomas as the seven Eastern Conference All-Star reserves on Feb. 14 in Toronto.
Drummond is the first Piston All-Star since Allen Iverson in 2009.
Drummond is the only center on the East's roster, and is only one of two centers (the other being the Sacramento Kings' DeMarcus Cousins) in the game, period. All-Star appearances can be flukey, but this is a clear sign of Drummond's vast improvement, and proves he has a case as the best center in the league currently -- he's certainly the most physically imposing.
Look back on Drummond's breakout season with his 10 plays thus far:
To no surprise, six of Drummond's top 10 plays are dunks. Another two are blocks. That's just how his season has gone. He's a two-way force, and few bigs can keep up.
The 6-foot-11, 279.-lb. behemoth is averaging 17.3 points (on 51.8 percent shooting), 15.2 rebounds and 1.4 blocks in 46 games this season. He has a league-high 38 double-doubles. If the season ended today, he would be the first player to average over 15 rebounds since Kevin Love did so in 2010-11, and only be the third player in the last 18 years to do so.
Teammate Reggie Jackson, who did not make the All-Star team, said he feels Drummond was robbed of a starting spot, according to MLive: 
"He was robbed," Pistons point guard Reggie Jackson said Thursday of Drummond. "To me, he's been robbed. Definitely, undoubtedly, should be a starter.

"He should definitely be a starter and everybody in the NBA knows he should be a starter. He has to go out there, be ready, be on a mission the rest of the season to prove guys wrong."
---
---