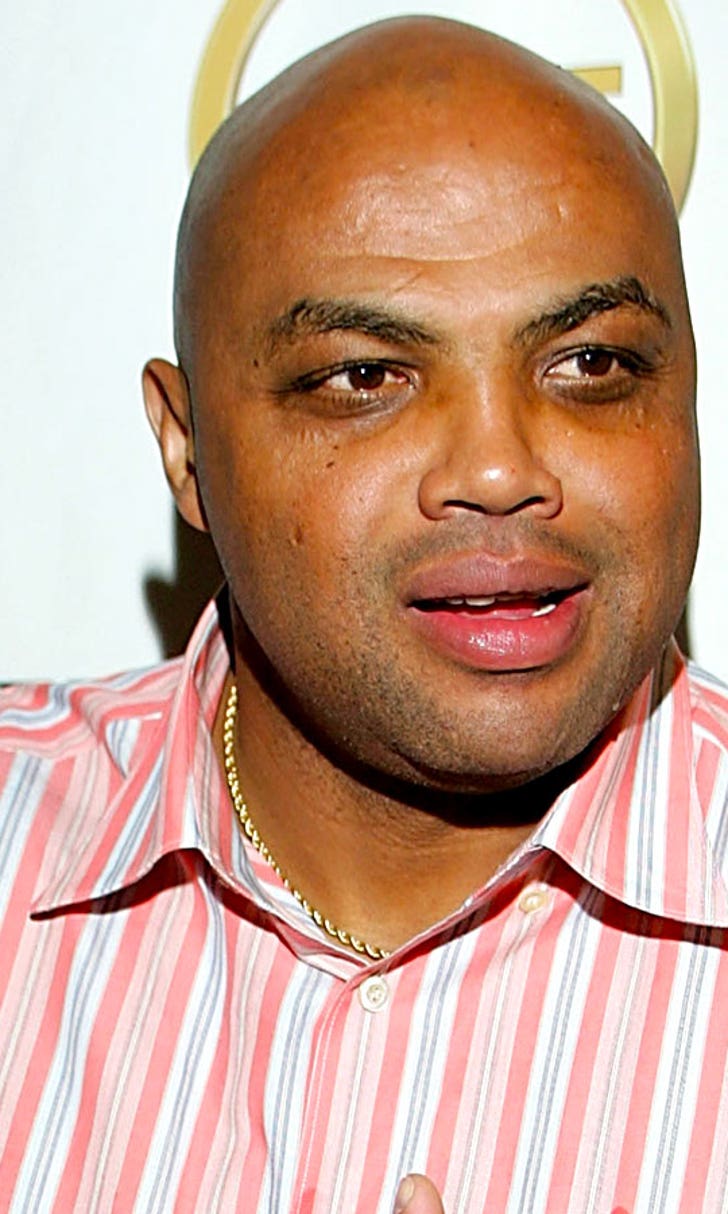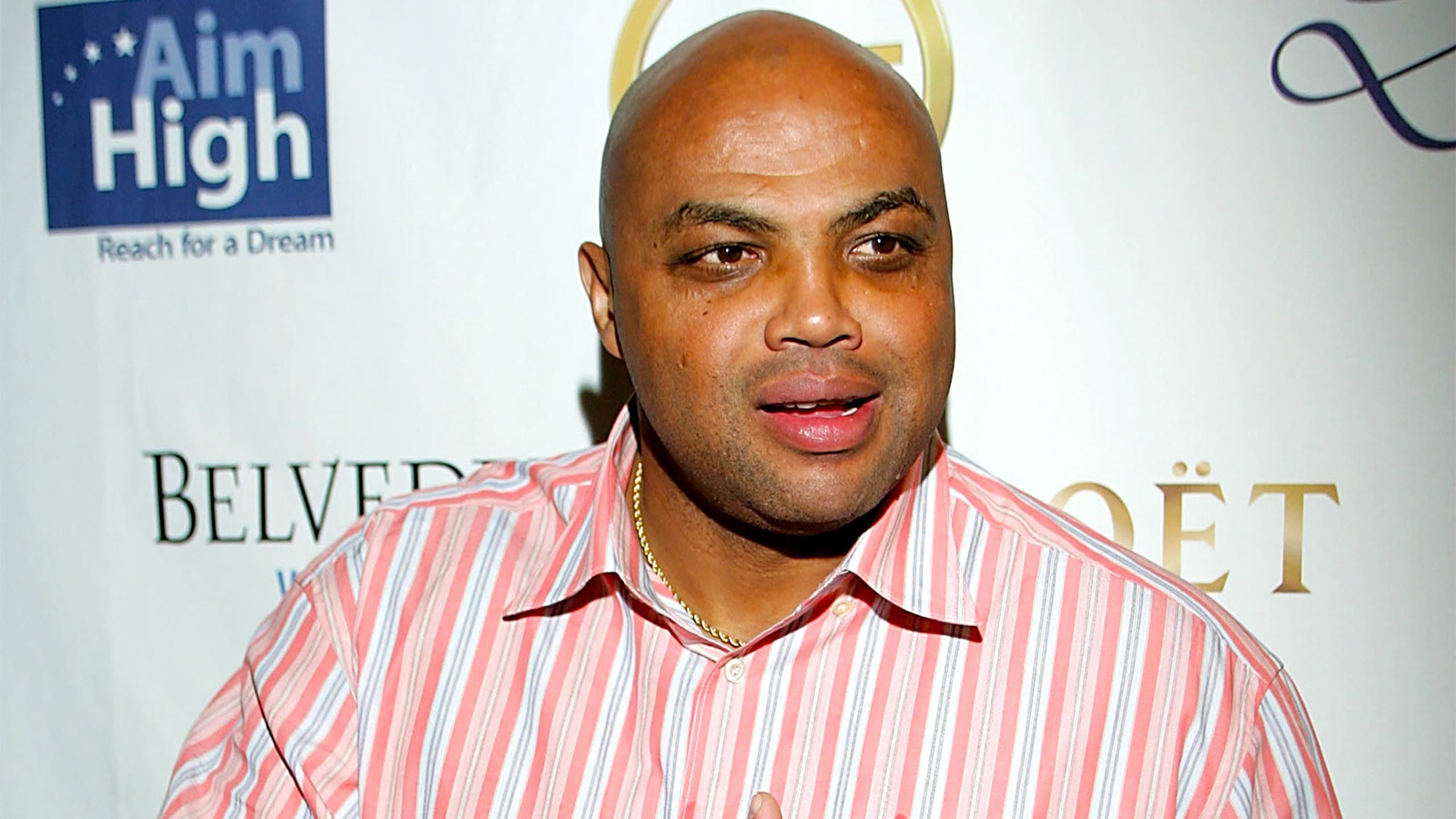 Charles Barkley picks the Knicks to make the playoffs
BY foxsports • August 17, 2015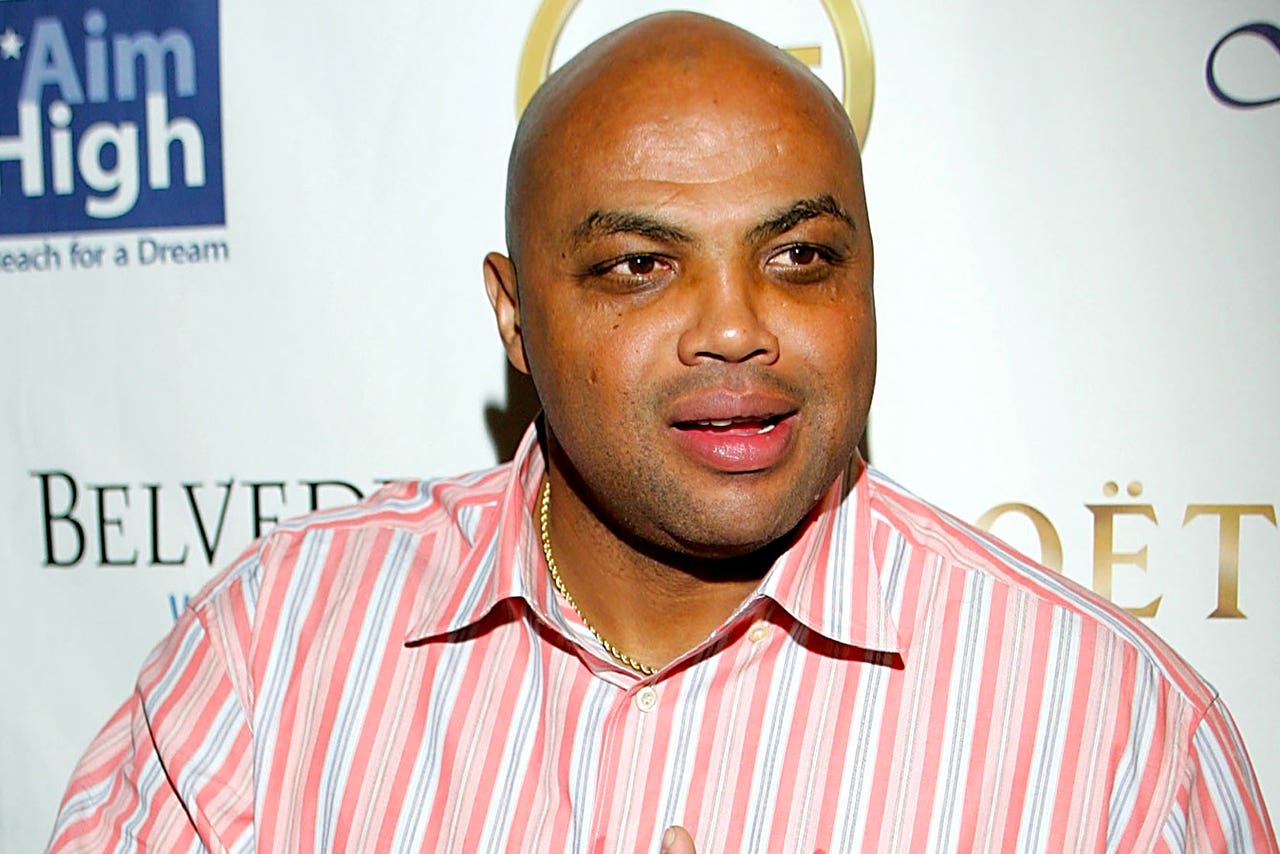 Charles Barkley has made 15 years of criticizing the Knicks into a schtick. In his defense, the Knicks have made that job super easy. But not so much anymore—at least not for Barkley, who recently picked New York to make it into the postseason on a SiriusXM appearance:
He's right about one thing: Melo is the guy who gives the Knicks any sort of national presence.
Barkley said during the NBA's schedule release show, programmed on NBATV, that he actually liked what the Knicks did this offseason, signing Robin Lopez, Arron Afflalo, Kyle O'Quinn and Derrick Williams. Of course, Anthony will presumably be healthy in the upcoming season, too, a major change from last year, when his season was cut short due to knee surgery. Still, the Knicks would have to leap a bunch of teams following a 17-win season which saw them post the second-lowest victory total in the NBA behind the Timberwolves.
Obviously, the Cavaliers, Hawks, Wizards, Raptors, Bulls and Bucks stand to be better than New York. That's six teams right there. The Celtics, who were a playoff team last year along with the six aforementioned ones, are anticipating improvement, as well. 
That means the Knicks would have to jump the Heat (who could be top-three in the East this year), the Pacers (who changed but, in some ways, reinforced their roster), the Nets (totally possible), the Hornets (also possible), the Pistons (also possible, but probably a little less possible), the Magic (who could be a fun sleeper team in the East with Scott Skiles there now) and the 76ers (likely). 
A Knicks playoff spot doesn't look like it'll be in the cards, but it's the Eastern Conference, so who the heck knows?
(h/t SiriusXM)
---
---