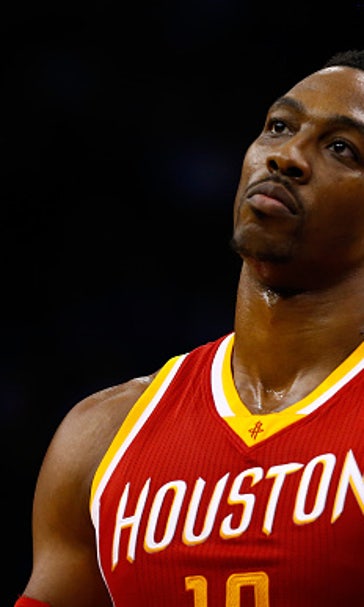 Charles Barkley offers his free agency advice for Dwight Howard
May 11, 2016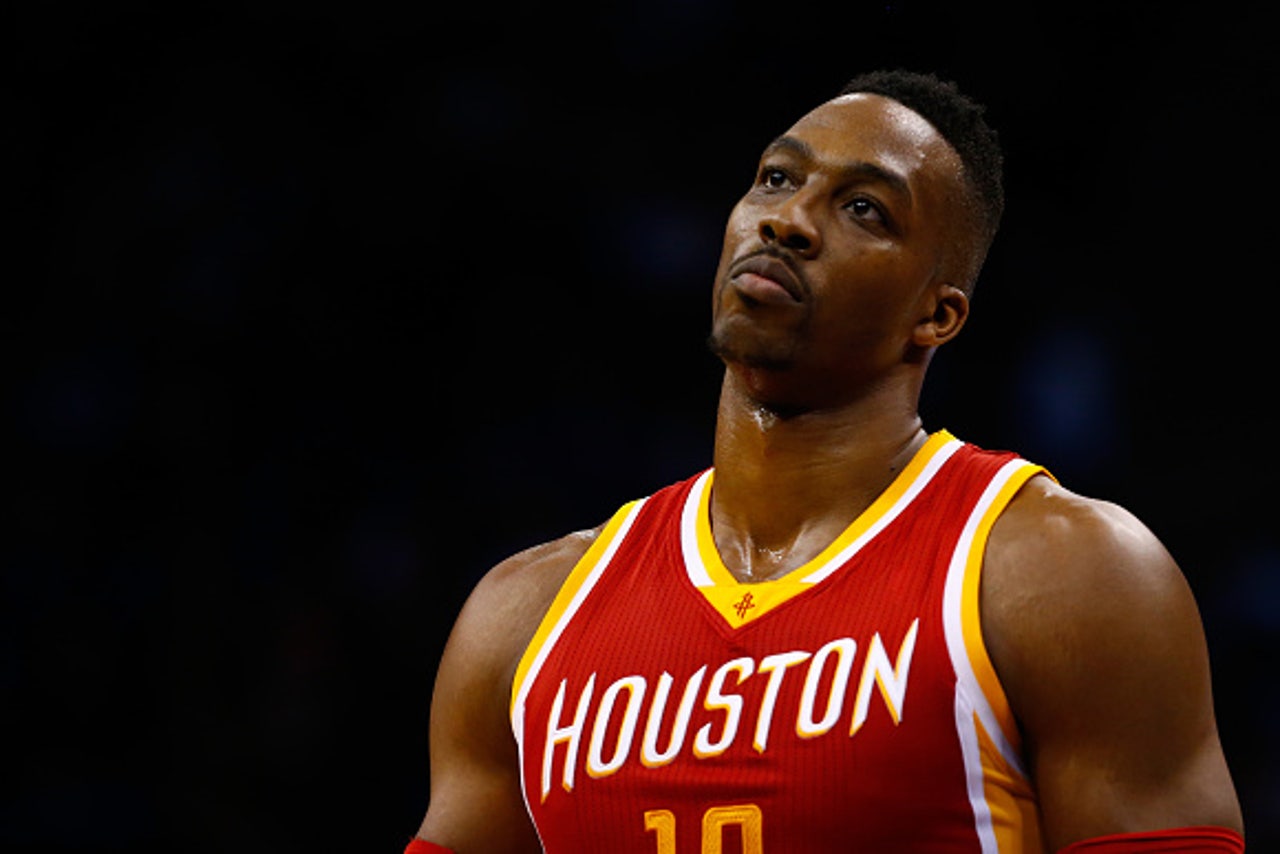 Tuesday was a wild night in the NBA, and no, we're not talking about anything that happened in Game 5 between the Oklahoma City Thunder and San Antonio Spurs.
Instead we're talking about the action inside the TNT studios, where Dwight Howard filled in as a host for Shaq, and was asked a series of probing questions by Charles Barkley and the 'Inside the NBA' crew.
With a morning to reflect, Barkley was asked about the evening on Wednesday on the "Dan Patrick Show" and had several interesting comments.
Maybe the most fascinating came when Barkley was asked about what Howard should do next year. Dwight has a player-option for 2017, and if he decides to leave, Barkley had an interesting comment on where he believes he should go.
While we're still a month and a half from any real movement on the free agency front, it is a fascinating idea from Barkley. The Hawks are already a playoff team (so Howard wouldn't be joining a cellar-dweller) but also don't have that one, true star to put them over the top. Howard probably isn't that star, but if there was ever a place he could regain that stature, Atlanta seems like it could be it. The fact that he is from Atlanta only adds to the appeal.
By the way, if you missed Dwight's appearance on 'Inside the NBA' the video is below.
---
---